What are they? Storm windows have been around for many years and have been adopted from the technology found in aircraft windows. Aircraft designers understand that when you are at 30,000 feet the air is colder; the sun is stronger and the effects of the ultra violet light are much stronger as well. Here is a blog of Pilots discussing the purpose of Storm Windows in a plane.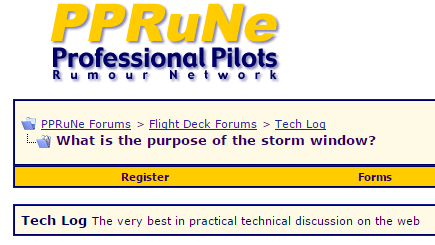 Magnetite Canada Storm Windows.
The Storm window have subsequently evolved over the last 30 years. Essentially storm windows are a separately produced window that is mounted to either the outside or inside of the main glass windows of a property. Varieties of these installations exist. The best proven method of these types of windows are the magnetic version which have proven to allow zero air infiltration after installation. Unlike some of the other storm window companies that use a flexible gasket on the outside of the frame, Magnetite seals through its magnetic seal.

Magnetite insulating panels as your storm panel serve as a retrofit to existing windows in order to improve their thermal efficiencies.
Storm Windows
Storm Window Specifications
Magnetite insulating storm windows can be mounted internally and are made of a virgin acrylic guaranteed not to yellow. The dead air space created between the panel and the existing glass increase the efficiency of the window by up the four times its existing efficiency.

The Canadian Mortgage and Housing Corporation also endorses magnetic storm windows as a valuable asset to saving on energy costs:
http://www.cmhc-schl.gc.ca/en/inpr/bude/himu/waensati/waensati_004.cfm
Disadvantages of using plastic sheets? The look and appearance of plastic is awful not to mention it makes seeing out your windows pointless. Do not use plastic sheets. Invest now and save energy. Reduce noise and help keep the heat in.