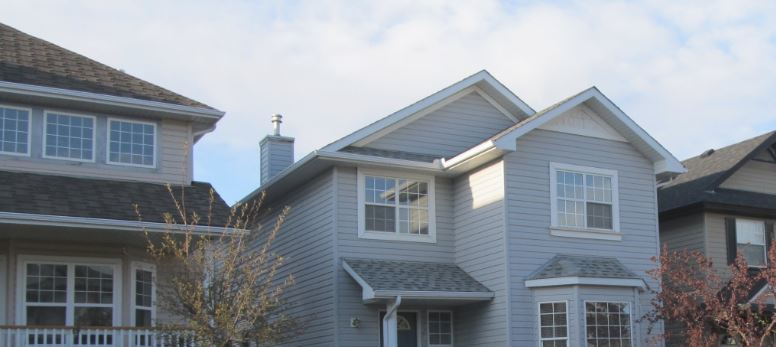 Reduce Sound
Reduce noise through your window by up to 70%! Noise Pollution can affect your comfort, health and lifestyle.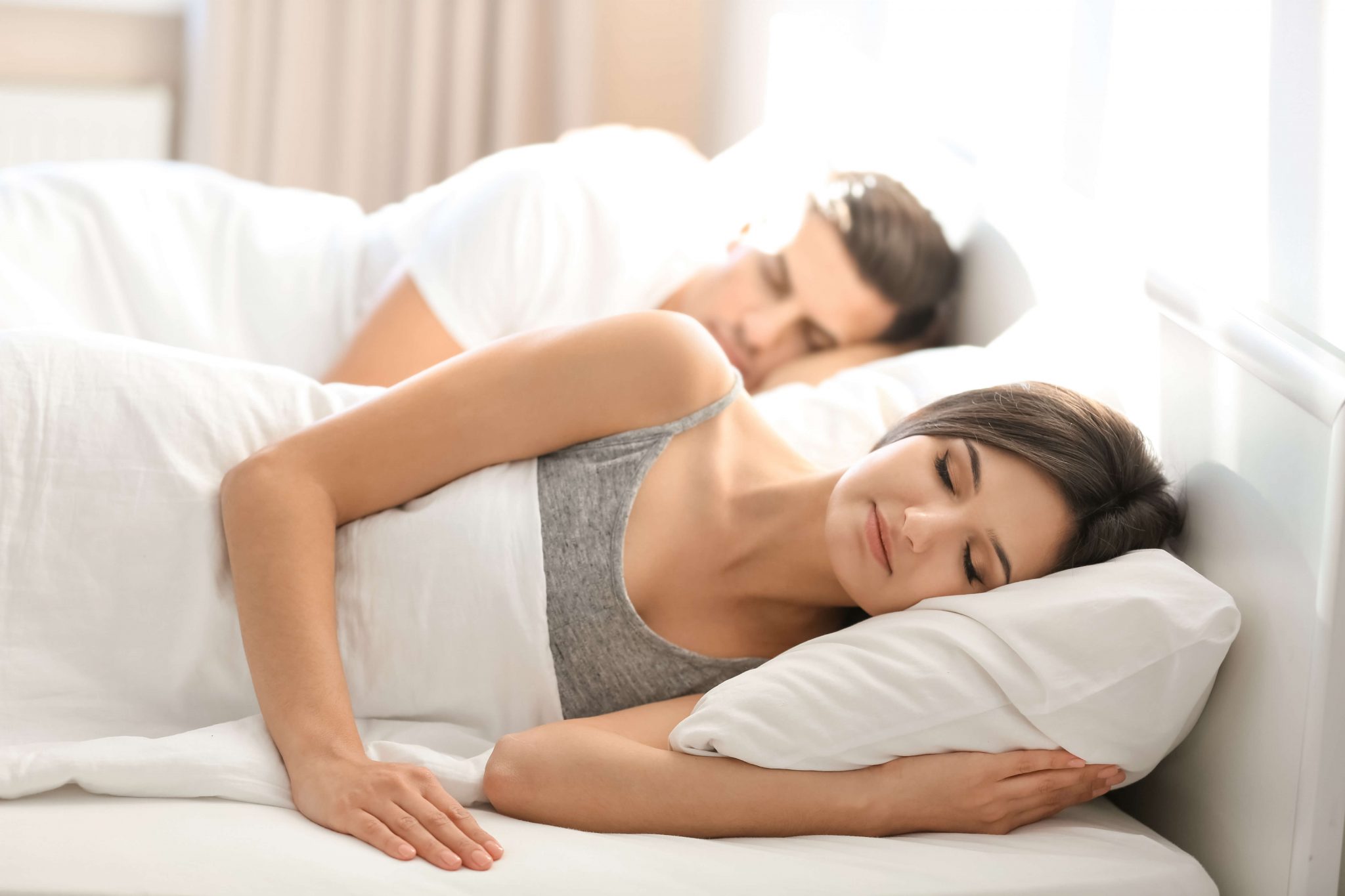 Comfort
Stay warm this winter and cool in the summer. Our insulating window system will create a comfortable indoor environment all year round.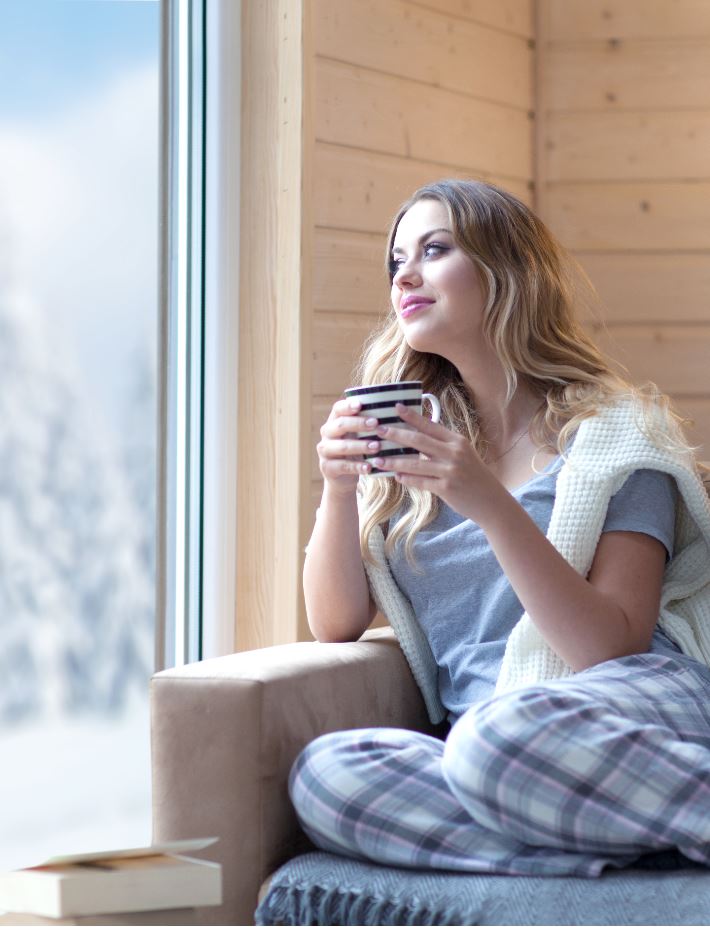 Fits Your Window
Magnetite has been designed and tested to work with your existing windows, doors, skylights and glass areas. The secondary panels create a magnetic…


Save Energy
Our acrylic glazing is up to six times more efficient than glass. This means you can on energy use and save money on energy bills of up to %30.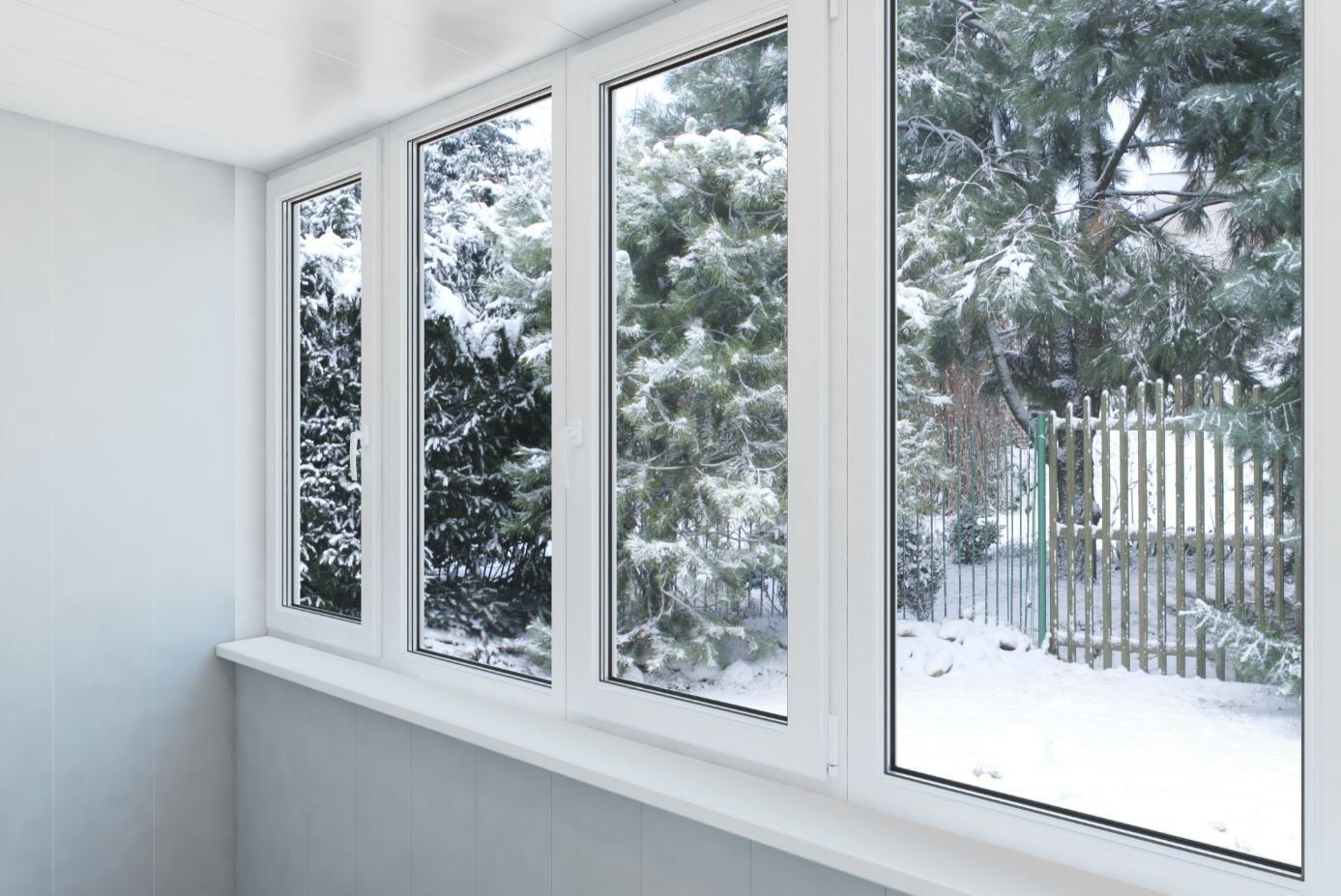 Custom Built
We provide a tailored solution to your noise and temperature concerns. We offer a range of colours to match any décor.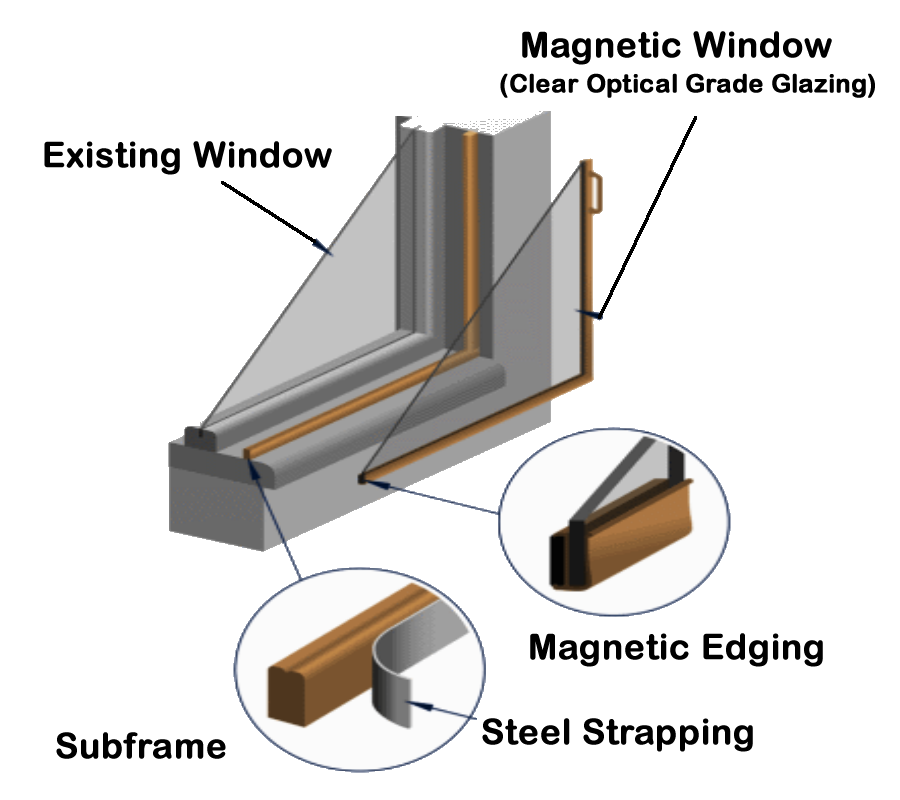 Benefit & Value
We believe that our quality product along with excellent customer service is the foundation for our success. Magnetite is committed to providing our customers with great cost effective energy saving and noise reduction windows.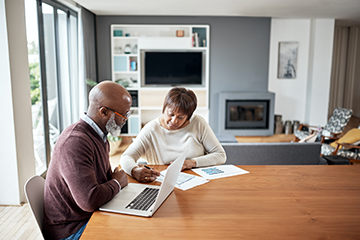 Magnetite Canada
Magnetite® was developed by Kenneth J. Foster, an energy physicist, in conjunction with the M.I.T. Innovation Center in 1978. He was eventually granted U.S. Patent No. 4473980. Mr. Foster combined the concepts of using an acrylic window, like they use on jet airplanes, and a magnetic seal, which is how your refrigerator door stays both closed and air-tight, to create the most energy-efficient window on the market.
More than 37 years later, Magnetite® is still the best alternative!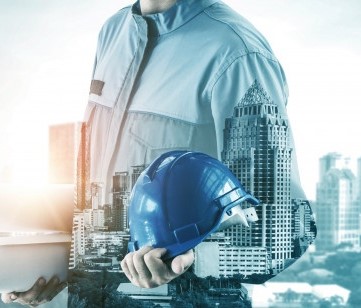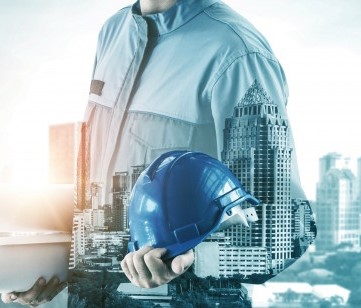 What sets us apart
Service, Quality, and Price
Retrofit double glazing is the addition of a secondary glazing layer to an existing window. Our technology allows you to receive all the benefits of double glazing without replacing your windows. This allows us to provide a cost effective solution for noise reduction, thermal comfort and energy efficiency in your home or office. LEARN MORE