Technology approved by Natural Resources Canada
Technology approved by CMHC
Member of ASHRAE
Member of CaGBC

Magnetite manufactures and installs a retrofit double glazing window system that is designed to reduce noise, increase thermal comfort and create energy efficiency.
Magnetite's system is an innovative technology that attaches an optical grade acrylic panel to your existing window using magnetic seals. It was first developed by an energy physicist, Kenneth Foster, at the Massachusetts Institute of Technology (MIT) Centre for Innovation in 1981, as an alternative to traditional double glazing.
Our Canadian patent which includes a special patent for the installation technique is listed as (Canadian Patent Application Number 3,004,733)
Proven and Tested
Magnetite Canada Company Information
Magnetite® was developed by Kenneth J. Foster, an energy physicist, in conjunction with the M.I.T. Innovation Center in 1978. He was eventually granted U.S. Patent No. 4473980. Mr. Foster combined the concepts of using an acrylic window, like they use on jet airplanes, and a magnetic seal, which is how your refrigerator door stays both closed and air-tight, to create the most energy-efficient window on the market.
More than 37 years later, Magnetite® is still the best alternative!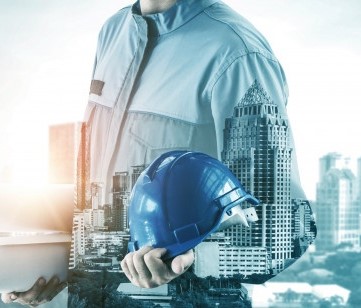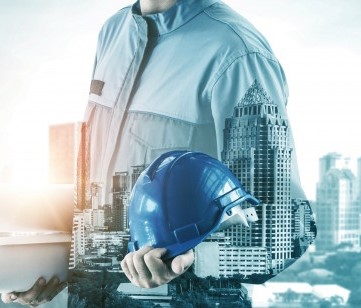 What sets us apart
Service, Quality, and Price. Retrofit double glazing is the addition of a secondary glazing layer to an existing window. Our technology allows you to receive all the benefits of double glazing without replacing your windows. This allows us to provide a cost effective solution for noise reduction, thermal comfort and energy efficiency in your home or office.
Contact us today in order to learn more about our products and how they can benefit you and your windows.