Home retrofits pay dividends
Find out how to save money
Any home, no matter when it was built, can become more energy-efficient. Even with modern construction standards that demand greater energy efficiency, both new and older homes can be retrofitted to improve their energy performance. This can help save you money.

Modern construction standards demand greater energy efficiency in new homes. Both newer and older homes can be retrofitted to improve their energy performance. Homeowners can be energy-efficient in their habits too.

Whether you're planning small fixes or major renovations, consider making energy efficiency retrofits. It will help lower your consumption and energy bills, make your home more comfortable to live in, and can add value to your home.

Save energy and money by making modest investments and minor changes around your home. Improvements can be found outside and inside your home. View room-by-room energy efficiency improvements.

Learn more about how to have your home evaluated to improve energy efficiency with an EnerGuide home evaluation.

The EnerGuide label shows how much energy a product uses and how it compares to similar models. It helps you make informed decisions about the energy use of products you buy.

Your home operates as a system. All of its elements – the building envelope, ventilation, heating and cooling systems, the external environment and even the activities of the occupants – affect one another.
Resources on sustainable and affordable housing
Initiatives and resources for Indigenous households and communities
Supports projects to help Canada's rural, remote and Indigenous communities to reduce reliance on diesel fuel and transition to clean energy
Find out about initiatives and subsidies that support the building and management of housing for Indigenous Peoples.
Get more support and information
Find other incentives to help you make changes at home
When it comes to energy in Canada, where you live matters. If you are not eligible for this initiative or are looking to take your energy upgrades even further, take advantage of existing rebates being offered by our other levels of governments and utilities in your region, including a number of Property Assessed Clean Energy (PACE) programs. Many provinces, territories, municipalities and non-governmental organizations (NGOs) have initiatives specifically for low-income Canadians. Explore other finacial incentives

Saving energy saves you money

We can help you get started with the Canada Green Homes Grant. Contact Us Today.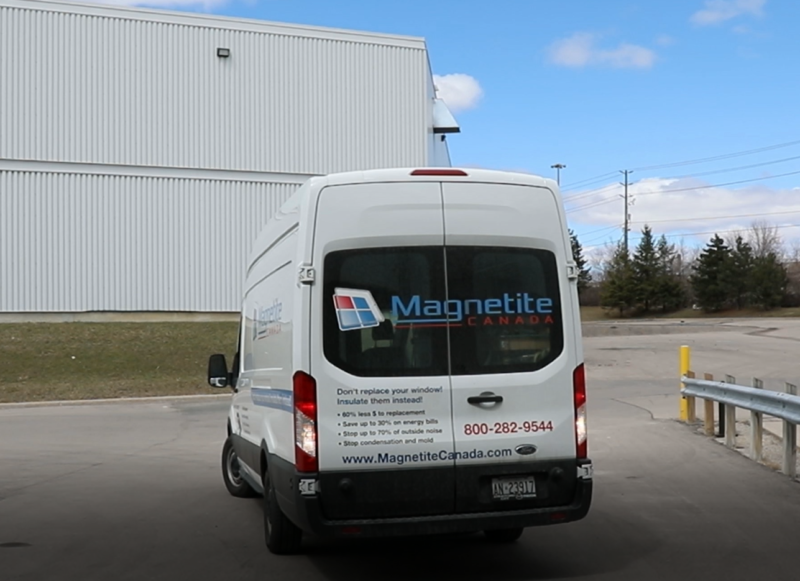 For Sales And Installation of Energy Efficient Windows.
How Energy Efficient Window Panels Work?
We magnetically attach a virgin acrylic grade glazing panel to the interior of your existing window. This creates an airtight cavity between the window and your Magnetite system.
Make your windows perform for you and the environment
Magnetite ensures your windows will perform for you and the environment. Glass is the greatest source of energy loss in any building, with up to 50% occurring through windows. Our storm window retrofit double glazing system is a sustainable investment with no fixed term. We offer a range of energy and environmental benefits.
Contact Us Today in order to learn more about our products and services. We help you save money and prevent air from seeping through your pre-existing windows for a fraction of the cost of replacing them. Save 30% on your home energy bills with Magnetite Canada.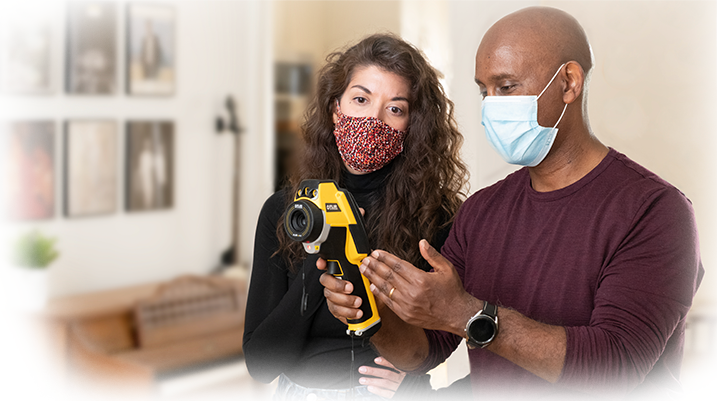 Explore careers in energy efficiency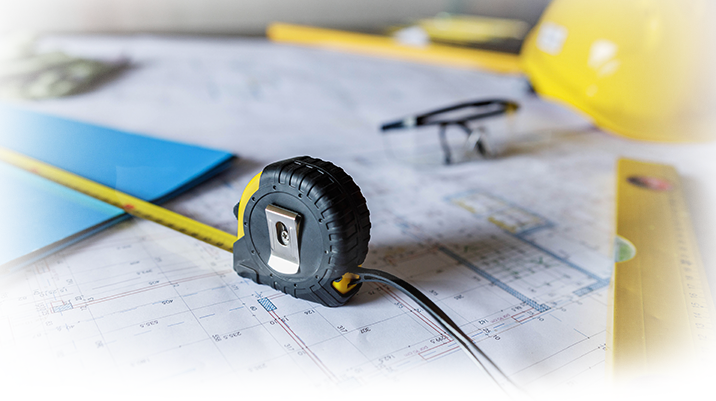 Make your home more energy-efficient