How to reduce heat loss from windows
Stop Cold Air Drafts
Without Having To Replace Your Windows!
Insulate them instead for a fraction of the cost and
Save up to 30% on your energy bills! 
Acrylic Storm Windows and Retrofit Double Glazing Windows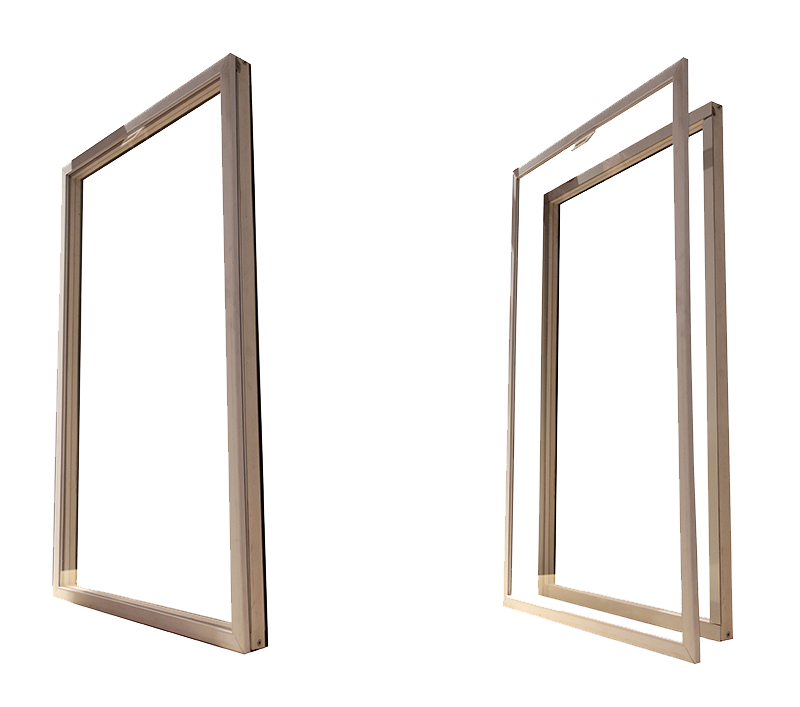 Fits Existing Windows
Magnetite windows are built to perfectly fit on any type and size of pre-existing windows on your building.

Thermal Comfort
Warm in the Winter and Cool in the Summer our windows create a comfortable environment all year long.

Energy Efficiency
Case studies show that our customers are saving as much as 30% on both their heating and cooling energy bills.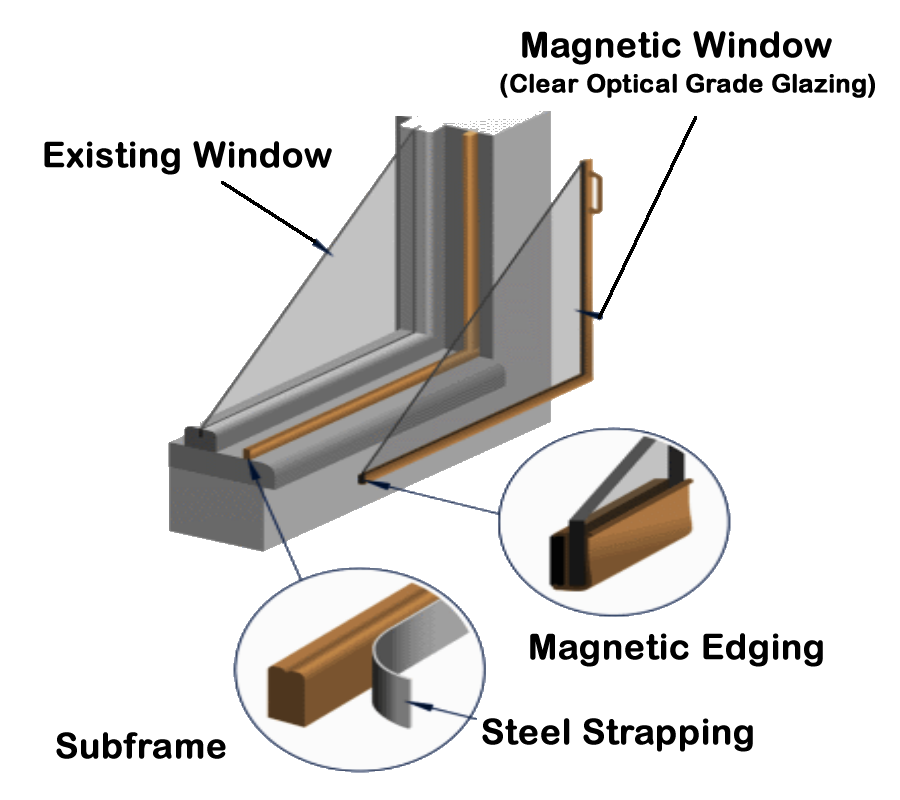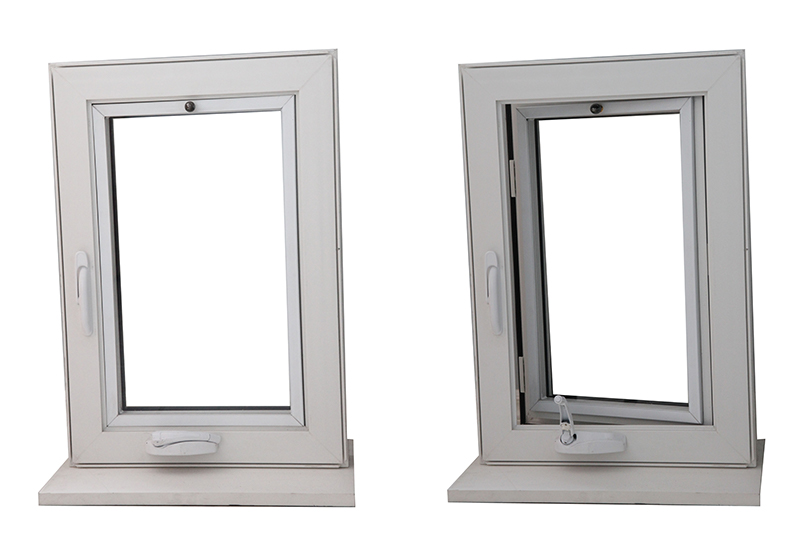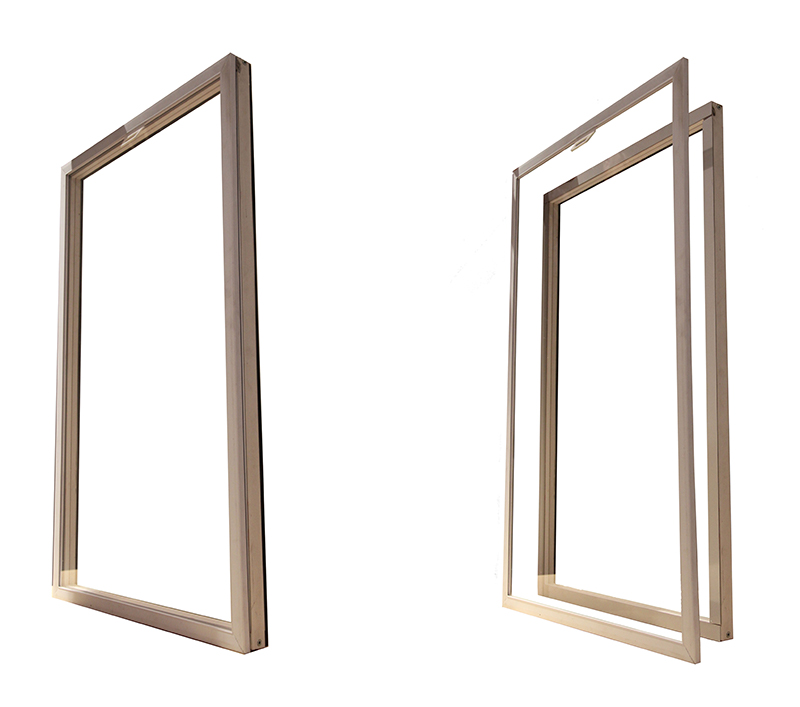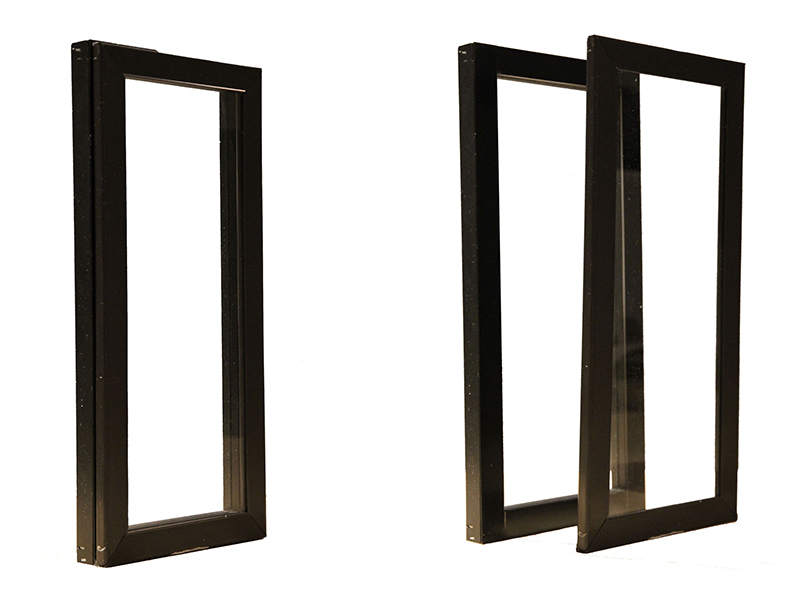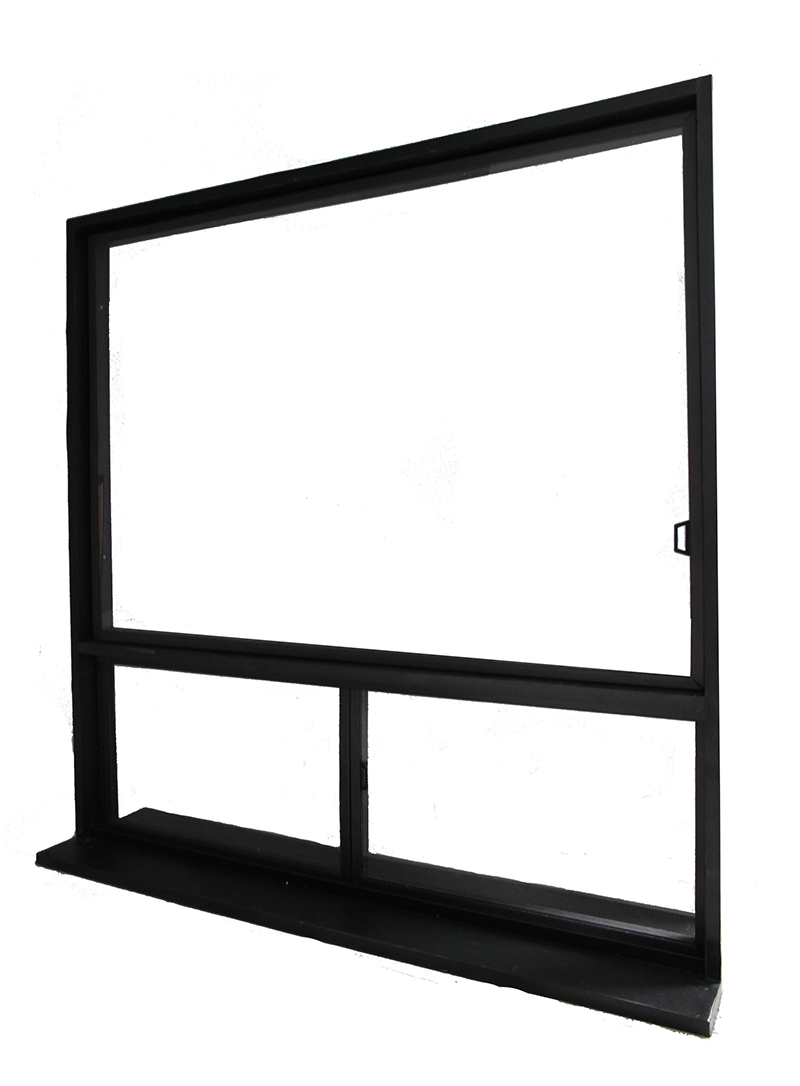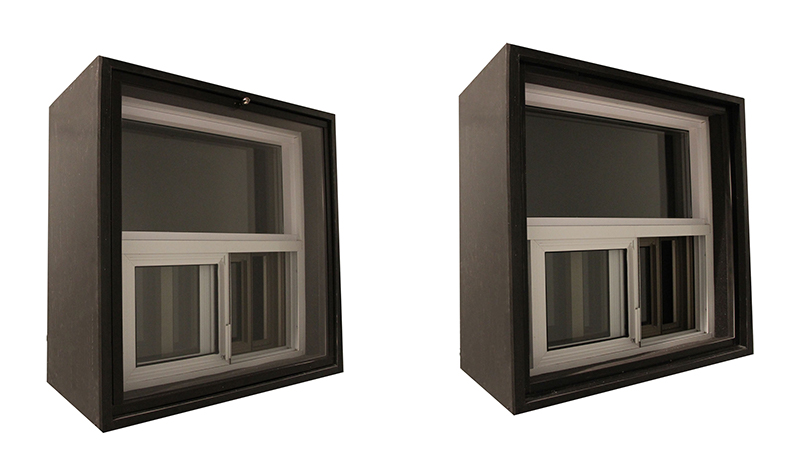 How to reduce heat loss from windows with Magnetite
Magnetite® is a Canadian patented acrylic storm window insulator (Canadian Patent Application Number 3,004,733) that is sold worldwide. Our technology is approved by Natural Resources Canada  and the Canadian Mortgage and Housing Corporation Magnetite® Insulating panels offer a superior solution for all of your existing historical, residential or commercial window needs! Magnetite seals windows of air leaks, reduces noise pollution, improves indoor comfort, eliminates dust and pollen infiltration, increases the value of your home, extends the life of HVAC equipment and can save up to 30% on your heating and cooling expense! All this at 40-60% LESS THAN the cost of Replacement Windows! You can eliminate unwanted noise, enjoy thermal comfort, and become more energy efficient with Magnetite Insulating Panels. Stop Cold Air Drafts. How to reduce heat loss from windows

Please tell us about your windows (Size) (Number) and any additional information you have and we will provide you with an estimated cost for the project.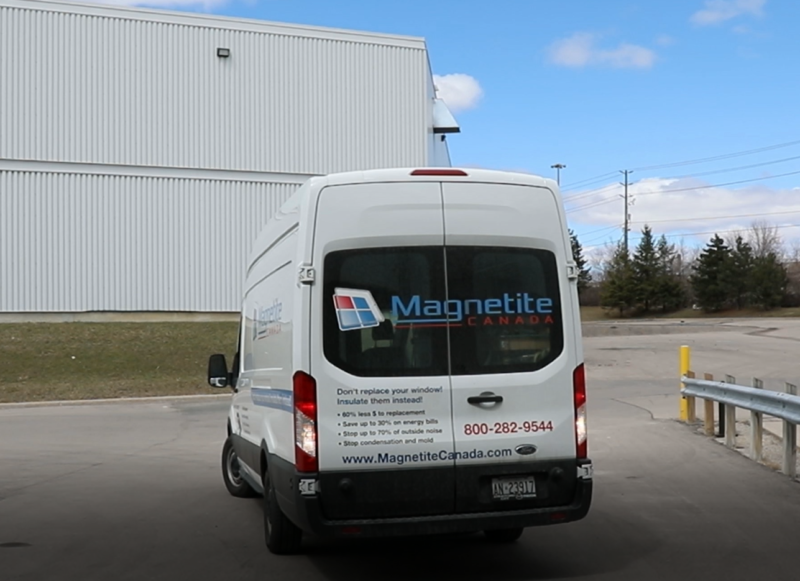 Request A Quote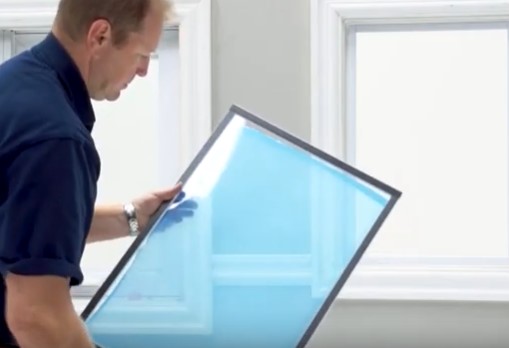 Do It Yourself
Magnetite windows are extremely easy to install and you can order your windows simply by providing us the dimensions and style that best suites your needs. (Measure from the inside jams of your windows as if you were measuring for a blind). Once we have your window measurements we custom make your windows then ship them to you and you can follow the easy installation set up. Watch Installation Video.

Installation Services
Professional Magnetite Window Installation is Also Available. Have a Magnetite window specialist come and install your windows. Leave the leg work to us. We will custom make your windows and install them professionally for you.