Interior Magnetic Storm Windows
Interior Magnetic Storm Windows. Often overlooked when considering cost effective energy saving measures is the building envelope. When many think of saving energy they turn to the conventional forms of sustainability like changing light bulbs or updating mechanical. It seems redundant though to improve boilers, chillers and controls when a buildings envelope is still leaking. If careful consideration is made to the building envelope, heat loss calculations can be made that include smaller more efficient boilers and chillers that will run more efficiently and have less upfront cost.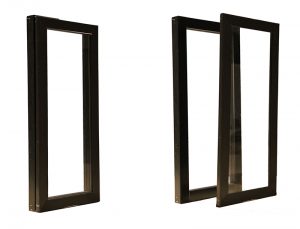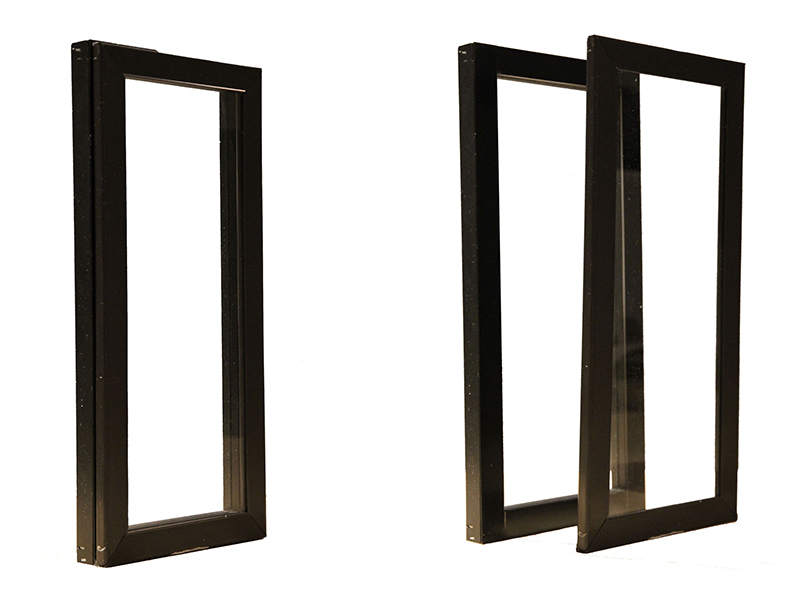 Building envelope is the physical separator between the conditioned and unconditioned environment of a building including the resistance to air, water, heat, light, and noise transfer. One area in the building envelope that is often overlooked as far as improvement, due to high replacement cost, are windows. The most important factors of consideration are the wall to window ratio, the type of glazing and air leakage. Studies have proven that buildings with a high window to wall ratio consistently underperform compared to those which do not. This is why oddly enough Older buildings, if retrofitted properly, can outperform even some of the newer structures. Simply put, glass is a huge culprit in the problems associated with the building envelope. Glass being the excellent conductor that it is, heating and cooling systems are consistently fighting to keep climates comfortable where a lot of glass exists. Furthermore, if this glazing is single pane or lacks any low e coatings buildings will suffer. Careful considerations should be made to evaluate a buildings orientation to evaluate a custom solution that suits the glazing needs and the building envelopes improvements. For example, exposures on the north side of a building may have more substantial glazing than the rest while eastern exposures should have low e coatings or film.
Interior Magnetic Storm Windows
As a result storm windows have become a common solution to improving the building envelope without window replacement of existing windows. Magnetic storms which are approved by Natural Resources Canada can be inserted on the inside jams of windows stopping air leakage and improving the thermal performance of windows by adjusting the dead air space between the old and new glazing. Being installed from the inside this can be done more cost effectively than entire window replacement with less down time as well. Visit the Magnetite Canada Facebook Page.
Read More About Magnetite Canada and Energy Efficient Windows
[si-contact-form form='2′]