Lindsay Energy Efficient Windows
Lindsay Energy Efficient Windows serves Lindsay area and works hard to make sure you save energy with our product. For more information please contact us today.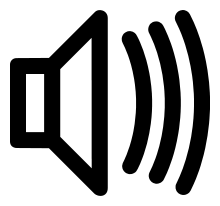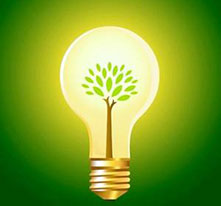 ENERGY EFFICIENCY
Your windows can start saving our environment. Save up to 30% on Energy Bills.
Magnetite Canada is working with Canadians to ensure your windows will perform for you and the environment. Due to the thermal conductivity of glass, it's proven that it is the greatest source of energy loss in any building, with more than 50% going right through your windows. Our storm window double glazing is a sustainable investment with no fixed term that offers a range of energy and environmental benefits. In many instances our customers recoup their initial investment within the first six years of purchasing our product just on energy saving alone.
Here are some of reasons to invest in Lindsay energy efficient  storm windows energy efficient solution:
Energy Conservation and Cost Savings– less energy use and the reduced need for artificial heating and cooling can save you money on energy bills. Complete replacement provides an extra environmental advantage of avoiding landfill due to the reuse of existing window materials instead of replacement materials
Carbon Footprint– interior heating and cooling are a direct cause of carbon emissions, which can be avoided by insulating windows, creating a greener building or home
Compliance – The Canadian government has mandated their goals toward energy efficiencies. Institutions such as CMHC (Canadian Mortgage and Housing Corp) have already acknowledged the value of magnetic storm window products further endorsing our product. View
Lindsay NEWS | WEATHER | ENTERTAINMENT
Magnetite® is a Canadian patented acrylic storm window insulator (CA Application 2,879,004 – Auxiliary Window Pane System 87166-1CA/RWD) that is sold worldwide with offices in the United States and as far as Australia. Our technology is approved by Natural Resources Canada NRC LINK and the Canadian Mortgage and Housing Corporation CMHC LINK Magnetite® Insulating panels offer a superior solution for all of your existing historical, residential or commercial window needs! Magnetite seals windows of air leaks, reduces noise pollution, improves indoor comfort, eliminates dust and pollen infiltration, increases the value of your home, extends the life of HVAC equipment and can save up to 30% on your heating and cooling expense! All this at 40-60% LESS THAN the cost of Replacement Windows! You can eliminate unwanted noise, enjoy thermal comfort, and become more energy efficient with Magnetite Insulating Panels. Lindsay Energy Efficient Windows is a great solution for your home or business windows.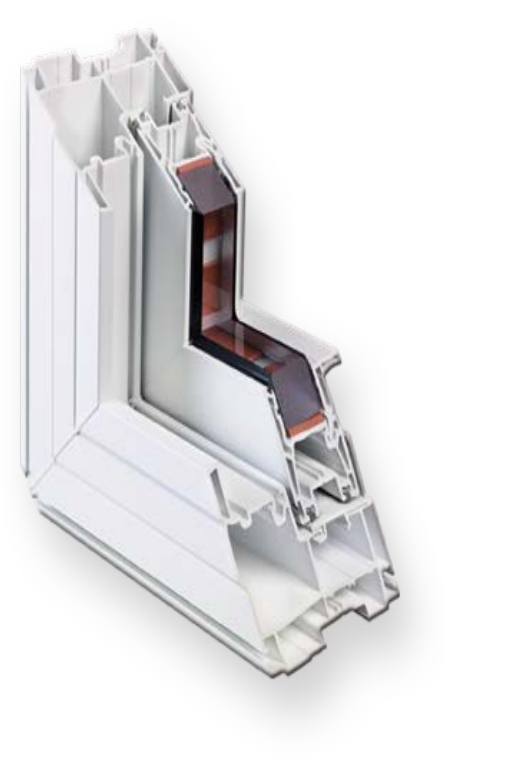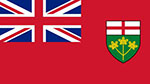 Lindsay Ontario, Canada
AS SEEN ON