Magnetite Clients
Magnetite has proudly completed work on projects for the following companies here are some Magnetite Clients we have served.
[logoshowcase dots="false" arrows="false"]
Special Thanks To Our Customers
---
Intercontinental Hotel

---
Ridley College St.Catherines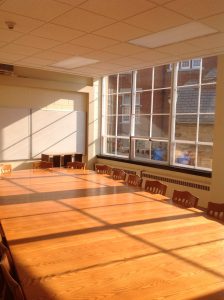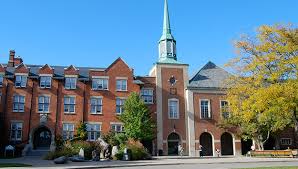 We installed our Magnetite insulating panels in the History wing of Ridley College in St.Catherine's in August of 2018. Single pane original windows that are now preserved for another lifetime!
---
Memorial University Newfoundland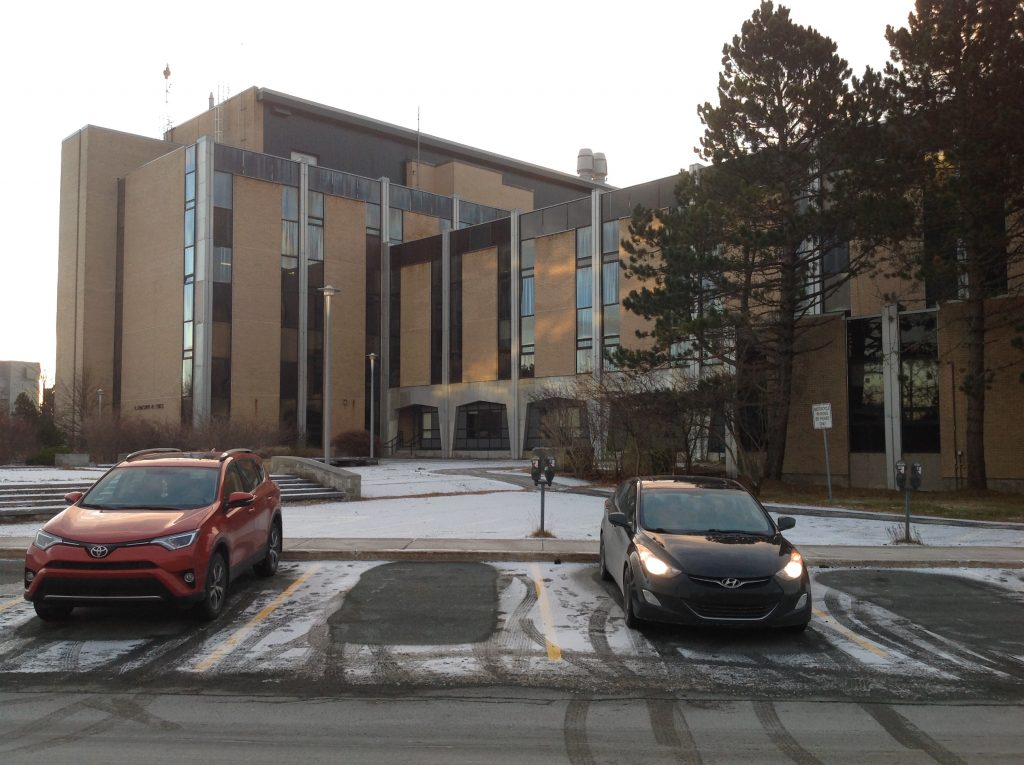 We installed nearly 950 insulating window panels in Memorial Universities Chemistry Physics building in 2018. The residents of the university were very pleased with the difference in thermal improvements as well as sound abatement.
---
Thurder Bay Government Building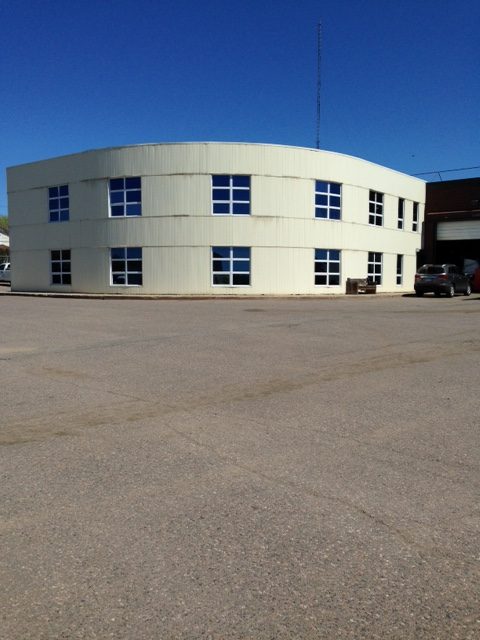 ---
Keswick Christian Church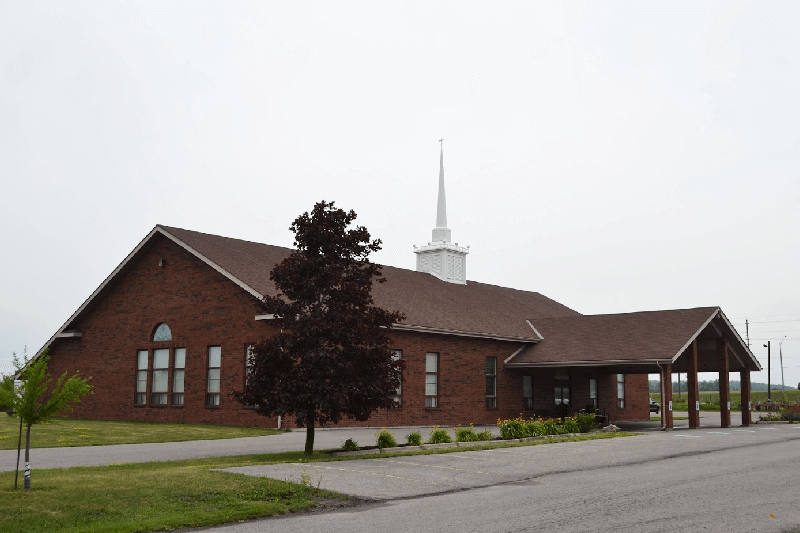 Magnetite Clients. This church's old windows were building up with ice and condensation during the winter months.  Additionally, as the properties main source of energy is electricity, hydro bills were getting out of control.  Installation of our Magnetite windows created a significant difference eliminating the condensation and ice and reducing the energy consumption dramatically.
---
290 Bronte Rd Milton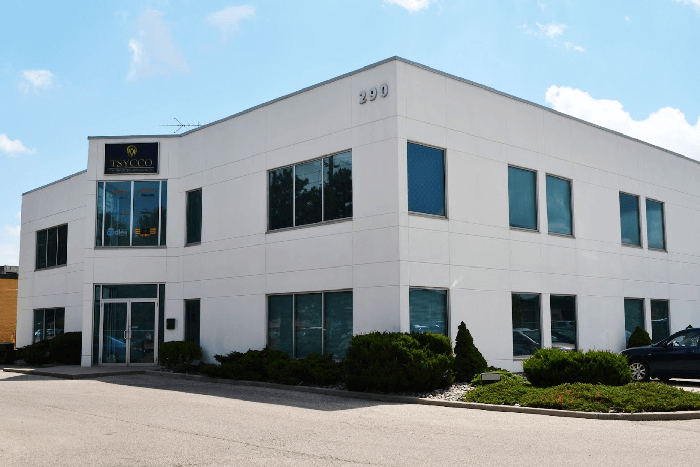 ---
Humber College Campus Mississauga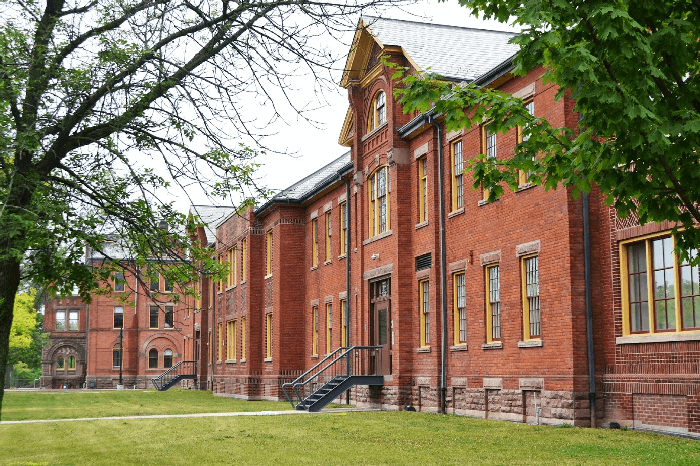 These windows were originally done with the interior magnetic storm technology in 1996 to the Heritage buildings which were originally built in the early 1900's..  Magnetite Canada added some additional interior magnetic storms in 2015.  Humber College believes this technology will assist in their goals to reduce energy and create a quiet environment in their colleges in the future.
---
8 Hawthorne Avenue Toronto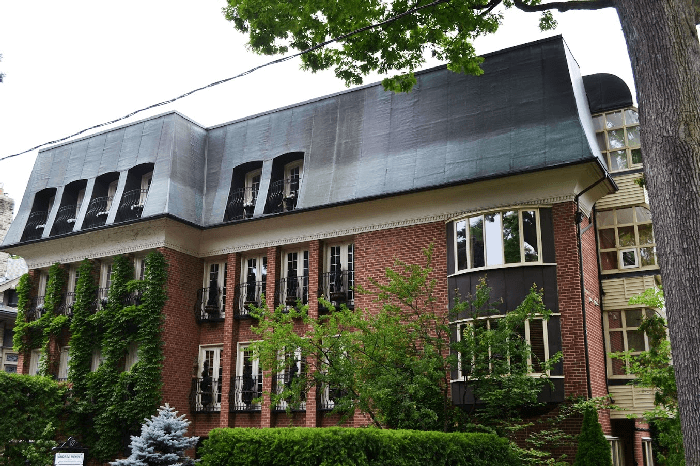 This condominium in Toronto was retrofitted with Magnetite windows as the single pane units they had were incredibly inefficient and the thermal units in place were failing.  We replaced the failing units and added Magnetite to ensure they wouldn't fail again and add efficiency to the windows.
---
Mile North Hotel, Chicago, Il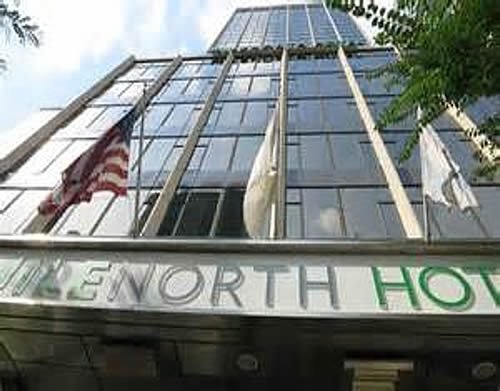 This 29 Story hotel is located in the busiest shopping district in Chicago.  We installed 554 panels in 185 guest rooms.  The project took 29 working days (1 floor per day) with 6 men working each day.
---
Lancaster Hotel, Houston, TX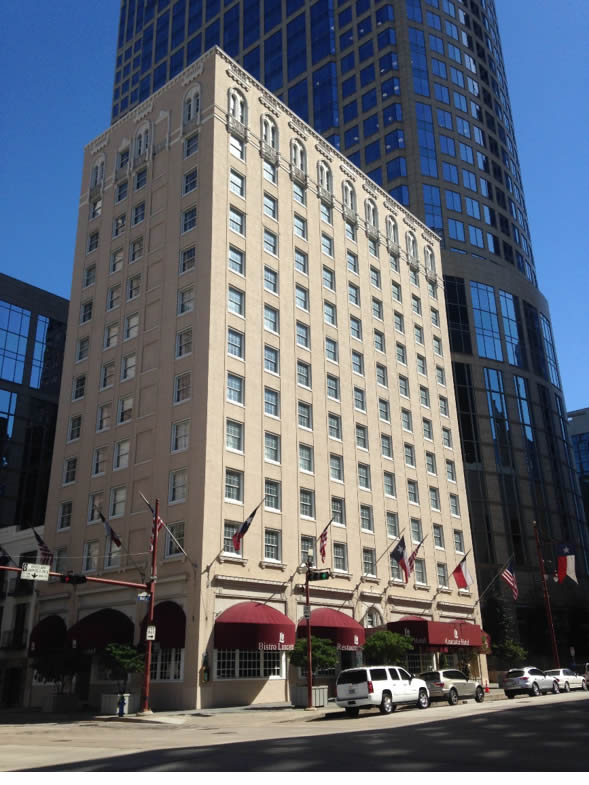 This historic hotel in Houston, TX is located at the intersection of Texas and Louisiana Streets.  It's next to the Houston Symphony and across the street from a park where outdoor concerts are held on Fridays.  We installed Magnetite windows in all the guest rooms (150 rooms) in about 25 days.  Our crew of 4 would work in unoccupied rooms and were able to complete the project without the hotel losing one single night's revenue.
---
Hotel Derek, Houston, TX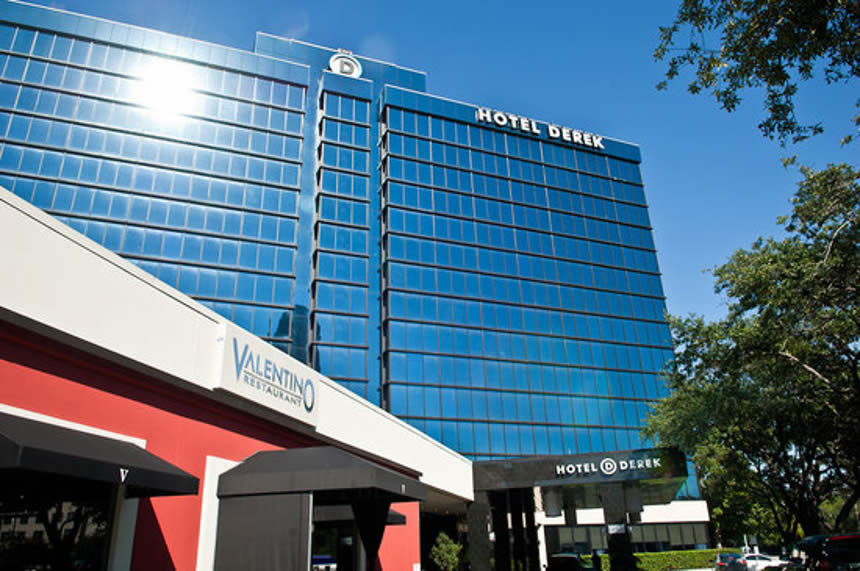 The Hotel Derek is located near the Galleria area of Houston and might be the most recognizable hotel in town.  The windows face Loop 610 and before Magnetite the noise was a real problem.  We installed Magnetite on all guest rooms facing the highway and each end of the building.  This project took about a month as we were limited to working on just 3 or 4 rooms a day because the hotel has a very high occupancy rate.  Our crew of 4 men had to build a frame extension on each window opening before the steel frame for the magnetic window was installed.
---
Hudson View Gardens, New York, NY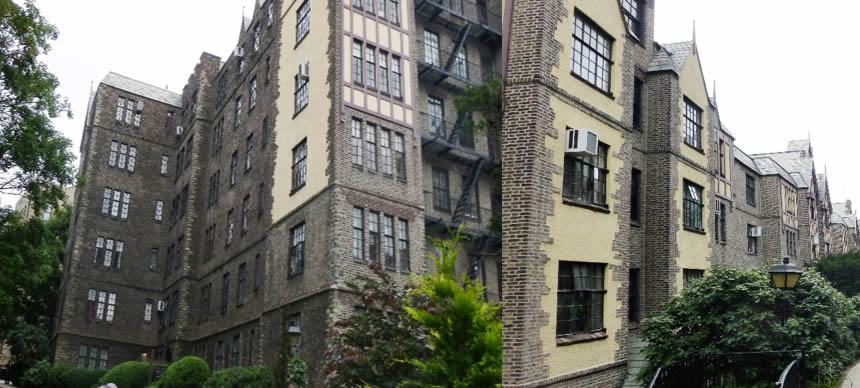 This apartment building in New York City was built in 1925 and had beautiful steel casement windows that let the air into the building year round, which was a problem in the winters.  The entire complex contains 15 buildings and has more than 200 individual apartments.  Magnetite windows were installed in about 60% of the windows during the summer of 2013 with a crew of 5 men.
---
Bexar County Courthouse, San Antonio, TX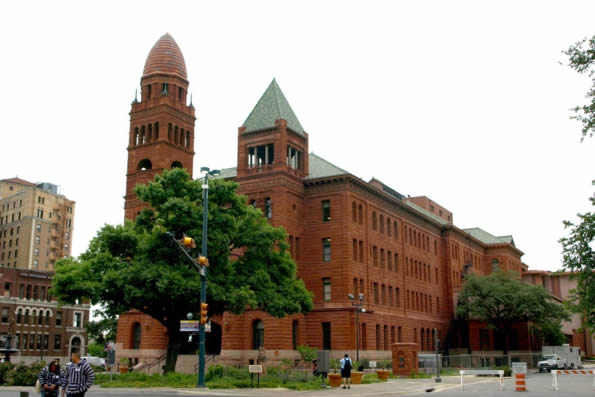 The Bexar County Courthouse is the largest and oldest continuously operating courthouse in Texas.  Magnetite windows were installed on more than 1000 windows in the building to help the county save energy.  This job was installed at night and on weekends and took about 6 weeks.
---
Magnetite Clients List
Days Inn Motel
Thunder Bay Police station
Terry Fox Lookout Centre
Regional Hydro One office
Woody's Trailer world
Dewhurst Insurance
Leasebusters Canada
The Java Hut
Beebee Mechanical
---
Retrofit double glazing windows
Double glaze existing windows to reduce noise and improve thermal comfort
Double glazing can dramatically improve the comfort of a room, home or building by reducing the noise and creating a comfortable, stable indoor temperature. Magnetite's retrofit system allows existing windows to be converted to a double glazed system providing the benefits of double glazing without the need to replace the existing windows. The Magnetite retrofit double glazing system has been designed and tested to work with your existing windows, doors, skylights and glass areas.
Magnetite is custom fit on each job to tailor the installation to the shape and style of the existing window. This ensures optimal performance and aesthetics delivering you the solution you are after. Our slim line frame and ability to cut out of square means Magnetite is ideal for heritage and period windows
Our goal is to "exceed our client's expectation of comfort". This helps us stay focused on ensuring you are comfortable with the entire experience from first contact through to job completion. In addition to our competitive pricing we believe comfort knowing you are dealing with a stable and reliable organisation adds value to the process. Visit Our Facebook Page.