Create a more comfortable home
Start your retrofit journey
Protect yourself and your family during COVID-19
We recognize the challenges that continue to be posed by the COVID-19 pandemic. The safety of participants in this initiative is a top priority for the Government of Canada. As with all businesses, service organizations and energy advisors must follow their provincial, territorial, and municipal COVID-19 guidelines and laws.
Steps to plan your home retrofits
Homeowners are eligible for up to $600 for the cost of pre- and post-retrofit EnerGuide evaluations and up to $5,000 total for the implementation of eligible retrofits. This way, participants are eligible for up to $5,600 under the initiative. Make sure that you read all eligibility criteria and grant requirements to be sure that you qualify for reimbursement at the end of the process.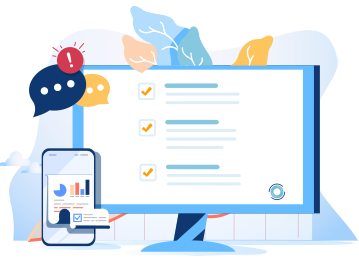 Check that you meet all the eligibility criteria for the grant, review the requirements, and learn more about the process.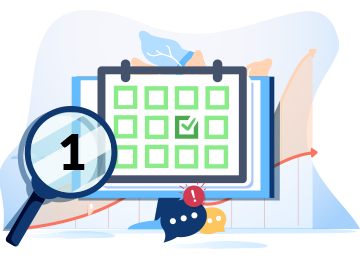 To participate, you must register online on the Greener Homes Grant portal. Up to 700,000 grants will be available.
Your pre-retrofit EnerGuide evaluation is the next step in improving the energy efficiency of your home. This evaluation is required before you undertake your retrofits and will be performed by an NRCan registered energy advisor.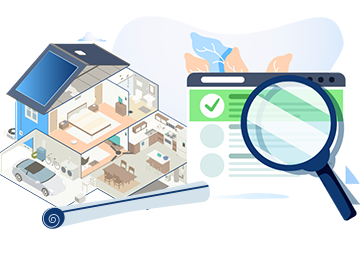 After you receive the EnerGuide evaluation in the portal from your energy advisor, you may review the recommendations for your home retrofits and decide which retrofits work best for your budget and renovation plans.
You will need to complete at least one retrofit that is both eligible and recommended by your energy advisor. You can find your home's recommendations in your Renovations Upgrade Report and on the online portal. Find out how much is available for your retrofits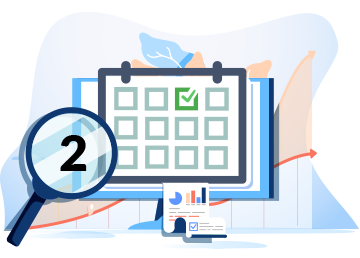 Once you have completed your home retrofits, you can start the reimbursement process. To be reimbursed, you need to book your post-retrofit evaluation and submit all your required documents online or by mail.
Once your evaluation is complete, a new EnerGuide label and a post-evaluation report will show you how much more energy-efficient your home has become.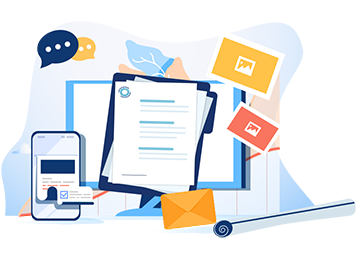 Before we finalize your reimbursement, you will need to confirm your grant total in the portal. This is the last step before you receive your cheque.
Benefits of an energy-efficient home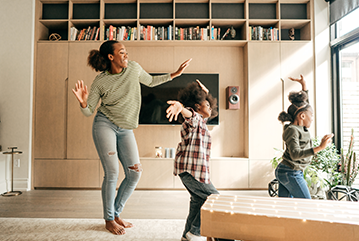 Reduce drafts and noise, control the temperature of your home, and cleaner air are some of the benefits of upgrading your home.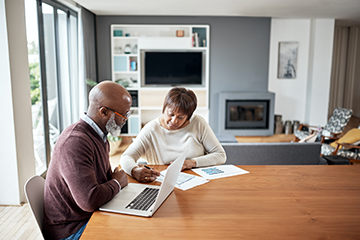 Keep more money in your pocket. Retrofits can help lower your energy consumption and utility bills.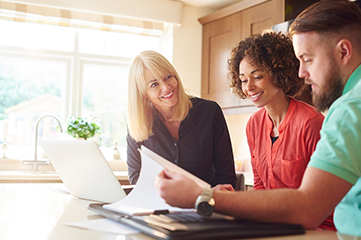 Help us fight against climate change. Energy efficiency makes homes more resilient and helps to reduce greenhouse gas emissions. Explore Energy Effiiciency For Your Home
Continuing to shape our initiative
We recognize that homeowners need access to simple and affordable financing to make deeper home energy retrofits. This summer, an interest-free loan program will provide homeowners up to $40,000 to help complete deep home retrofits. This loan program will help make initiatives like the Canada Greener Homes Grant accessible to more homeowners. Register to receive updates when the loan initiative becomes available. We are committed to collaborating closely with provinces, territories, and industry partners to develop solutions that will benefit Canadians.
Find other incentives to help you make changes at home
By making home retrofits, you will help Canada meet its 2030 climate change commitments and significantly contribute to Canada's goal of achieving net-zero greenhouse gas emissions by 2050.
When it comes to energy in Canada, where you live matters. Take advantage of existing rebates being offered by our other levels of government and utilities in your region. Many provinces, territories, municipalities and non-governmental organizations have initiatives specifically for low-income Canadians.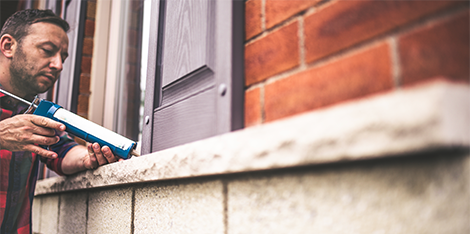 Explore other finacial incentives

Saving energy saves you money.
Magnetite Canada Can Help You Get Started With The Canada Greener Homes Grant. Contact Us Today.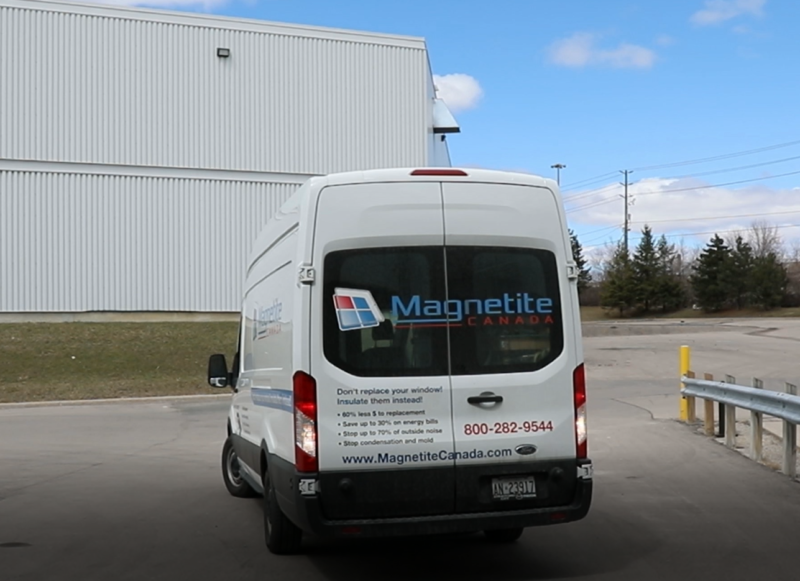 For Sales And Installation of Energy Efficient Windows.
How Energy Efficient Window Panels Work?
We magnetically attach a virgin acrylic grade glazing panel to the interior of your existing window. This creates an airtight cavity between the window and your Magnetite system.