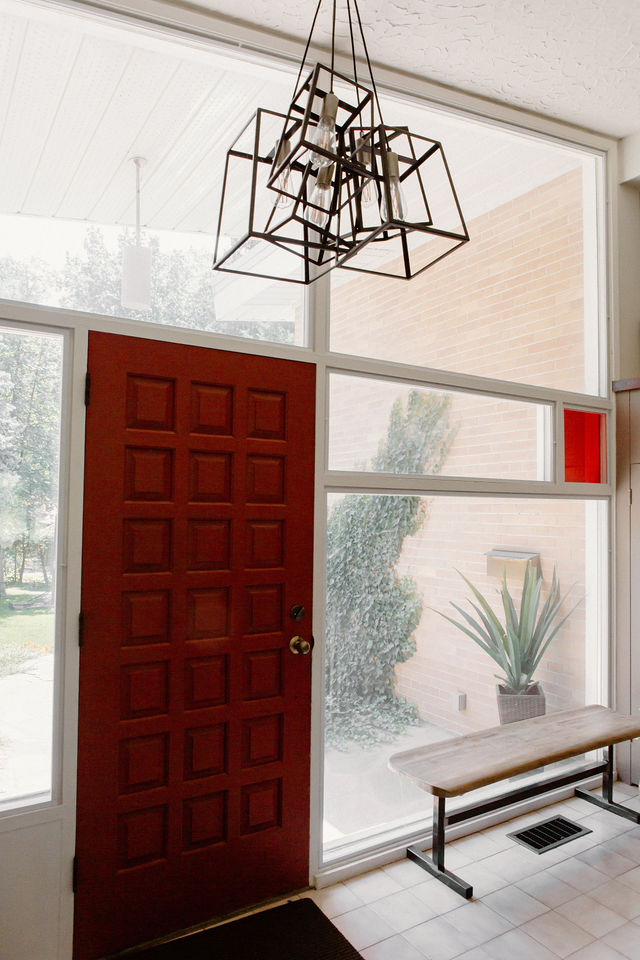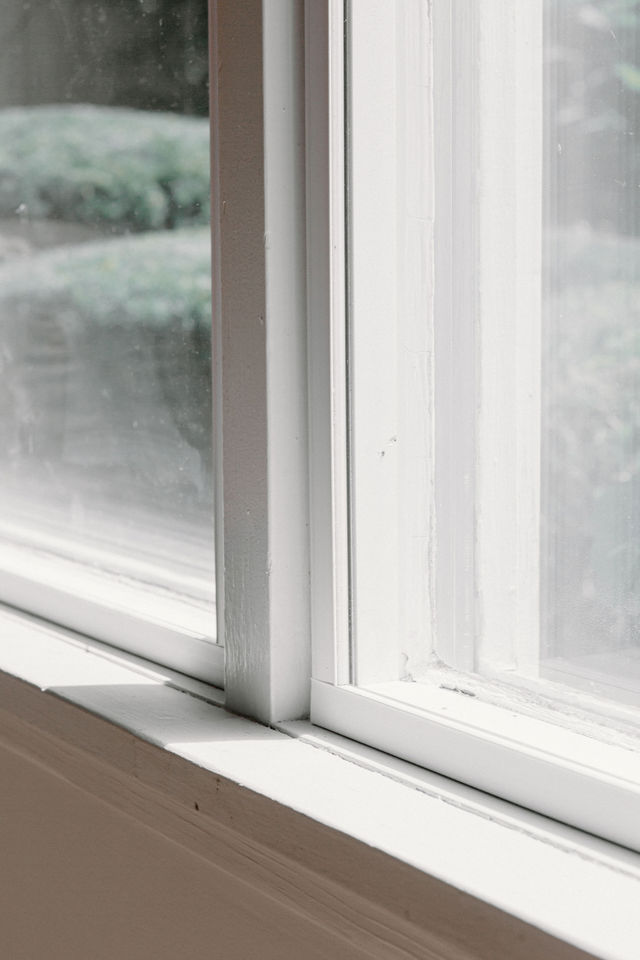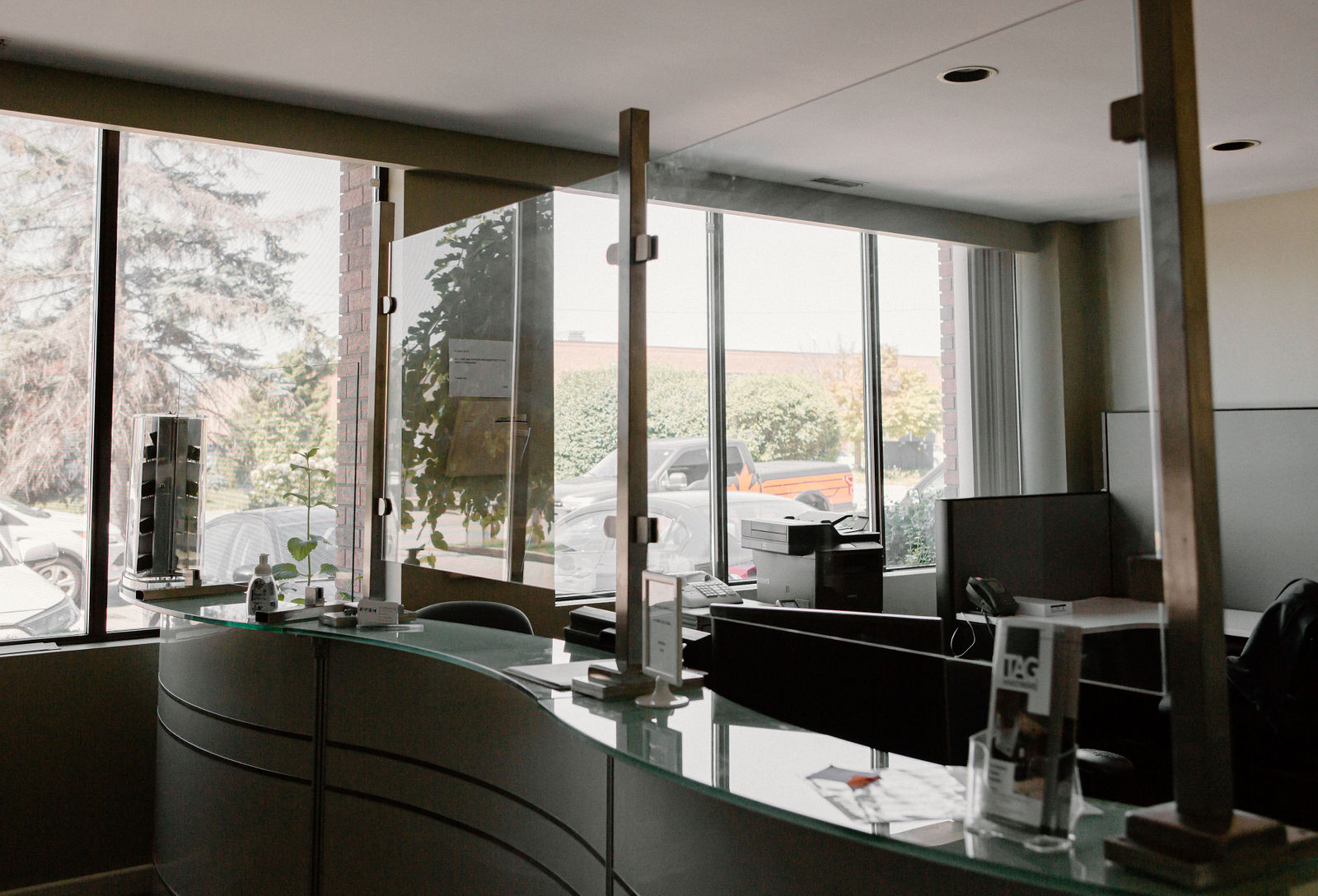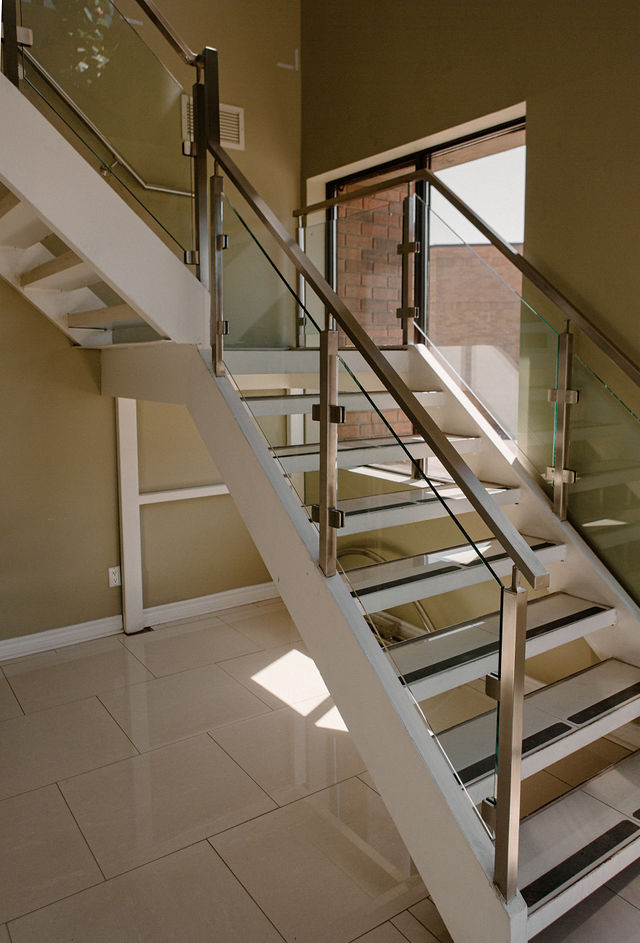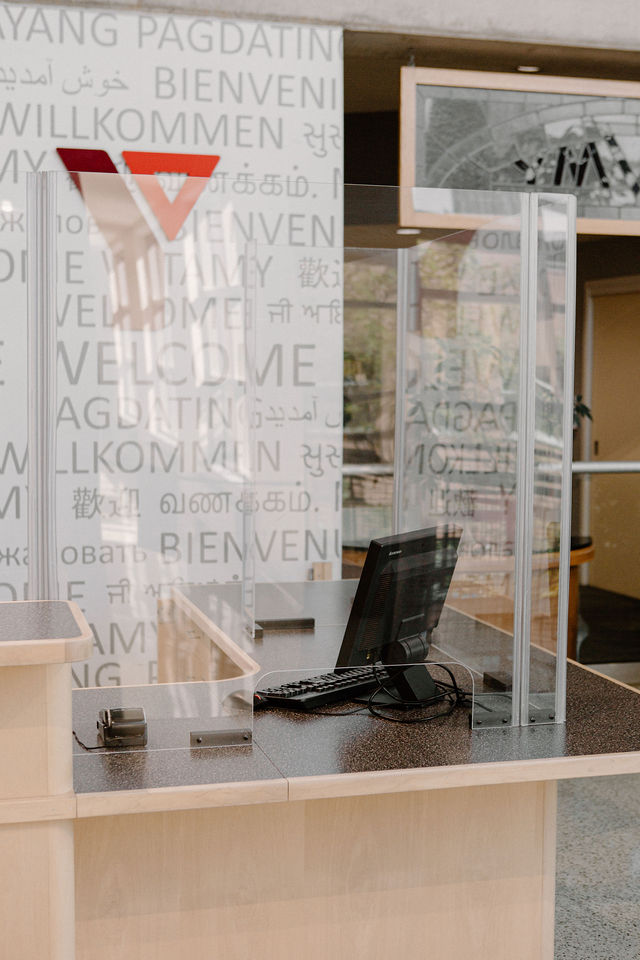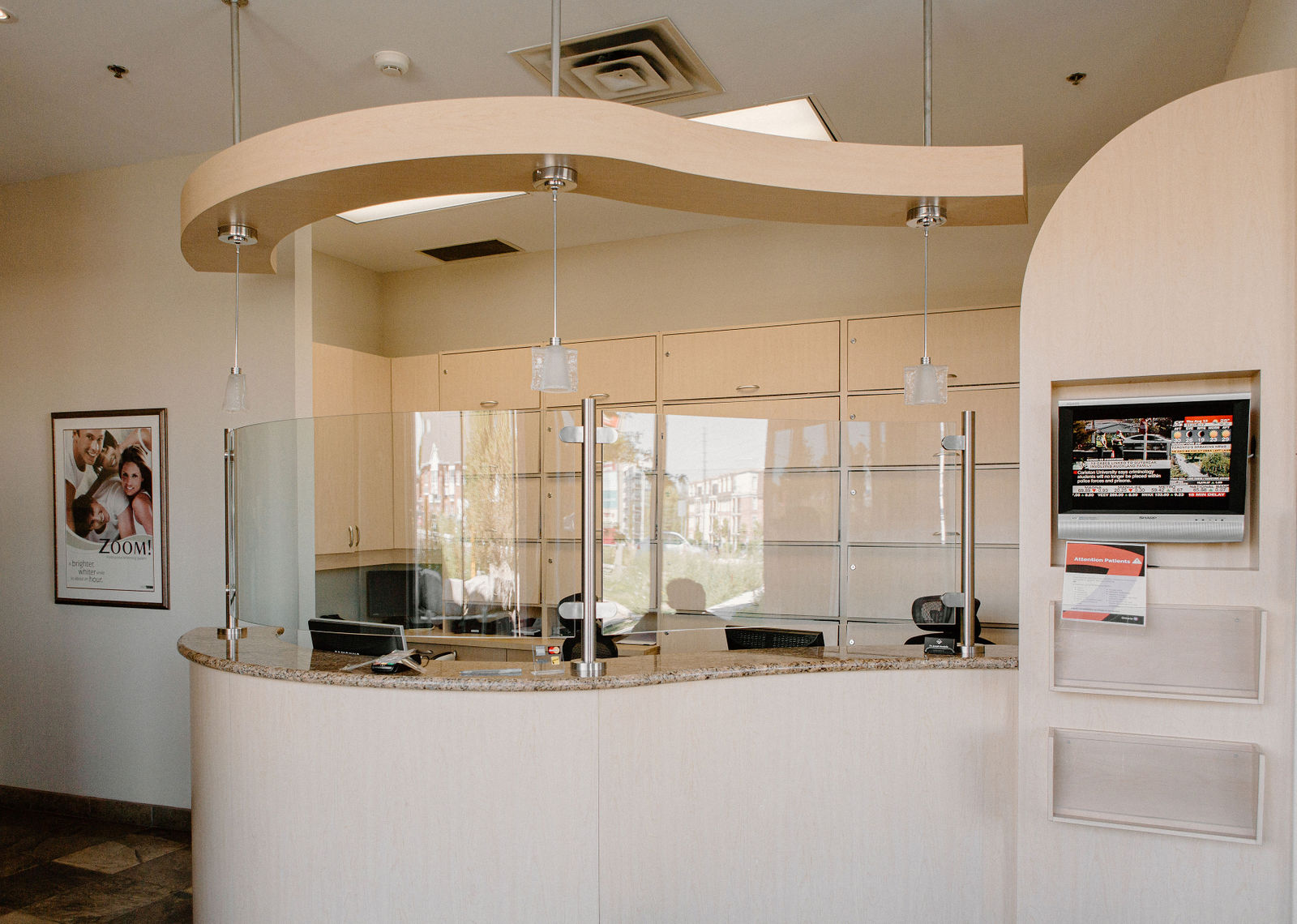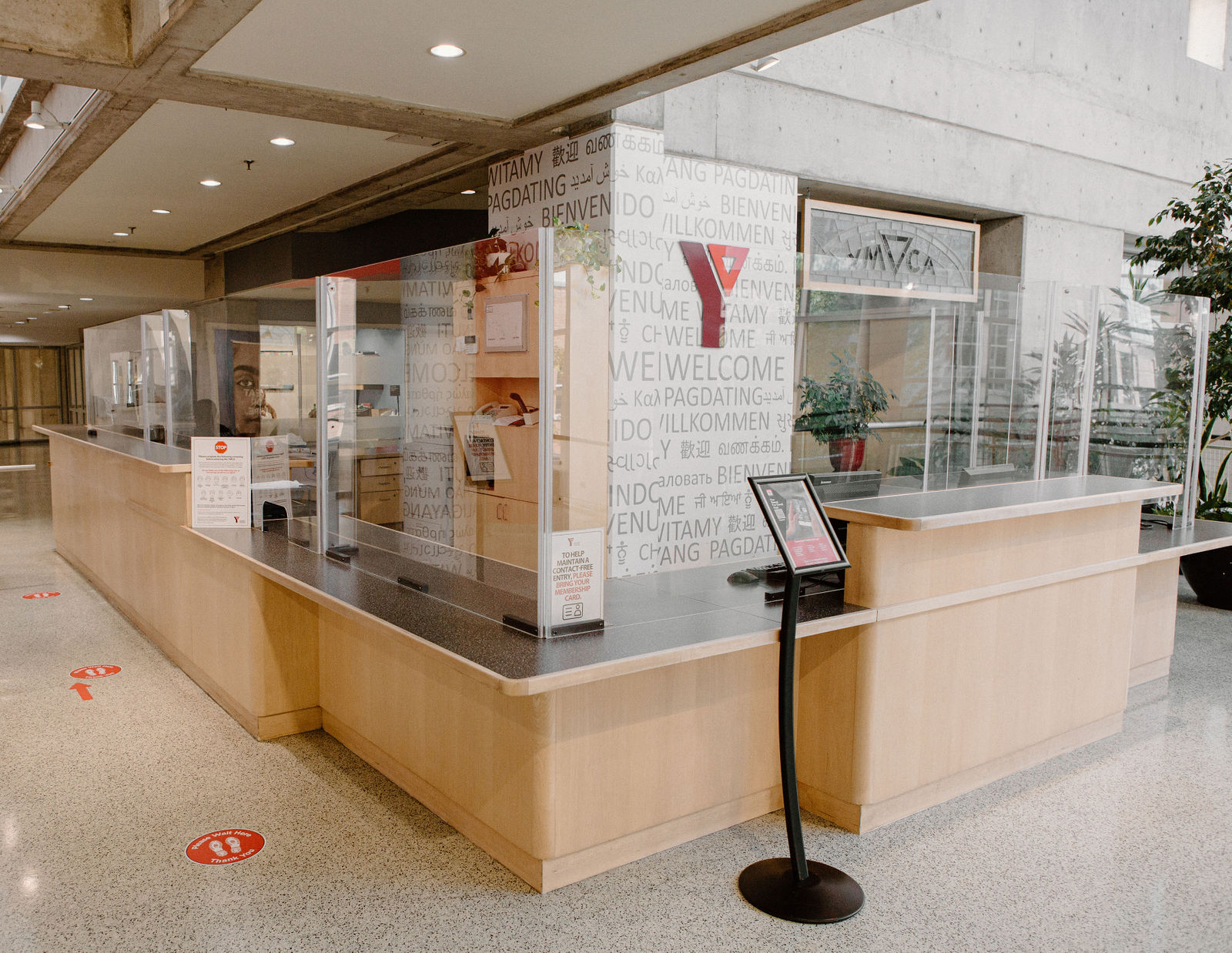 ---
Intercontinental Hotel

---
Timber and Leadlight Windows
Magnetite's discreet framing is ideal for your existing timber frame and leadlight windows.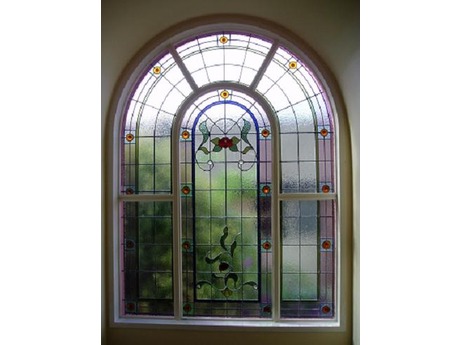 ---
Existing Aluminium
If your existing window is aluminium frame we can still install our system with minimal fuss.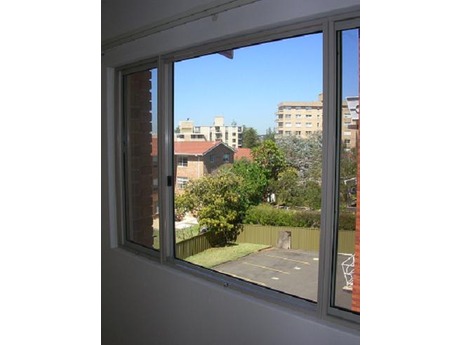 ---
Sliding Doors
Take a look at our tracking system which makes sliding doors so easy to use. Can also be fitted with a pelmet.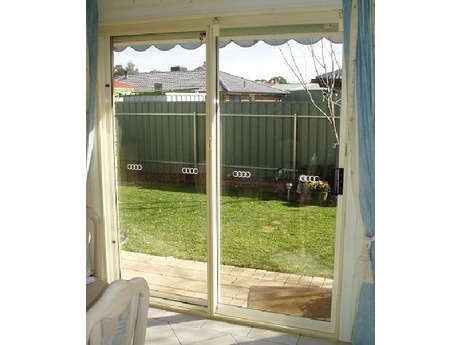 ---
French Doors and Front Doors
Magnetite panels and acoustic seals are easily fitted to French Doors and hinged doors.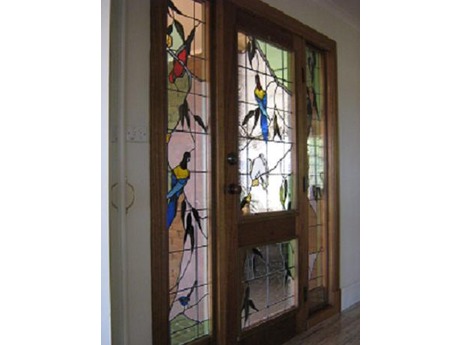 ---
Odd Shaped Windows
We can custom fit to suit any shape or style of window.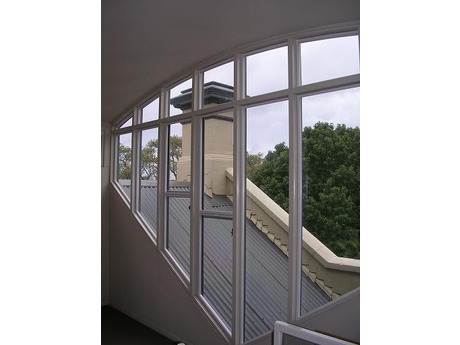 ---
Commercial jobs
Our product is suitable for office, hospital, schools and government buildings.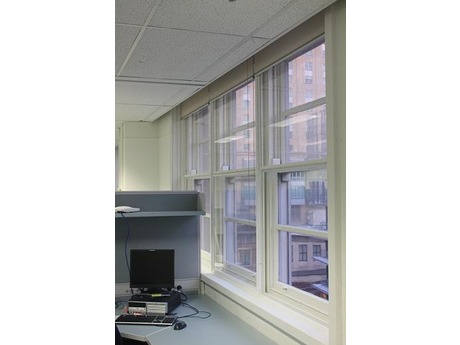 Cool in summer and warm in winter, create a comfortable environment
are many aspects of a building that affect its thermal performance. Windows are one of the largest contributors of heat gain or loss and this is determined by the combined effect of the glass, frame and seals. By installing Magnetite you will create a comfortable and sustainable environment all year round.
Magnetite uses an optical grade acrylic glazing, which is up to six times more thermally efficient than glass. Our PVC sub-frame creates a thermal break from your existing window frame while our airtight magnetic seals eliminate drafts. These features allow Magnetite to provide a more constant and comfortable room temperature. This means that you will sleep better at night and be more productive during the day.

AS SEEN ON