Mold Abatement
Stop the spread of infectious disease in your home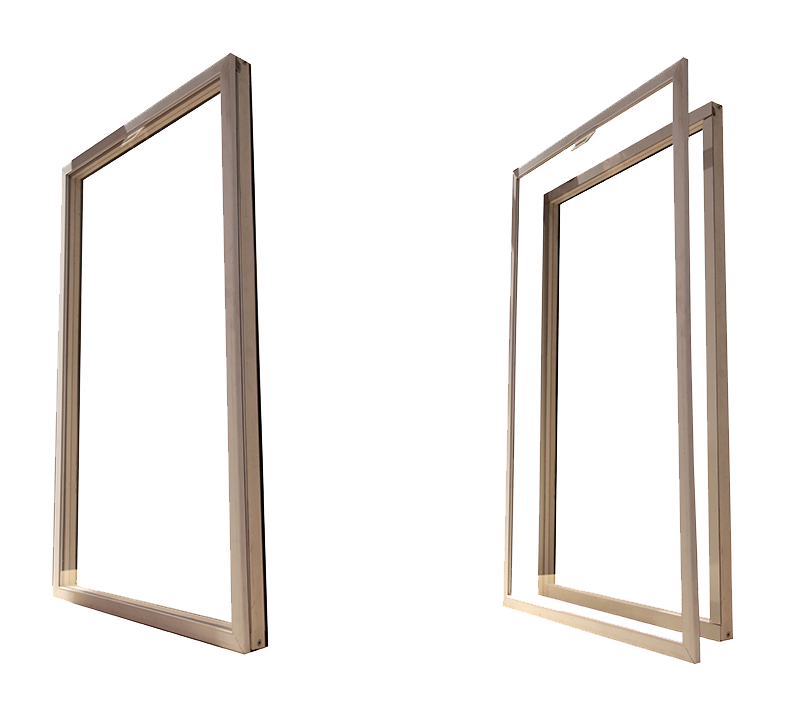 Mold
Aspergillosis is an infection caused by a type of mold (fungus). … Most strains of this mold are harmless, but some can cause serious illnesses when people with weakened immune systems, underlying lung disease or asthma inhale their fungal spores.
Knowing what causes mold may also allow you to prevent a mold problem from recurring if you've dealt with this before. If you refuse to deal with the root of the problem, it is very likely it will return. There are many different things that can contribute to a mold problem. The most common involves too much moisture.
This originates from unhealthy humidity levels in your home. One area where mold is likely to spread and grow is around your windows as a result of condensation.
This will grow and spread if not dealt with. Mold spores can enter your home and cause health issues such as allergies and asthma in many people which may lead to complications if infected with such diseases as COVID 19.
In addition, the mold itself can spread to other parts of the house and cause extensive damage. Many mold species can also leave stains and cause a musty odors in your home. One way to remedy the spread of mold on your windows is using Magnetite insulating panels.
Our magnetic virgin acrylic panels insulate the window and prevent condensation which prevents mold. The reason we can stop the mold is that our acrylic panel is an insulator whereas your windows are made of glass.
The acrylic panel is also a near perfect seal on the glass not allowing air to travel to the glass and create condensation. Our installers will remove any existing mold you may have on your glass prior to our installation and prevent the mold from reoccurring.

Please tell us about your windows (Size) (Number) and any additional information you have and we will provide you with an estimated cost for the project.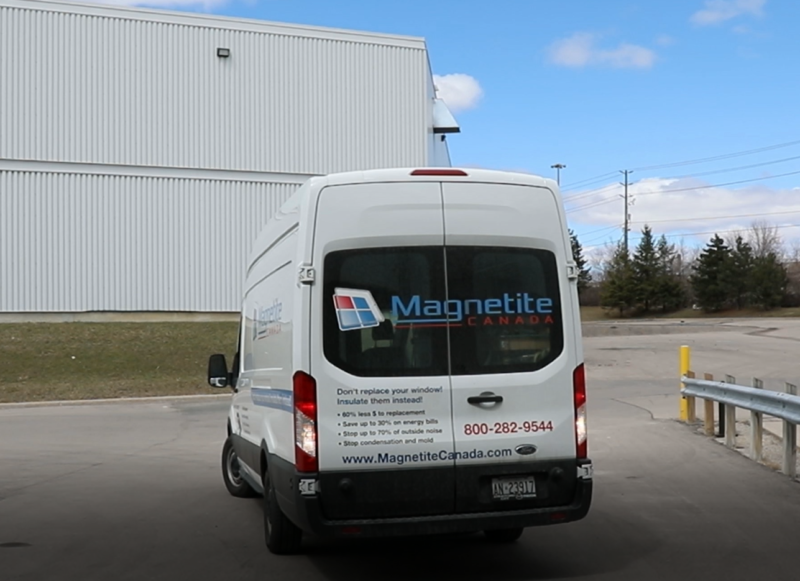 Request A Quote
Magnetite® is a Canadian patented acrylic storm window insulator (Canadian Patent Application Number 3,004,733) that is sold worldwide. Our technology is approved by Natural Resources Canada  and the Canadian Mortgage and Housing Corporation Magnetite® Insulating panels offer a superior solution for all of your existing historical, residential or commercial window needs! Magnetite seals windows of air leaks, reduces noise pollution, improves indoor comfort, eliminates dust and pollen infiltration, increases the value of your home, extends the life of HVAC equipment and can save up to 30% on your heating and cooling expense! All this at 40-60% LESS THAN the cost of Replacement Windows! You can eliminate unwanted noise, enjoy thermal comfort, and become more energy efficient with Magnetite Insulating Panels. Stop Cold Air Drafts. Mold Abatement