Newmarket Soundproof Windows
Newmarket Soundproof windows serves Newmarket, Ontario Canada and surrounding areas by providing great quality products at affordable prices.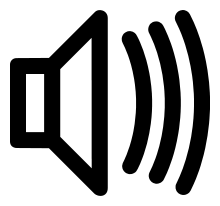 NOISE REDUCTION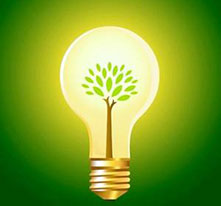 Newmarket Soundproof windows helps Reduce outside noise by up to 70% through your existing windows
How does noise travel through your windows?
Sound vibrates from the outside which conducts noise leading to increased internal noise.
Leaky windows and poor seals will cause air infiltration between window joints.
To reduce sound infiltration a window system should have minimal air infiltration, possess an insulating air cavity and have enough weight to limit acoustic vibration.
Magnetite Canada's Answer
Newmarket Soundproof windows double glazing retrofit system is unique and is designed specifically as an interior and secondary system. We magnetically attach a virgin acrylic grade  glazing panel to the interior of your existing window. This creates an airtight cavity between the window and your Magnetite system.
The air cavity acts as an insulation buffer against noise transference and seals air infiltration and drafts, which cause noise. Our product has been CSA tested to allow virtually zero air infiltration.
Whether you own a historical home, hotel or a brand new condo near a busy street in Newmarket Magnetite insulating panels can make your life more comfortable. Magnetite focuses on upgrading the performance of your existing windows doors and skylights. Magnetite's retrofit system provides all the benefit of double glazing without the hassle of replacement windows. We offer a range of products in the Newmarket area to help insulate your home or office against noise from nearby highways and the cold blowing off the river.
Our integrated approach includes assessing the existing windows and doors, designing the best retrofit solution and delivering the result through an efficient installation. As part of our customized solution, we are tailoring the thickness of glazing and air cavity to fit your requirement for noise and thermal insulation.
Our retrofit double glazing systems are designed for a range of application in both residential areas and commercial and historical buildings.
Newmarket NEWS | WEATHER | ENTERTAINMENT
Newmarket soundproof windows works to reduce noise by 70%. If you were at a Newmarket Hurricanes game you might not mind the loud noise but when your trying to get some well needed sleep it's another story. Due to the principals of glass, your windows are the greatest conductor of noise in a building. If your Newmarket home or office is near the a train, airport or busy highway you are aware of noise pollution which can impact your quality of life.  This also has a detrimental affect on your comfort, property value and health.
Magnetite Canada's retrofit double glazing is a simple and affordable way to solve these noise problems.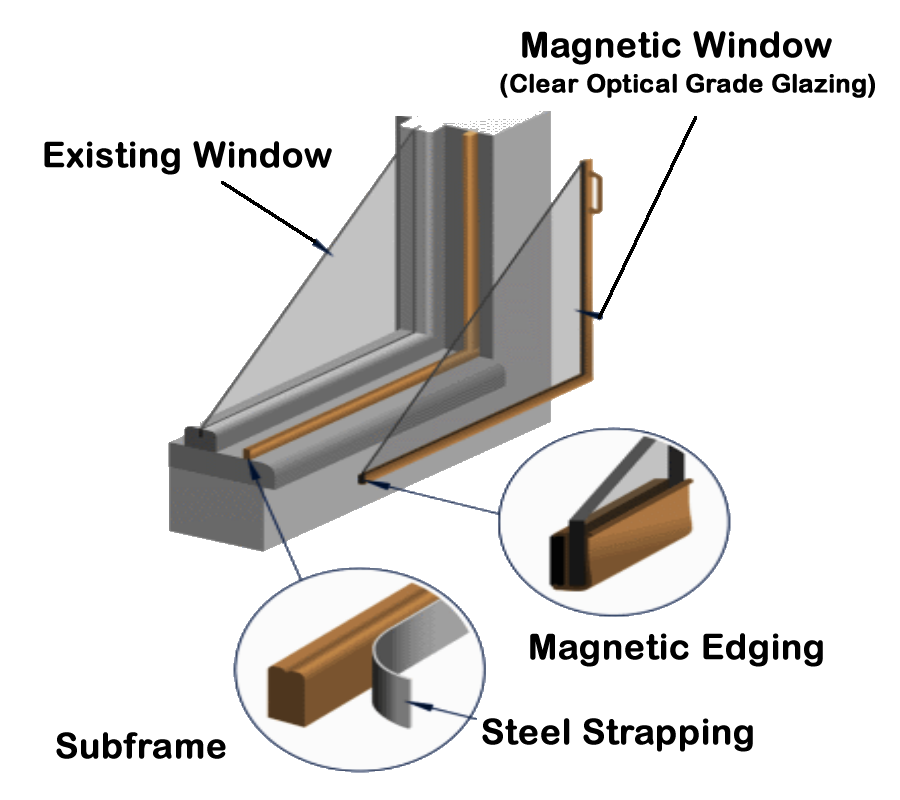 In many homes in the Newmarket area windows are a major feature of the building. From the view of the river or country side they reveal to the natural light they let in. Conversely, windows can also let in too much noise, heat or cold. With over 15 years of experience, Magnetite has been helping home owners reduce noise, heat and cold, while retaining the character of their homes. As a secondary window system with no structural changes required, Magnetite is the ideal solution for strata (a term used in Western Canada & US), apartment living or heritage properties. Residential case studies
[spacer height="10″]
Through extensive testing done with Natural Resources Canada in Newmarket we help create building efficiency and improve the comfort of existing buildings by reducing the energy use and noise penetration in that building. With extensive knowledge and experience in glazing requirements, our customized solutions can assist you in achieving the best results on your project. Magnetite has been involved with noise and thermal insulation in commercial projects for hospital, hotels, schools, office building, restaurant, heritage listed properties and government building. Commercial case studies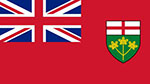 Newmarket Ontario, Canada