Products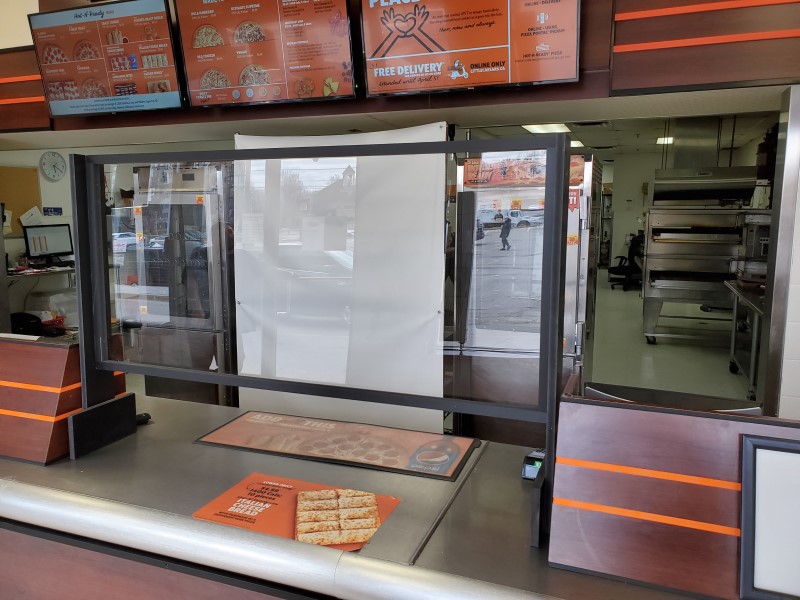 Sneeze Guards
Cost effective acrylic barriers for your business that help prevent the spread of infectious disease.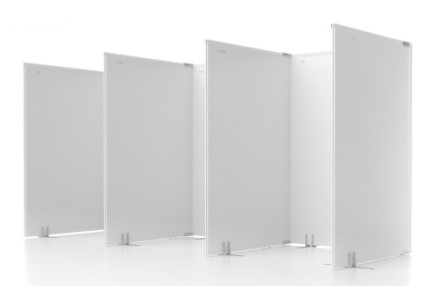 Partition Protection Barriers
Magnetic Blinds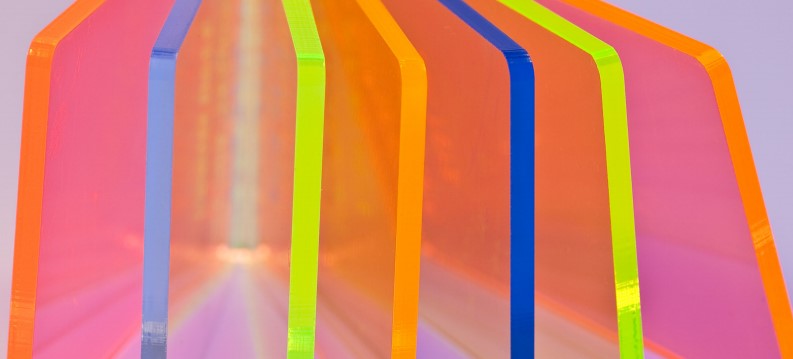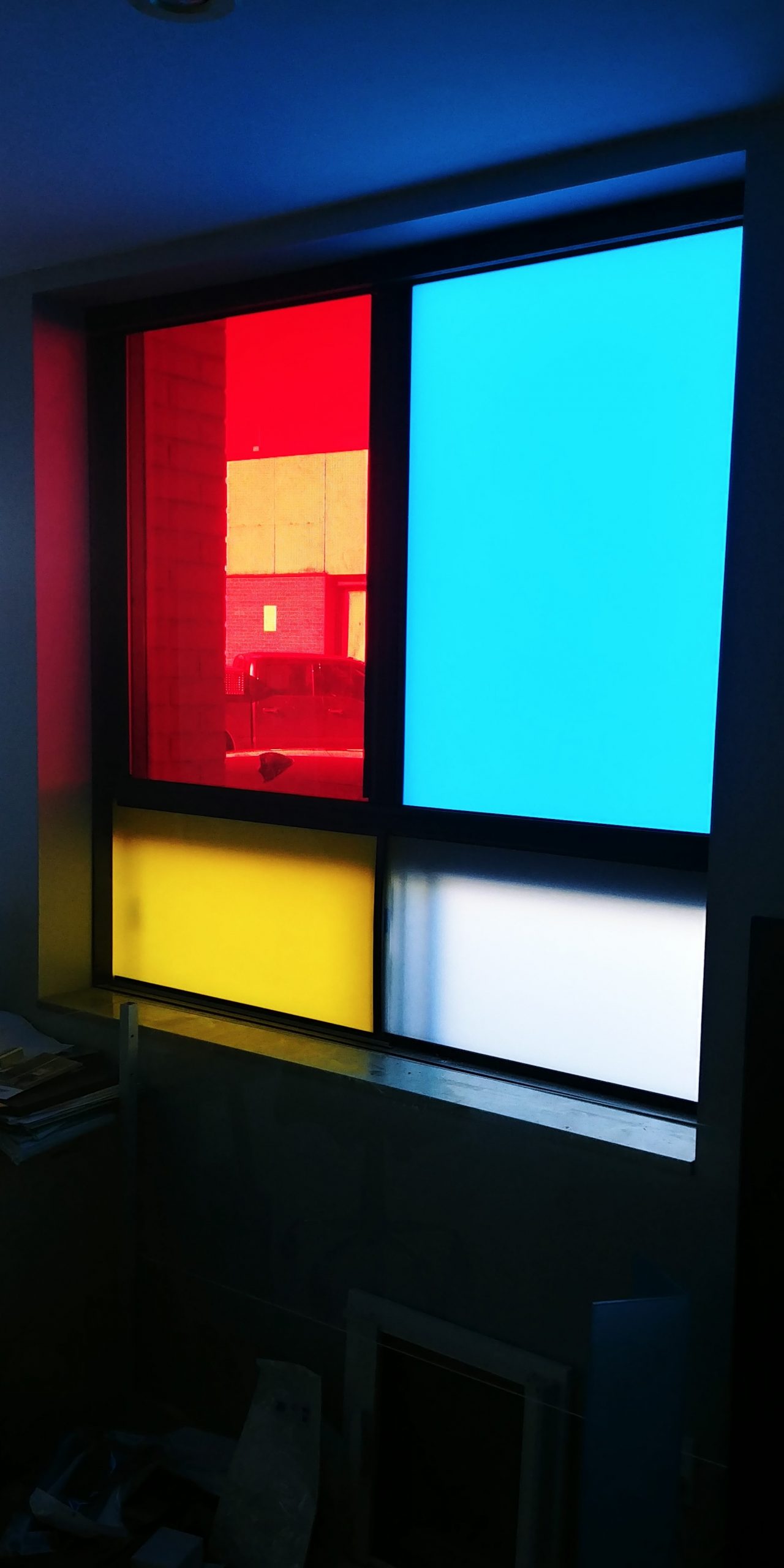 Enjoy the benefits of double glazing without replacing your existing windows
Magnetite offers a range of window and door insulation products to address your specific needs. Our glazing solutions are designed to fit with your existing windows and doors. The key features of our retrofit double glazing solutions include:
Magnetite Product Range

Products Information
Tailored to suit your needs – We offer a range of products for improving the performance of existing windows & doors. This allows us to listen to your concerns and offer a customised solution to your needs. Whether it is ultimate performance, budget or aesthetics and function we can help find the best solution that suits you.
Sustainable – Our retrofit solutions are about improving what you have as opposed to ripping out your windows and starting again. Not only is this a more sustainable solution due to decreased landfill but in most cases this will actually deliver you a superior results
Quick installation for your convenience – Without a hassle of replacement windows, we reduce
installation times and minimise disruption to your home or office. Our installation carried out by our team of fully trained and licensed installers.
Peace of mind – All of our products are tried and tested to ensure you are receiving quality materials. With over 15 years' experience focused on retrofitting windows you can rest easy knowing your job will be done right. As members of the Australian Window Association, you can have confidence in our test results and code of conduct.

---
Magnetite
A secondary system that attaches discreetly to the inside of a window reveal. The magnetic panels create an air tight seal which provides an acoustic and thermal barrier to the outside. Please contact us today in order to learn more about our great products and how they can benefit your home or business.