Please tell us about your windows (Size) (Number) and any additional information you have and we will provide you with an estimated cost for the project.

Schedule Measurement
Schedule Measurement. Book an appointment to have one of our Magnetite Window Specialists visit your home or business and take measurements of your windows so we can give you a quote on the cost.
There is an Appointment Fee associated with this service that must first be paid. This amount will go towards your final bill of sale for the services and products provided.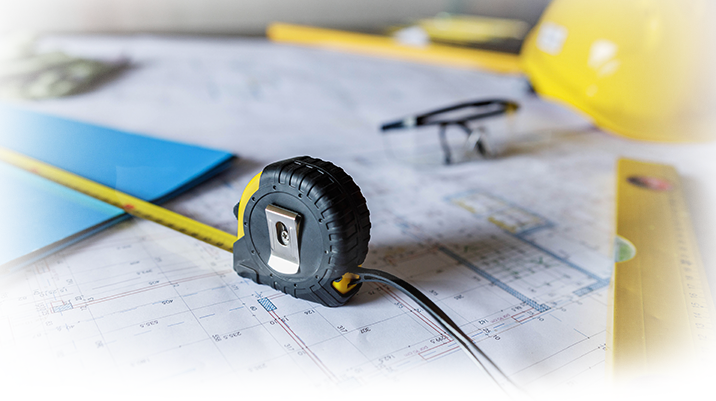 Magnetite Canada Request a Quote