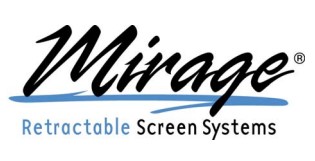 Retractable window and door screens
Retractable Screens. Should you have the need to add screens to your windows or doors Magnetite has the answer. As an official dealer of Mirage window screens, we offer our customers a high end window screen that is both functional and durable. Coupled with the Magnetite insulating window system this allows you to open your windows as you would have in the past and keep the bugs out. Here are some of the benefits of the product:
---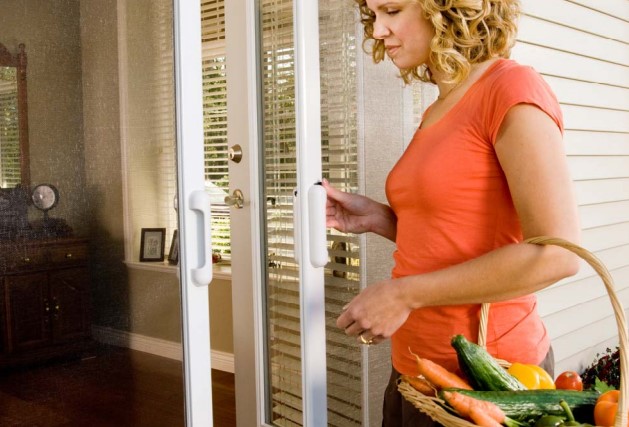 High Quality Finish
8 Standard | 25+ Designer colors, powder coated options, 10 Wood Grain options.
Durability
Resistant to scratches and marring with the ability to match or compliment home décor.
Robust Construction
.080" aluminum construction. High impact, UV resistant components. Extra deep tracks top and bottom. Long lasting with the feel of quality. Long lasting even in harsh climates. Resists billowing in windy conditions.
Mesh Retractable Screens Options
PVC coated fiberglass. Polyester Grey or charcoal. Durability without blocking view. Resists aggressive pets. Ability to match existing screen on the home.
Smooth Operation
Durable space aged plastics. Factory balance roller tube. Runs in silicon bronze bushing. Slides easily. Smooth operation. Built to last.
Handle Design
Deep design. Easy to grasp by users of all ages. Screen less likely to slip from your hand and slam.
View / Download Retractable Screens .PDF
---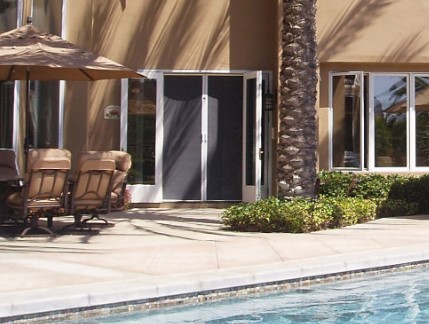 Limited Lifetime Warranty
Covers all parts for the life of the original purchaser, with the exception of the screens mesh. Visit www.miragescreensystems.com to view full warranty. Peace of mind.
---