Retrofit Replacement Storm Windows.
Magnetite Canada is a popular provider of a soundproof, retrofit replacement storm window system. We service all of Toronto and the GTA. With our product, you are sure to sleep soundly by reducing outside noise and distractions. Storm windows are based on the technology found in aircraft windows, but have evolved over the last 30 years. Magnetite Canada offers storm windows that are a separately produced window mounted to either the outside or inside of the main glass windows of your home. Therefore, you are not replacing your windows, but rather retrofitting them to make them soundproof with a tight seal. We recommend the magnetic version which allows zero air infiltration after installation. Unlike some of the other storm window companies that use a flexible gasket on the outside of the frame, Magnetite's system uses a magnetic seal. Our system is not only economical and energy efficient, but importantly, allows our customers to sleep soundly. The benefits of a good night's sleep cannot be underestimated, and it is through outside noise that many of us lose sleep.
Retrofit Replacement Storm Windows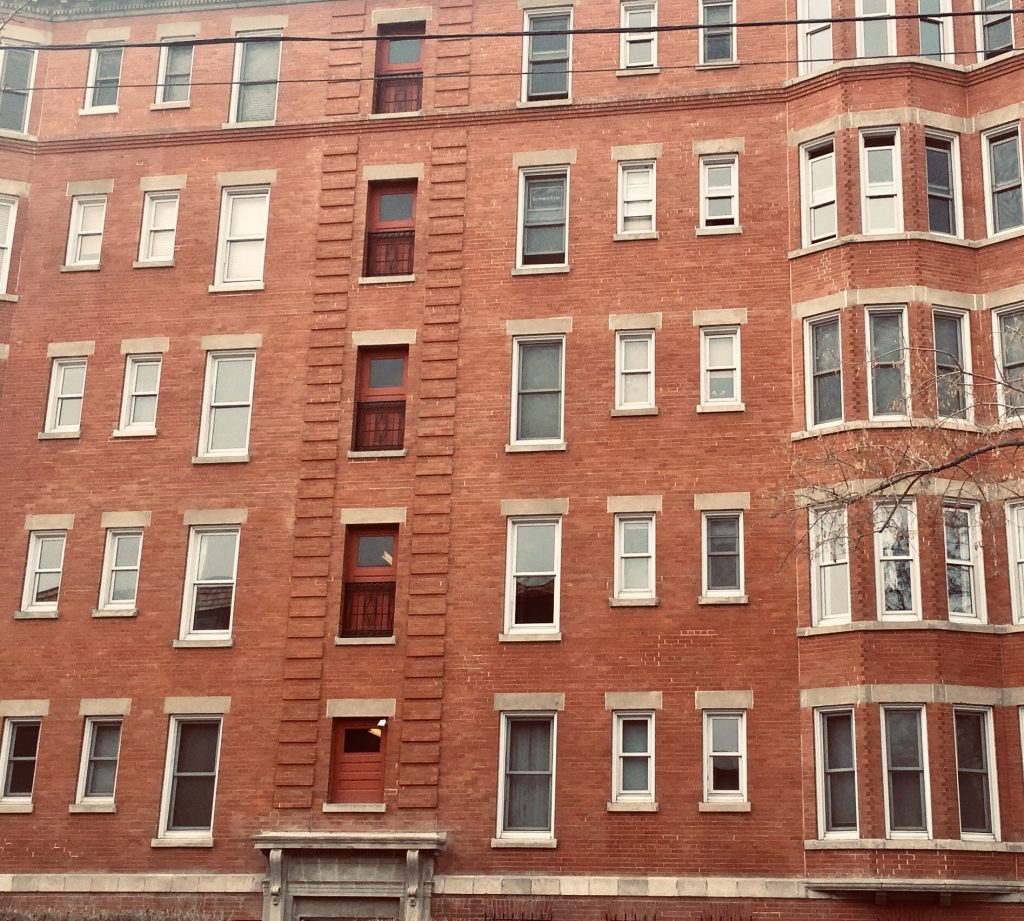 We can assess both your home and commercial soundproof requirements and help you keep out unwanted noise. We are committed to the highest level of customer service, quality and value. Combined with our track record, this makes us the best choice for retrofitting your existing windows. Homeowners will be excited to save energy and reduce noise without replacing their windows.
Sleep Peacefully by Reducing Noise and Saving Money| Magnetite Canada
Retrofit Replacement Storm Windows. Most people want to sleep peacefully and save money. Restful, restorative sleep is a good way to maintain health and productivity at work and at home. Saving money is a priority for many homeowners who are faced with high heating bills, property taxes and more. Combining these two important things is what Magnetite Canada can do. We provide a retrofitted storm window system that helps to block outside noise and keep heat in or cool out, depending on the season. Outside noise disturbances can vary from loud neighbours to barking dogs to busy roadways. Regardless of what is keeping you up, we have the solution to get you back to sleep. As well as reducing noise, you can save money by using the Magnetite system. Our window system pays for itself in an estimated six years, due to energy savings alone. Keep the elements outside and enjoy restful sleep with our home soundproof window system.
About Magnetite Canada | Residential & Commercial | Storm Window Retrofit Double Glazing | Toronto and GTA
Magnetite Canada is committed to the highest level of customer service for both home and commercial needs. We provide retrofit window insulation solutions to promote noise reduction and energy savings in both commercial and residential buildings. By using acrylic instead of glass, you will receive better insulation and soundproofing. Our commercial services aim to improve the bottom line with our storm window retrofit double glazing. This solution works for commercial as well as home needs because it suits most window types and the installation causes minimal disruption to your business. It is well known that windows in office buildings can be a major source of heat loss and noise pollution, so upgrading would be beneficial to your company and would affect your bottom line in a positive way. Magnetite has been serving Toronto and the GTA for close to 40 years, and our commercial experience is vast. We have installed retrofit double glazing in office buildings, hospitals, schools, hotels, industrial buildings and more. Our experience and knowledge with windows, energy efficiency, and noise reduction is a valuable tool to commercial building owners who need to be especially aware of budgetary factors. Our professional team will assess your needs and make a recommendation that will work best for your business. Our 10 year warranty on all installations is our satisfaction guarantee.
For more information, please visit our website and contact us today!
Visit Our YouTube Channel