Stopping noise through windows
Stopping noise through windows. Quite often people don't realize that the majority of outside noise coming into their home is attributed to sound coming through their windows. The large majority of windows are made of glass. Typical double pane windows which have two layers of 3mm glass in a thermal unit, typically demonstrate an STC (sound transmission class) of on average 30. This is due to the fact that most windows, even brand new, leak and that glass has a high vibration rate. Applying a non leaking magnetic acrylic panel to the interior of this window has been proven to increase this STC by an average of 50% and in some higher frequencies as much as 75%. Similar to the way an airplane window is constructed, acrylic does not vibrate and blacks out significant sound without replacing the window. Magnetite goes one step further as well by insulating the the interior jam of the window with acoustical foam to block out further noise trapped in. Contact us today for copies of our tests done by National Resources Canada in Ottawa performed in August of 2016 that demonstrate these findings.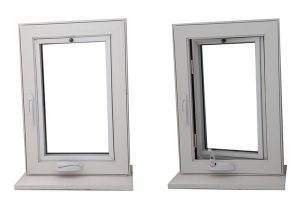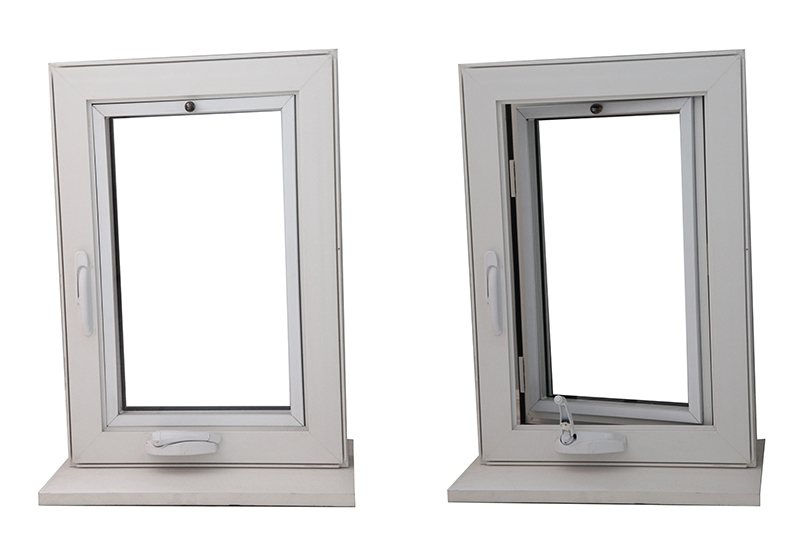 Learn More About Soundproof Windows
Magnetite® is a Canadian patented acrylic storm window insulator (CA Application 2,879,004 – Auxiliary Window Pane System 87166-1CA/RWD) that is sold worldwide with offices in the United States and as far as Australia. Our technology is approved by Natural Resources Canada NRC LINK and the Canadian Mortgage and Housing Corporation CMHC LINK Magnetite® Insulating panels offer a superior solution for all of your existing historical, residential or commercial window needs! Magnetite seals windows of air leaks, reduces noise pollution, improves indoor comfort, eliminates dust and pollen infiltration, increases the value of your home, extends the life of HVAC equipment and can save up to 30% on your heating and cooling expense! All this at 40-60% LESS THAN the cost of Replacement Windows! You can eliminate unwanted noise, enjoy thermal comfort, and become more energy efficient with Magnetite Insulating Panels.
[si-contact-form form='2′]