Window Film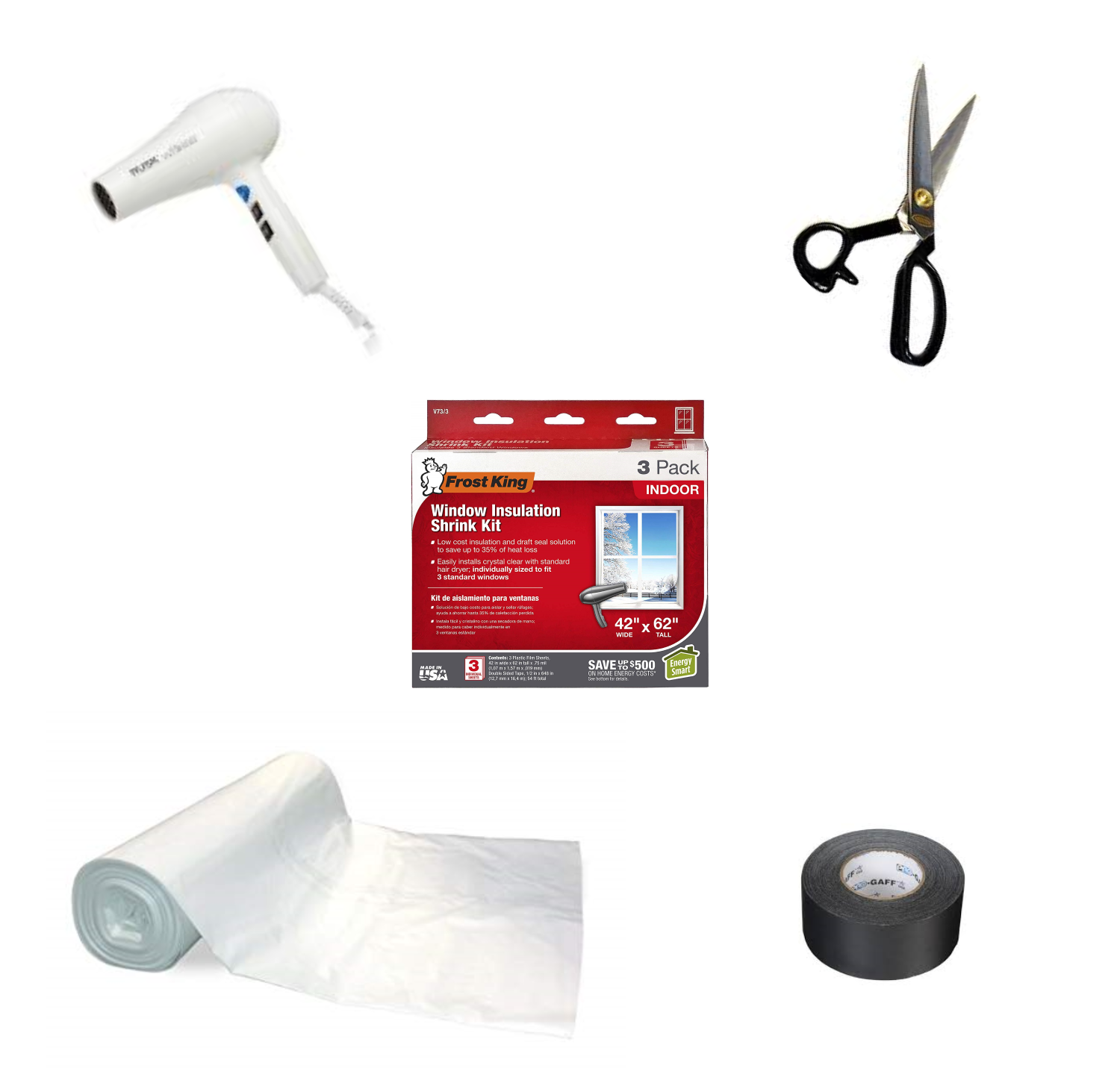 Window film is an inexpensive alternative for reducing cold drafts from entering through your windows. Window frame or glass damage can contribute to cold air entering your home and window film is a perfect temporary solution.
What is Window Film?
 A plastic of different thicknesses that is measured out and cut to fit over a complete window and frame. Adhesive such as tape or glue is used to create a temporary bond that fits around the window frame preventing anything from entering through the window such as cold air, bugs etc.
Designed for Indoor Use
For optimal performance use film on the inside window frames and doors. Theoretically this can also be used on the outside exterior of windows or both inside and outside.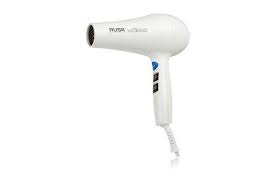 Shrink Wrap Seal
Use a blow dryer and follow instructions of standard shrink kits in order to solidify a tighter bond around window frames.
Stores That Carry Window Film
Canadian Tire | Home Hardware | The Home Depot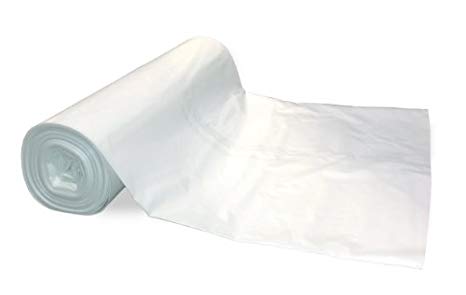 Plastic Rolls
Plastic film is a cheap way to temperately keep out drafts. Ideal for windows and doors that are under construction or in need of heavy repair. Sealing your window frames in plastic can reduce heat loss and therefore lowers energy consumption.
Drawbacks: Plastic is temporary and makes your windows inaccessible. You will need to remove and re-due the process if you need window access. NOT aesthetically pleasing.
Other Window Film Types Include:
Decorative plastic sheets depicting patters or pictures that are measured and cut out to the exact size of the widow glass. They are then applied in most cases with water and stick to the window. Stained glass effects can be achieved along with 1000's of other patterns. This type of window film does not reduce cold air from entering and is for cosmetic purposes only.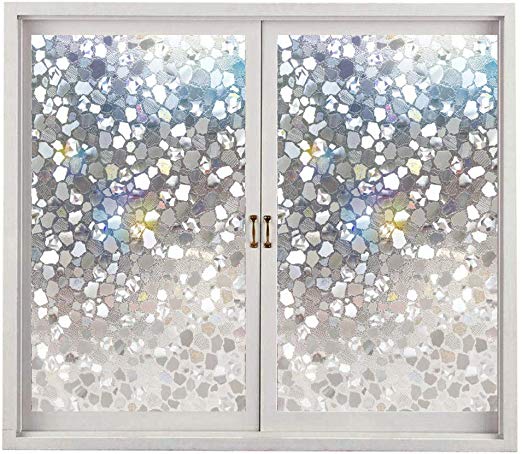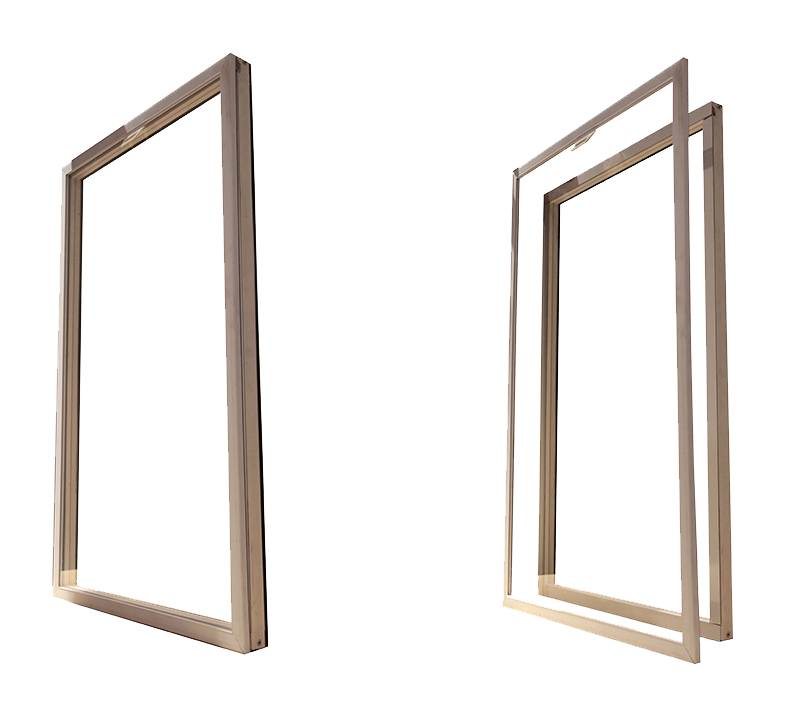 Acrylic Storm Windows and Retrofit Double Glazing Vinyl Windows
Seals windows of air leaks, reduces noise pollution by 70%, improves indoor comfort, eliminates dust and pollen infiltration, increases the value of your home. A fraction of the cost of buying new windows and 30% savings on energy bills. You clip windows on and off allowing for access and vinyl windows can also be customized with Retractable screens.
Retractable Window and Door screens
Retractable Screens. Should you have the need to add screens to your windows or doors  a high end window screen that is both functional and durable can be used. Coupled with the vinyl window insulating system this allows you to open your windows as you would have in the past and keep the bugs out.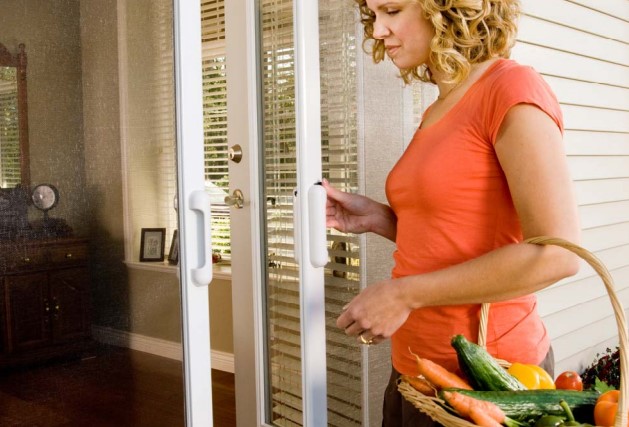 Interested in learning more about stopping cold drafts or soundproofing windows?
Then Contact Magnetite Canada Today and we can provide you the perfect solutions for your window needs. Do not replace your old windows, spend a fraction of the cost and use Magnetite. Old windows, damaged windows, heritage windows can all be fitted and make your windows look like new. Plus Save 30% on energy bills and reduce outside noise pollution by 70%.

Please tell us about your windows (Size) (Number) and any additional information you have and we will provide you with an estimated cost for the project.
REQUEST A QUOTE

Contact Us Today In Order To Learn More About Energy Efficient and Soundproof Windows.