Contact Magnetite Canada
Please contact us with any and all sales questions, window quotes or information. We will respond back within 24 hrs. Thank you.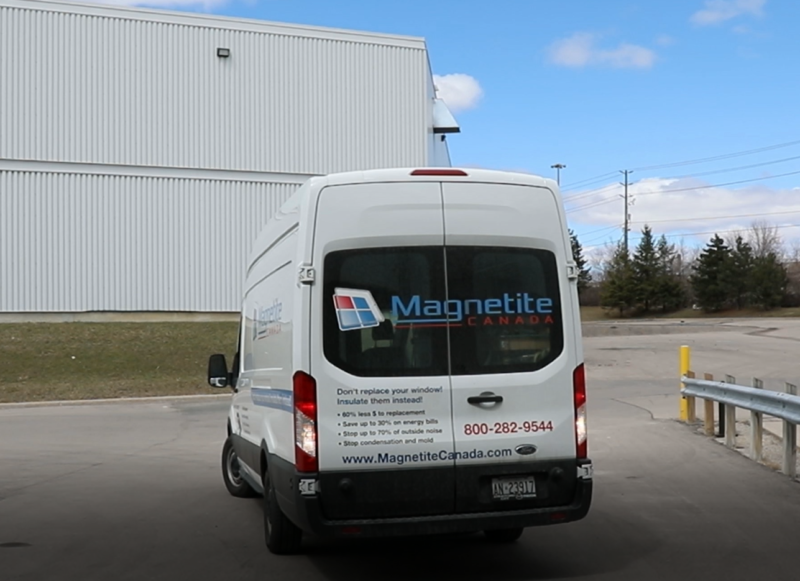 Locations
Vaughan, Ontario
11 Creditstone rd #10
Vaughan Ontario L4K 2P1
1 800 282-9544
Office: 905-738-6606.
Sudbury, Ontario
Gilles Lefebvre
647-206-4161
North Bay, Ontario
1407 Main street North Callander
Brent Bywater
1-877-752-2791
Charlottetown, Prince Edward Island
Barry MacLean
1(902)367-4601
Great Northern Insulation
Durham Region, GTA, Kawarthas, and Northumberland
Dave Chatterton
1-800-265-1914
dchatterton@gni.ca
Magnetite Canada Web Pages


We are currently recruiting local franchisees, please contact our head office for more information.
---
Save Energy & Reduce Sound Without Replacing Your Windows.
Magnetite® Insulating Panels offer a superior solution for all of your existing residential or commercial window needs! Magnetite seals windows of air leaks, reduces noise pollution, improves indoor comfort, eliminates dust and pollen infiltration, increases the value of your home, extends the life of HVAC equipment and can save up to 30% on your heating and cooling expense! All this at 40-60% LESS THAN the cost of Replacement Windows! You can eliminate unwanted noise, enjoy thermal comfort, and become more energy efficient with Magnetite Insulating Panels.
What sets us apart
Service, Quality, and Price. Retrofit double glazing is the addition of a secondary glazing layer to an existing window. Our technology allows you to receive all the benefits of double glazing without replacing your windows. This allows us to provide a cost effective solution for noise reduction, thermal comfort and energy efficiency in your home or office.