Canadian Locations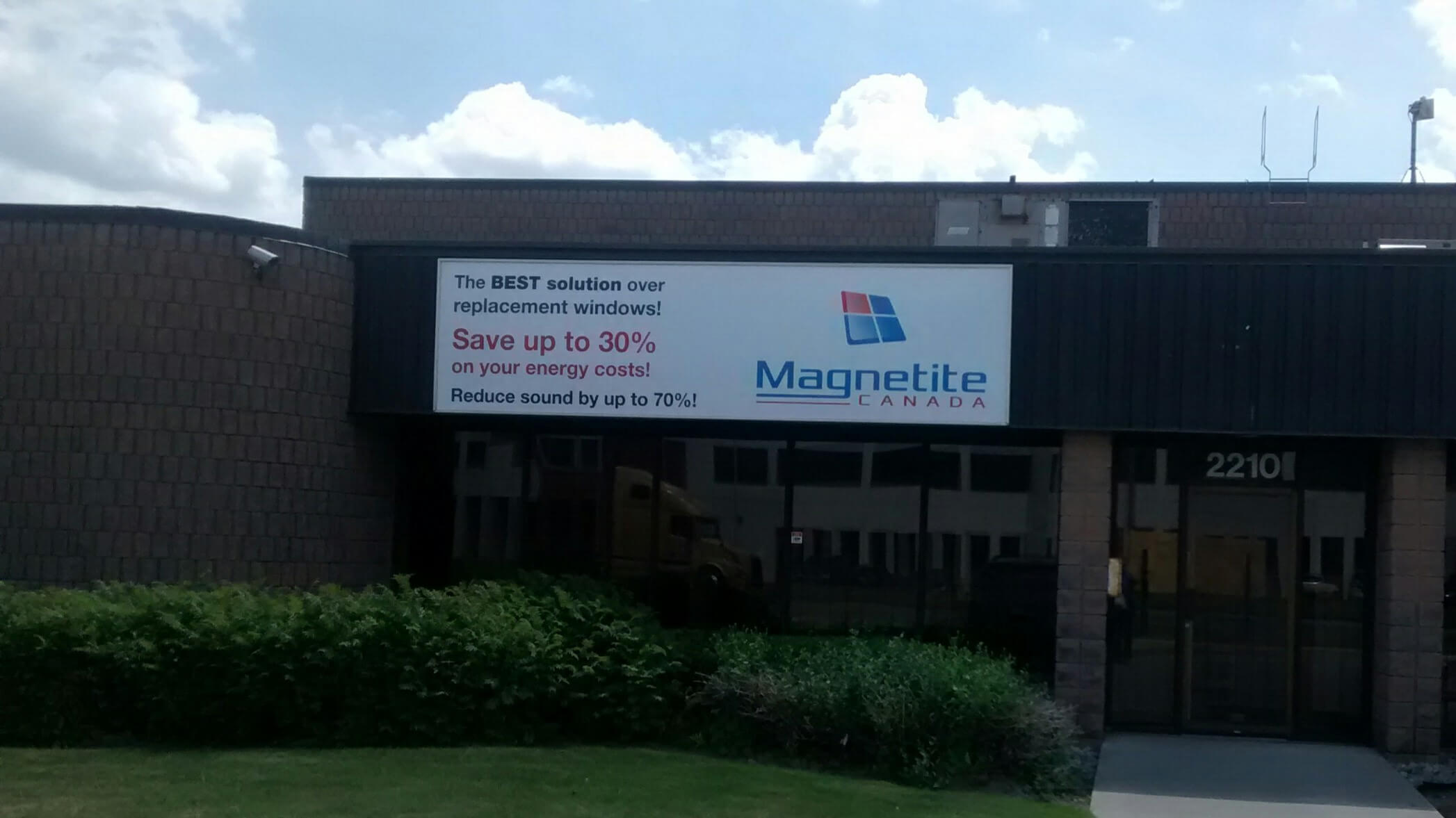 Vaughan, Ontario
11 Creditstone rd #10
Vaughan Ontario L4K 2P1
1 800 282-9544
Office: 905-738-6606.
Muskoka- Magnetite North, Ontario
Darcy Leclair
705-783-1626
darcy@magnetitenorth.com
Sudbury, Ontario
Gilles Lefebvre
647-206-4161
North Bay, Ontario
1407 Main street North Callander
Brent Bywater
1-877-752-2791
Charlottetown, Prince Edward Island
Barry MacLean
1(902)367-4601
Magnetite – Montréal Inc.
www.magmtl.com
adib1255@gmail.com
1-438-476-6200
Mob : 1-514-797-1511
113-8925 Boul. Saint Laurent, Montreal, H2N 1M5
Great Northern Insulation
Durham Region, GTA, Kawarthas, and Northumberland
Dave Chatterton
1-800-265-1914
dchatterton@gni.ca
Magnetite Canada Web Pages
USA
Other
USA

---
More Quick FAQ's
4. Can you tint my windows?
Yes. We can tint your existing windows. Solartite offers three ranges of high performance window films to cater for any combination of building style, orientation, privacy and appearance.
---
5. What does Magnetite look like after installation?
All our systems are designed to cause minimal impact on the visual aspects of your home. Magnetite's slim line framing and colour range means that it blends into your existing window. Aside from the savings and comfort you will not even notice Magnetite windows are installed. Because the look of your existing window is maintained, Magnetite is approved by most body corporate and strata developments. Browse our Media Gallery for pictures from our previous installations.
---
6. Will Magnetite work with my window?
Yes. Our solutions are customized to suit your specific needs and requirements. This means that our systems can fit any shape or style of window. Please go to Media Gallery to see some examples.
---
7. Is the acrylic safe to use?
Yes. Acrylic is 18 times stronger than glass and it will not shatter. Magnetite acrylic panels have a UV inhibitor built into them. This will stop the harmful UV rays from fading curtains or furniture and keep you safe.
---
8. Does your acrylic yellow or craze?
No. Magnetite uses only optical grade acrylic. This means that there is no styrene, which causes low cost plastic sheeting to change colour in the sun. What you see through your window now is what you will see with your Magnetite window installed.