Noise Reduction and Energy Savings Without Replacing Your Windows!
Acrylic Storm Windows and Retrofit Double Glazing Windows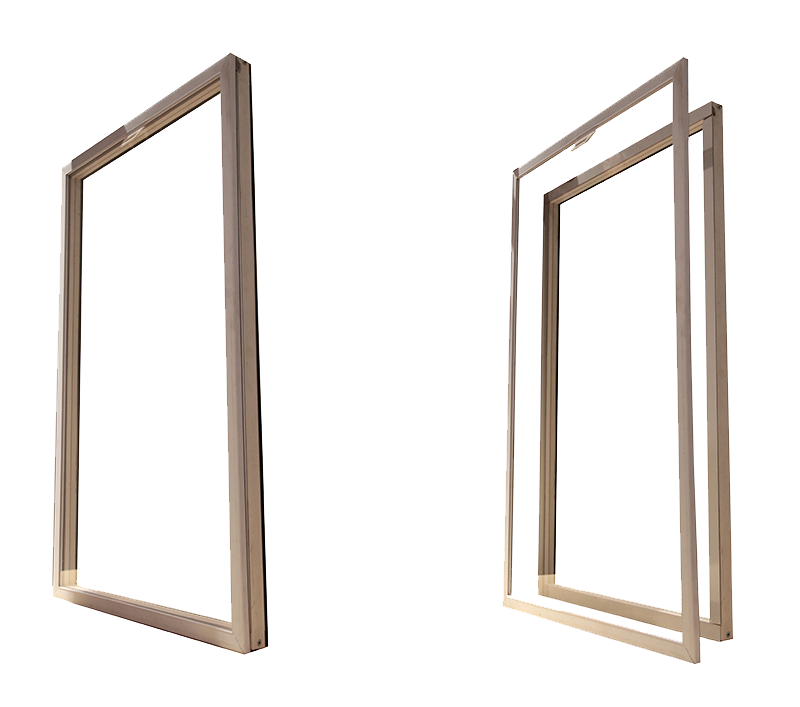 What sets us apart
Acrylic Storm Windows Retrofit Double Glazing Windows. Service, Quality, and Price. Retrofit double glazing is the addition of a secondary glazing layer to an existing window. Our technology allows you to receive all the benefits of double glazing without replacing your windows. This allows us to provide a cost effective solution for noise reduction, thermal comfort and energy efficiency in your home or office.
How you benefit
Comfort, Style and Efficiency. Our thermal technology allows you to create a comfortable and sustainable environment all year round. Our double glazing services provide noise reduction of up to 70% for a more peaceful home environment. With a range of colours Magnetite Canada's slim line framing not only provides a contemporary style, but can also match any décor. The Magnetite Canada retrofit double glazing delivers maximum energy efficiency for a low outlay. Specializing in Acrylic Storm Windows.
AS SEEN ON