Approved Government of Canada Supplier / Ontario Energy Approved

Noise Reduction and Energy Savings Without Replacing Your Windows!
What is Magnetite?
Magnetite® is a Canadian patented acrylic storm window insulator (Canadian Patent Application Number 3,004,733) that is sold worldwide. Our technology is approved by Natural Resources Canada and the Canadian Mortgage and Housing Corporation Magnetite® Insulating panels offer a superior solution for all of your existing historical, residential or commercial window needs! Magnetite seals windows of air leaks, reduces noise pollution, improves indoor comfort, eliminates dust and pollen infiltration, increases the value of your home, extends the life of HVAC equipment and can save up to 30% on your heating and cooling expense! All this at 40-60% LESS THAN the cost of Replacement Windows! You can eliminate unwanted noise, enjoy thermal comfort, and become more energy efficient with Magnetite Insulating Panels.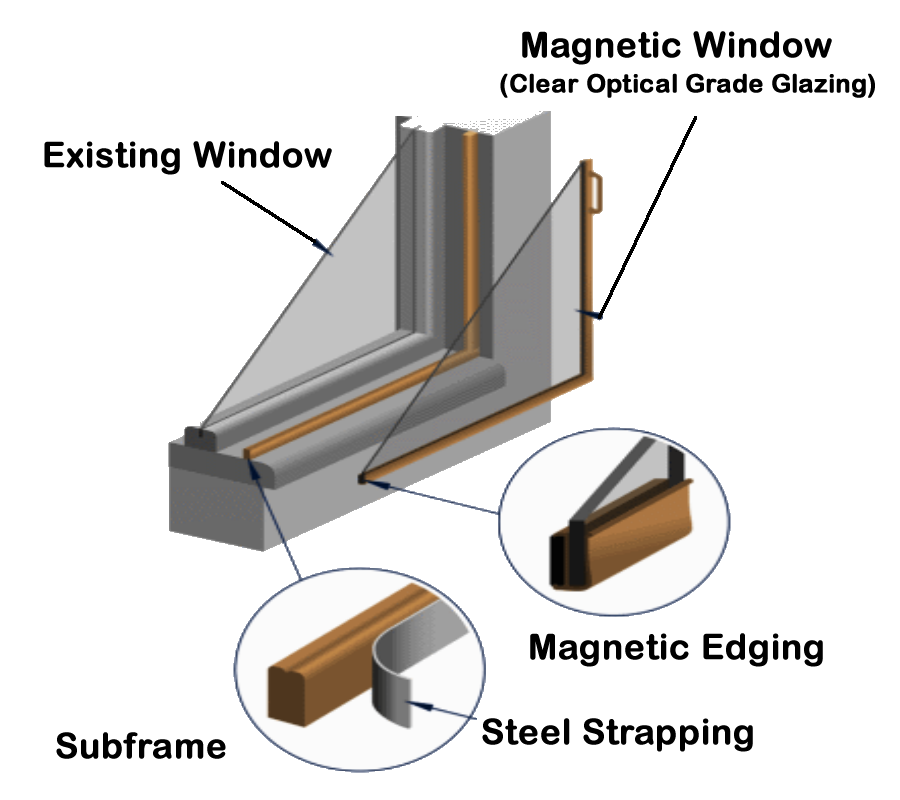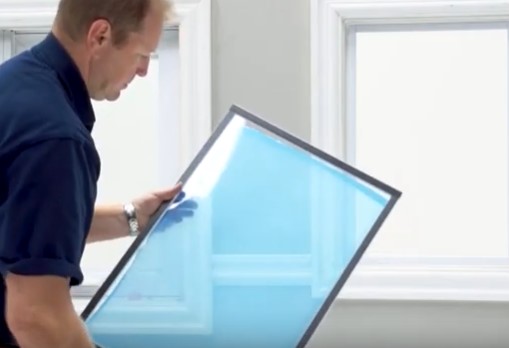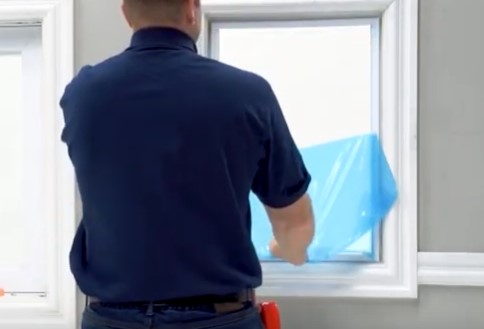 Save up to 30% on your energy costs! Reduce sound by up to 70%!
Use the Window Estimator and get a quote for all your windows.
Protect your Front Line Staff, Customers and Business from COVID-19
Cost effective Acrylic Glass Barriers for your business that help prevent the spread of infectious disease.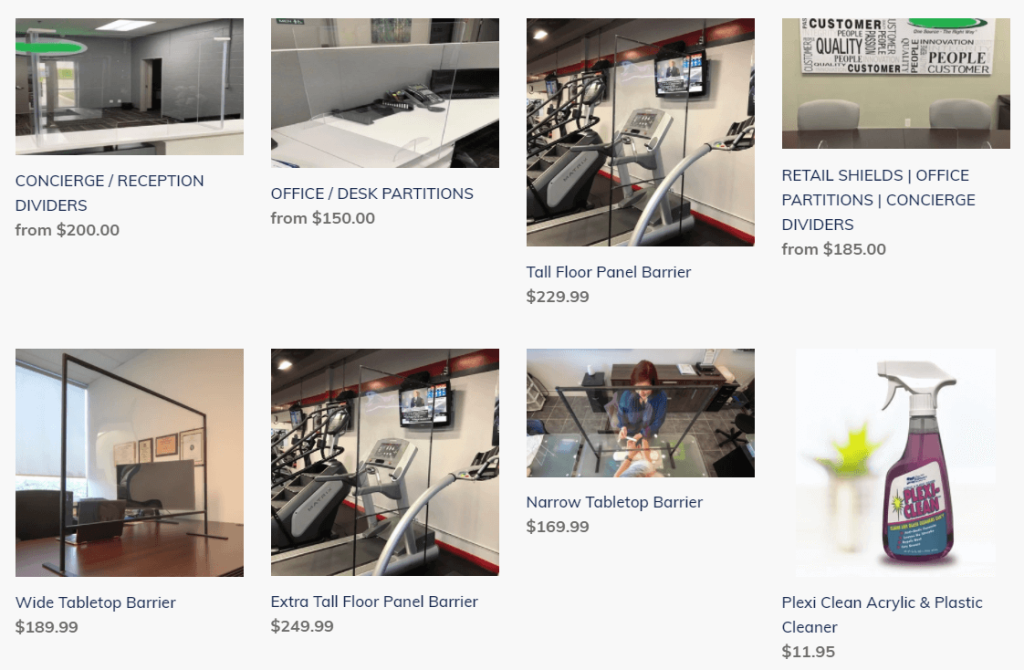 You have a budget. We have a payment plan to match it.
Make your large purchase more affordable by applying for an easy monthly or biweekly payment plan with Financeit. Get pre-approved in seconds!
Complete our application in under 5 minutes, get pre-approved for up to $100,000 within seconds
Whether you'd prefer to complete our application in the privacy of your home, or on the go – complete the application anywhere and on your preferred device
Customize your monthly or biweekly payment to suit your household's budget
Open Loans – Loans can be partially or fully paid at any time without penalty
Once approved, you can access the progress and details of your loan online at any time.
The Financeit team is happy to guide and help along your application process should you need a little extra attention. Feel free to call us at: 1 888 536 3025
The Money $$$ You Save On Energy Bills Will Pay For Your Products
Contact Us Today For Sales And Installation.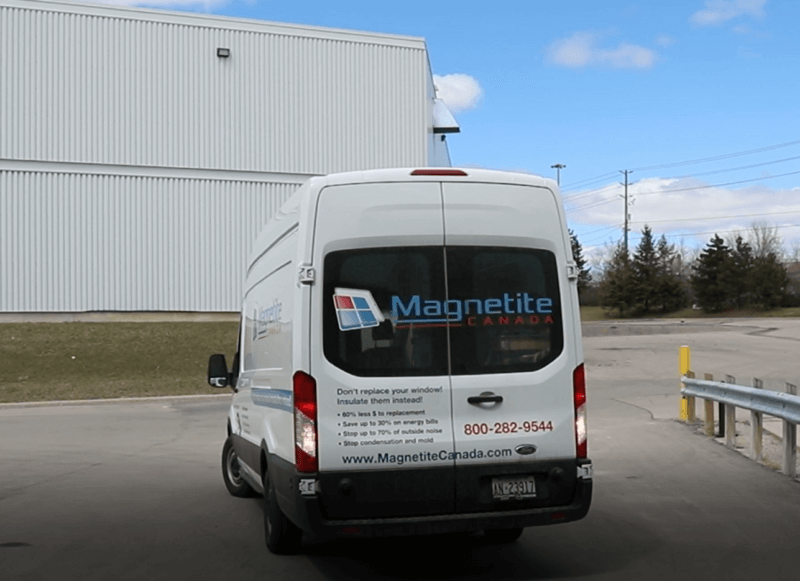 Stop Outside Noise, Eliminate Condensation and Save Energy.
Acrylic Storm and Retrofit Double Glazing Windows
What sets us apart
Acrylic Storm Windows Retrofit Double Glazing Windows. Service, Quality, and Price. Retrofit double glazing is the addition of a secondary glazing layer to an existing window. Our technology allows you to receive all the benefits of double glazing without replacing your windows. This allows us to provide a cost effective solution for noise reduction, thermal comfort and energy efficiency in your home or office.
Save Energy | Reduce Sound | Fits Your Windows | Custom Built
How you benefit
Comfort, Style and Efficiency. Our thermal technology allows you to create a comfortable and sustainable environment all year round. Our double glazing services provide noise reduction of up to 70% for a more peaceful home environment. With a range of colors Magnetite Canada's slim line framing not only provides a contemporary style, but can also match any décor. The Magnetite Canada retrofit double glazing delivers maximum energy efficiency for a low outlay. Specializing in Acrylic Storm Windows.
Benefits | Comfort | Heritage Buildings
As seen on