Case Studies
Magnetite Canada Case Studies and Information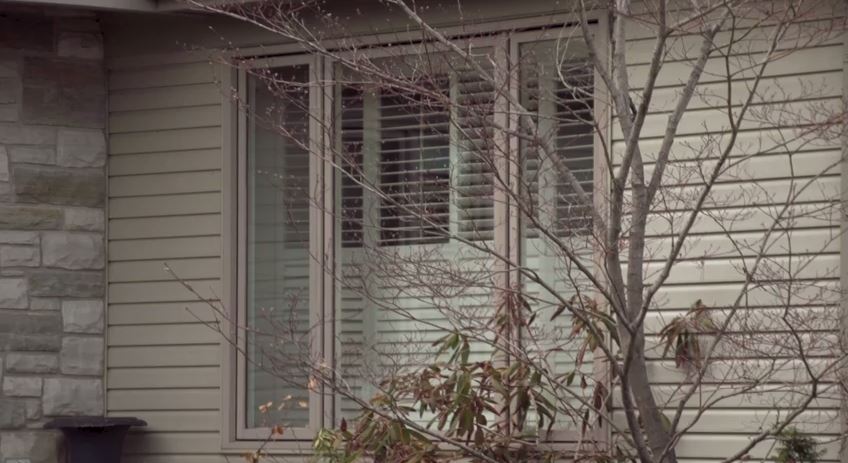 Commercial Property Mississauga
Case Studies. When we were called by Leasebusters Canada the ownership and employees complained of the constant sweating in the summer and bitter cold of the winter. Additionally, the energy bills were skyrocketing. After installing Magnetite on all their windows the company realized a savings of 31% on their utility bills and just as important created a healthier work environment for all their employees.
Other Considerations
While windows are a major source of heat loss and gain in a room, there are other considerations to ensuring you create a healthy and comfortable living environment. Drafty windows and doors are other areas we can address for you. Properly insulated roofs, walls and floors are also important factors to consider in maintaining the temperature in a room. Adequate ventilation will also help improve the quality of air and help reduce excessive moisture and mold build up. For the best results a holistic approach is recommended.
Proven Results
Our system is designed to meet the specific requirements of your situation. Our clear panels will maximize the amount of natural light entering into a room to allow passive heating in winter. During summer, we can use a range of solar control films for glare control and to minimize radiant heat. Installing the Magnetite system can improve a windows' summer performance by 76% and the winter performance by 62%.
Case Studies
We have a wide variety of products to help soundproof your windows and make them more energy efficient. We serve Ontario and the surrounding area along with many other Canadian provinces. More About Magnetite Canada. You can save money on energy bills by using Magnetite as it keep in heat and keeps out cold. Keep an eye on the weather in your area.