Magnetite is customized to fit all window types.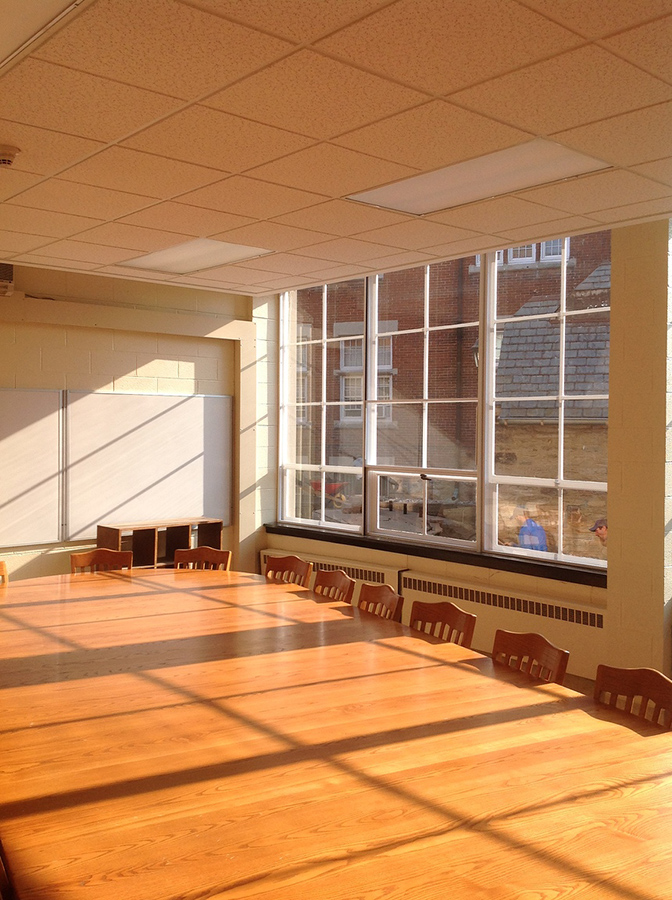 Don't Replace your Windows!
Retrofit your existing windows by installing an interior storm panel
How Magnetite is retrofitted
When you are literally feeling the draft coming from your windows or you're seeing your bills go through the roof, its time you made a difference to your homes performance. You DON'T NEED TO REPLACE YOUR WINDOWS THOUGH!
Our interior storm windows are installed on the interior of your frames. You will be making a considerable upgrade to your energy efficiency while reducing sound at the same time! Magnetite Canada's retrofit storm window solution have been designed and tested to work with your existing windows, doors, skylights and glass areas.
Magnetite Canada's storm windows allow you to enjoy the benefits of double glazing without replacing the existing windows. Our storm windows double glazing solutions provide proven results and many other benefits:
Cost effective– This is no bandage! Although this is a quick and simple solution that requires no structural changes our product is a permanent solution that will give you years of enjoyment. It also means reduced material and installation costs, which creates a faster return on your investment. Our system does not change the visual aspect of the building façade.
Convenient– Storm window double glazing your windows without replacing your existing windows, will reduce installation times and mess in your home or office.
Virtually undetectable– our virgin grade acrylic won't affect the look and feel of your windows from the inside or outside, nor hinder visibility through the window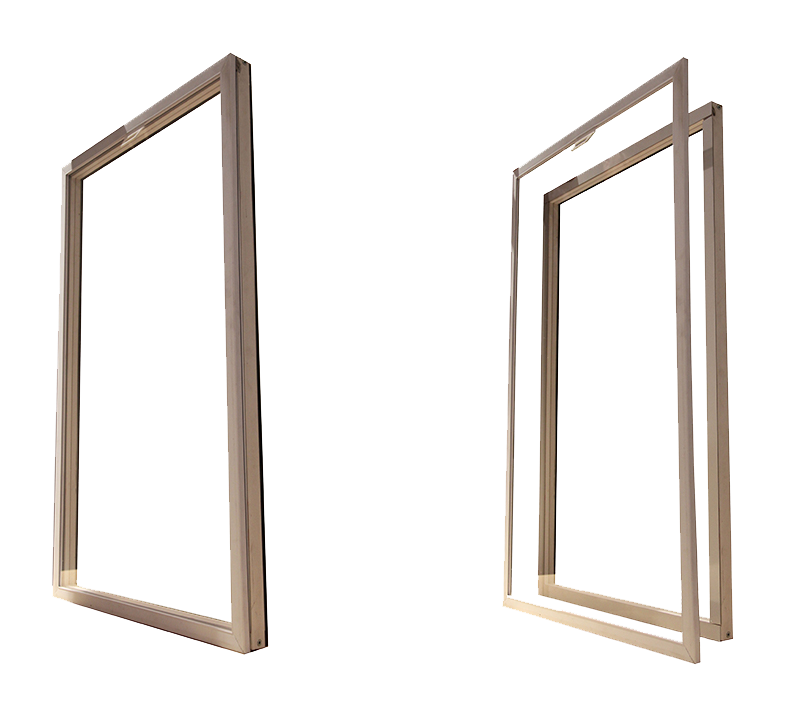 Custom Installation – our system is custom fit on project to tailor the installation to the shape of the window, which ensures
optimal performance.
Easy to Maintain– Because our product is made of acrylic our windows are lighter than glass and can be easily opened for cleaning and fresh air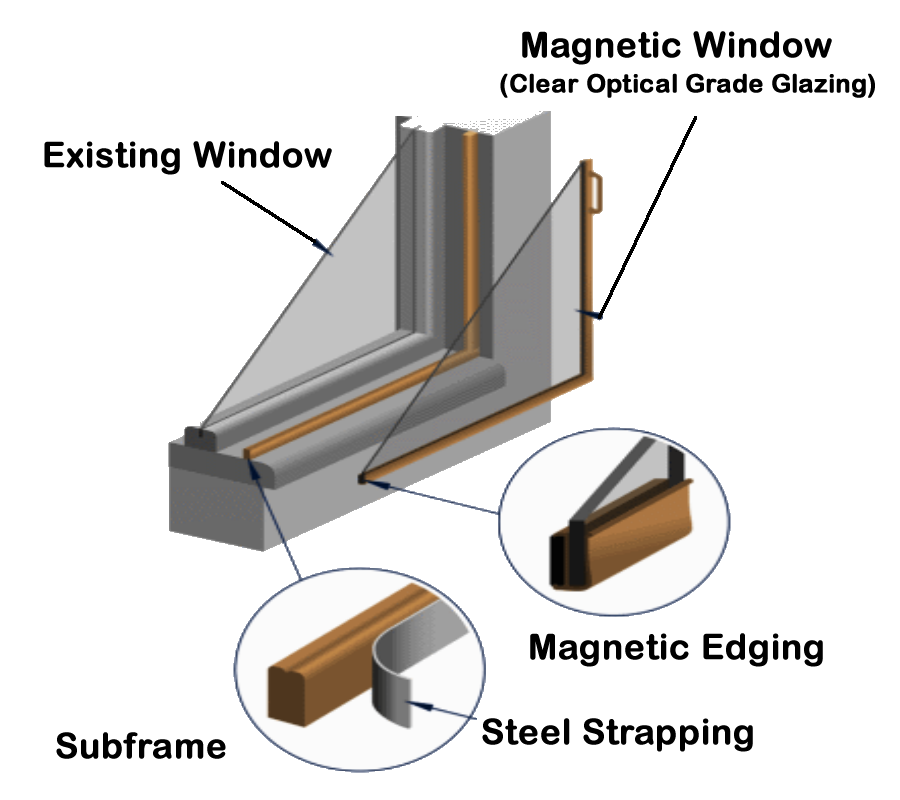 How does this work?
We get asked: "why aren't all windows made of acrylic?" Acrylic has expansion qualities and can't be sealed into an existing window frame. Our system however which contains a continuous magnetic seal allows the window to expand and contract. This also ensures that when the Magnetite panels are in place the window insulation system has the lowest air infiltration rate of any operational window. This seal creates an air cavity between the existing window and your panels. By Installing a hidden powder coated steel sub-frame we can install a clear virgin acrylic panel to attach inside the existing window frame. Using continuous magnetic channels ensures a secure and airtight seal around the window.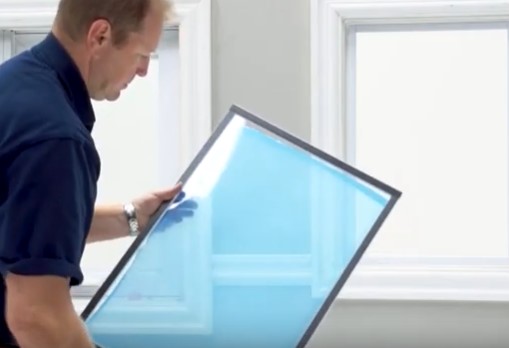 As with traditional storm window double glazing the air cavity acts as an insulation barrier against noise and temperature.
Our product can be attached to any existing window frame – timber, aluminum (Canada & US aluminum) or steel.
The acrylic glazing panels used by Magnetite are up to six times more thermally efficient than glass.