Magnetite FACILITY MAINTENANCE SERVICES
Magnetite specializes in Commercial Building Repairs, Landscape maintenance, and full Construction services. Our technicians can perform multiple services and specialize in special trades in which they are trained and proficient.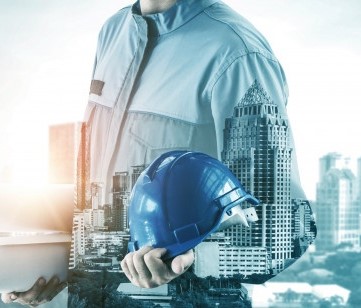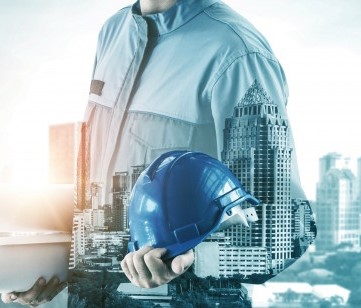 Call us on an as needed basis. No contract required!
FACILITIES MAINTENANCE – SCHEDULED ROUTE
Maintenance Programs
We offer a Comprehensive, flexible, and yet remarkably low cost yet high ROI route maintenance program that delivers value and efficiencies that serve to help you better manage your daily facility maintenance demands.
Building Maintenance Programs
Our commercial and industrial building maintenance programs include a full range of services at one low price per month, covering virtually any general handyman tasks you request, including: monthly property building inspections.
Further supporting you and your staff you have an assigned dedicated project manager to coordinate your general building maintenance needs and special requests. A partial list of services covered include: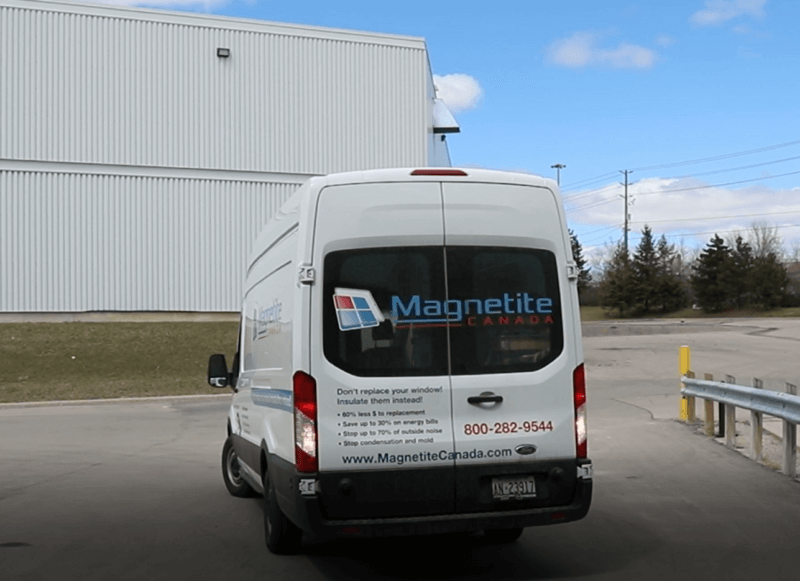 NO CONTRACT HANDYMAN MAINTENANCE SERVICES
Our uniformed technicians can be dispatched for virtually any handyman task. We are dedicated to keeping your facility looking its best and operating in peak condition. This is backed by a commitment to providing excellence in customer service and support because we believe our success depends on creating long-term partnerships.
Magnetite technicians are dispatched for virtually any handyman task.
Dedicated project manager to coordinate your requests
Access to our existing network of pre-qualified proven quality vendors
Incorporate your existing trusted vendors under our management
Fully customizable services to meet your specific demands and unique procedures
Complete Interior & Exterior Lighting Services.
Minor Electrical & Plumbing.
Ceiling Tile Replacement.
Window Glazing services
Protective barrier and COVID-19 expertise
Touch-Up Painting & Graffiti Removal.
Banner Hanging & Periodical Replacement.
Mole remediation and sanitization
Service Visit Details and Recommended Work Reports
Unique and Special Tasks or Procedures
Emergency and after-hours service calls must be placed via phone for immediate service.
Contact
Andre Zupancic
Business Development and Estimating
416-565-0500 Mobile