Calgary Magnetite
Noise Reduction and Energy Savings Without Replacing Your Windows!
Acrylic Storm Windows and Retrofit Double Glazing Windows
Calgary, Alberta Canada.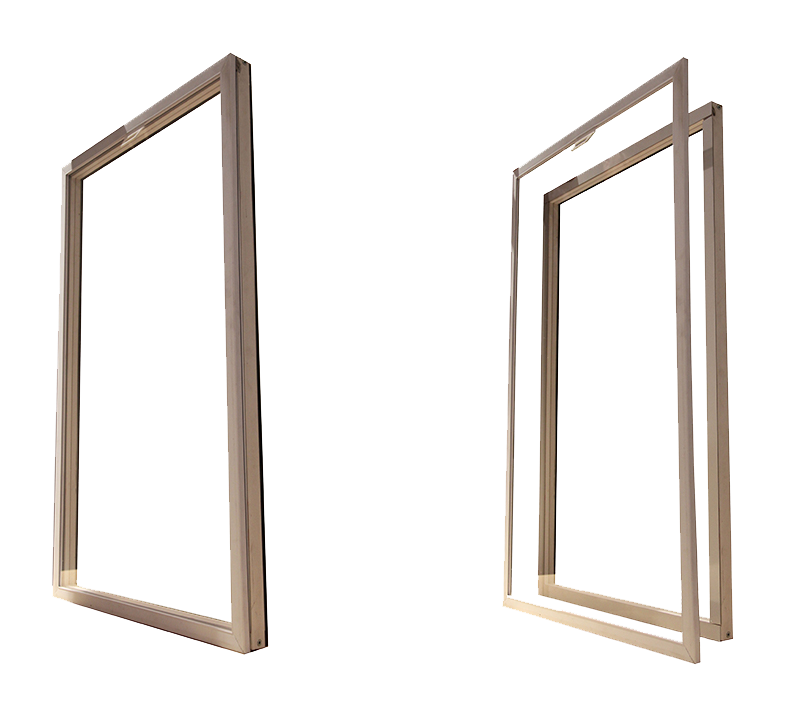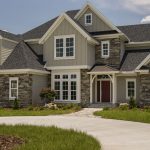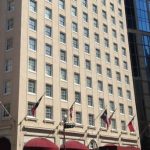 Acrylic Storm Windows
Magnetite® is a Canadian patented acrylic storm window insulator (Canadian Patent Application Number 3,004,733) that is sold worldwide. Our technology is approved by Natural Resources Canada  and the Canadian Mortgage and Housing Corporation Magnetite® Insulating panels offer a superior solution for all of your existing historical, residential or commercial window needs! Magnetite seals windows of air leaks, reduces noise pollution, improves indoor comfort, eliminates dust and pollen infiltration, increases the value of your home, extends the life of HVAC equipment and can save up to 30% on your heating and cooling expense! All this at 40-60% LESS THAN the cost of Replacement Windows! You can eliminate unwanted noise, enjoy thermal comfort, and become more energy efficient with Magnetite Insulating Panels.
Stop Outside Noise, Eliminate Condensation and Save Energy.
Our custom fit extends to our service.  Our storm window double glazing comes with a 5 year warranty against workmanship and defects giving you peace of mind that your view and natural light will not disappear… READ MORE
Due to the principals of glass and the hollow extrusions holding your window glass, your windows are the greatest conductor of noise in a building.  If your home or office is noisy you are aware of noise pollution which can impact your quality of life… READ MORE
Acrylic Storm Windows Retrofit Double Glazing Windows. When you are literally feeling the draft coming from your windows or you're seeing your bills go through the roof its time you made a difference to your homes performance.  You… READ MORE
Customer Benefit and Value: Magnetite Canada believes that excellent service is key to our growth. We are a service focused business that works with you to provide retrofit window insulation solutions to reduce noise and energy consumption within buildings. We understand it is important for our clients to receive reliable… READ MORE
Save energy in your home or office by using Magnetite insulating panels.  Case studies show that our customers are saving as much as 30% on both their heating and cooling  energy bills. Engineers who perform heat loss calculations on the building envelope use Magnetite insulating panels to improve the… READ MORE
There are many factors that affect how a window affects the feel of a room. Windows are typically one of the largest contributors of heat gain or loss. Engineers and architects who design properties typically factor a 50% heat loss for example due to the effects of the glass, frames and seals of conventional windows…. READ MORE
What sets us apart
Acrylic Storm Windows Retrofit Double Glazing Windows. Service, Quality, and Price. Retrofit double glazing is the addition of a secondary glazing layer to an existing window. Our technology allows you to receive all the benefits of double glazing without replacing your windows. This allows us to provide a cost effective solution for noise reduction, thermal comfort and energy efficiency in your home or office.
How you benefit
Comfort, Style and Efficiency. Our thermal technology allows you to create a comfortable and sustainable environment all year round. Our double glazing services provide noise reduction of up to 70% for a more peaceful home environment. With a range of colours Magnetite Canada's slim line framing not only provides a contemporary style, but can also match any décor. The Magnetite Canada retrofit double glazing delivers maximum energy efficiency for a low outlay. Specializing in Acrylic Storm Windows.

Contact Calgary Magnetite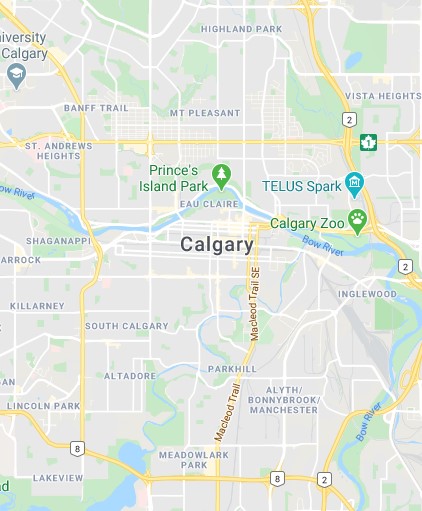 Alberta
Alberta Soundproof Windows | Alberta Energy Efficient Windows | Alberta Office Windows | Alberta Condo Windows | Alberta Hotel Windows
Calgary
Calgary Magnetite | Calgary Soundproof Windows | Calgary Energy Efficient Windows | Calgary Office Windows | Calgary Condo Windows | Calgary Hotel Windows
AS SEEN ON