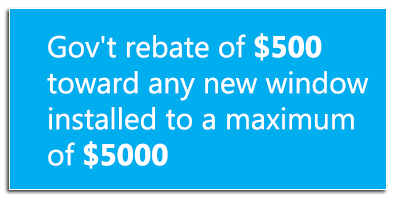 Toronto Window Installation specializes in Window Replacement, Installation and Window Services in Toronto, Ontario and surrounding area. We are a group of certified, highly trained professionals with years of residential and commercial window needs experience. We offer some of the best rates and prices in the business and encourage you to contact us to day in order to learn more.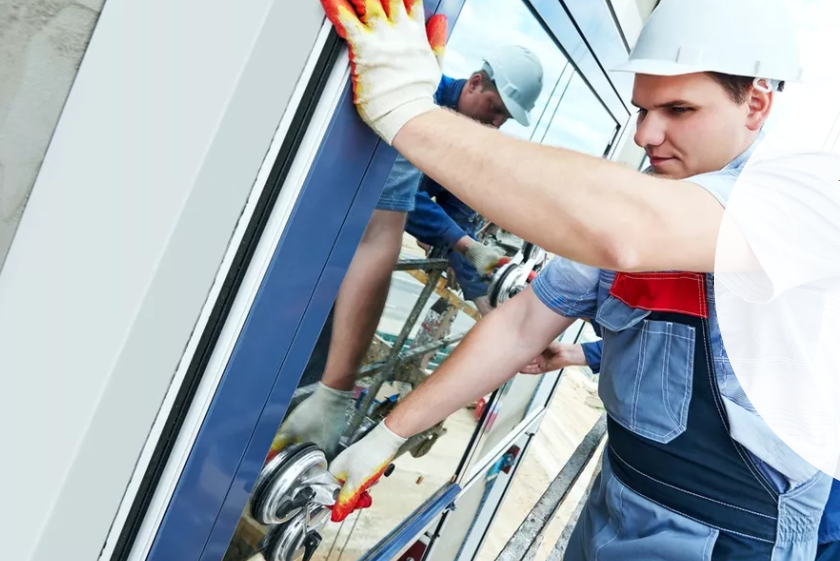 Toronto Window Installation
Schedule an Appointment
To set up a window service consultation, please contact us at your convenience.
We look forward to meeting you soon.
Customer Satisfaction Guaranteed
Window Sales and Installation Services.
1-800-282-9544
[si-contact-form form='6′]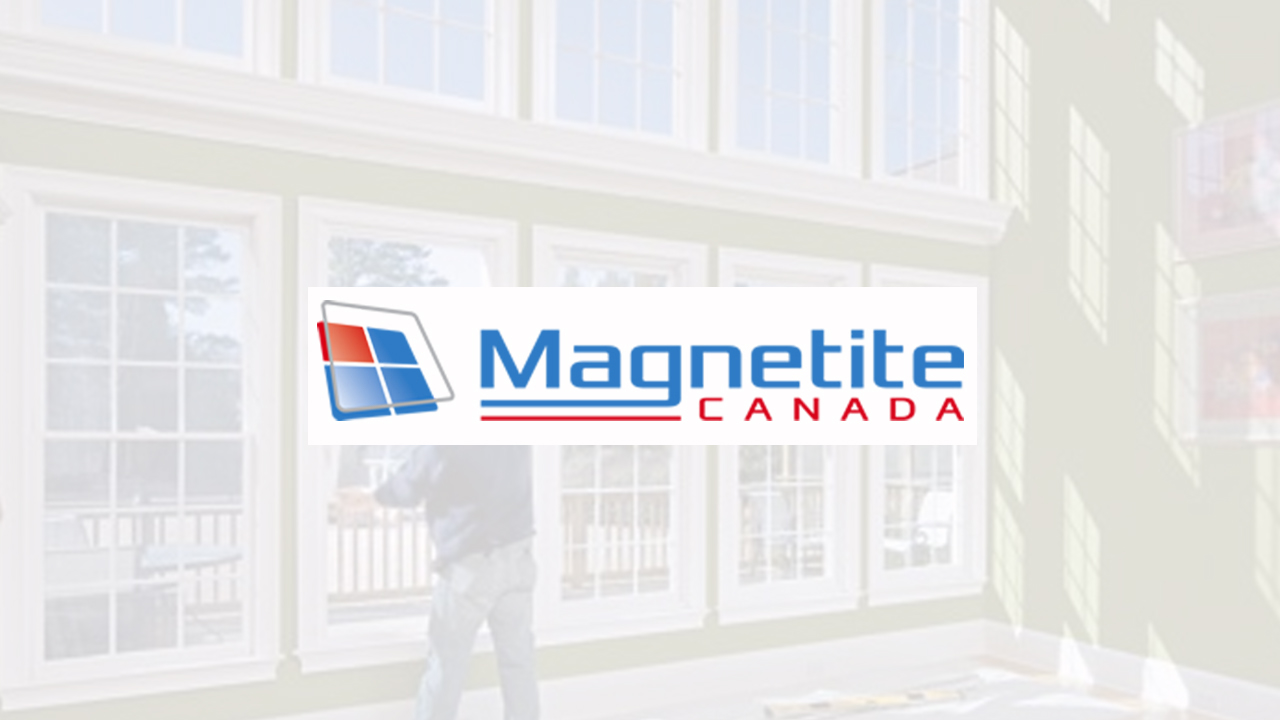 Serving Toronto, Ontario Canada and Surrounding Area.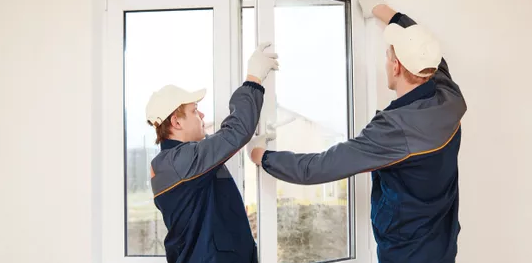 Knowledgeable Experts
[spacer height="10px"]
Toronto Window Installation. Our certified Window wise experts will insure a professional installation at a competitive price. We offer the flexibility of installing either new windows or our retrofit system that saves you money.
We are experts in the sound absorption field as well and can help you keep your home quiet as well as energy efficient.
View More Magnetite Canada Products and Services
www.magnetitecanada.com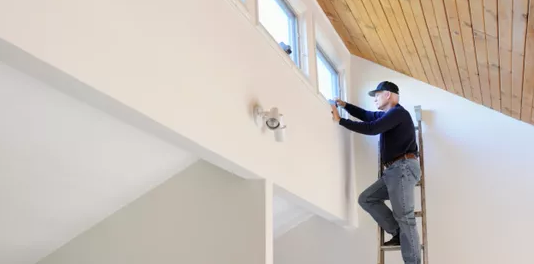 We Care About the Details
[spacer height="10px"]
One of our consultants will go over all of the details that are important to you and how you want your windows to look. We are committed to provide you with a great product and a professional and quality installation at a competitive price.
We believe that the quality of the service and the quality of the windows go hand in hand. We want you to find the right window for your home, that's why we're offering free in-home design consultation and estimate. We offer custom-made windows which are built exclusively to fit your home.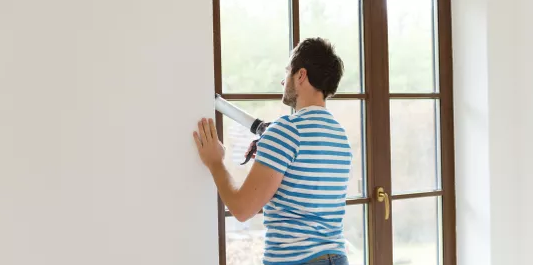 Company Info
[spacer height="10px"]
Address:
11 Creditstone rd units 8 -10
L4K 2P1
Call:
1-800-282-9544
Hours:
Monday – Saturday: 8AM–5PM
Sunday: Closed