We can help you with all your Hotel Window Soundproofing needs. Please contact us today in order to learn more.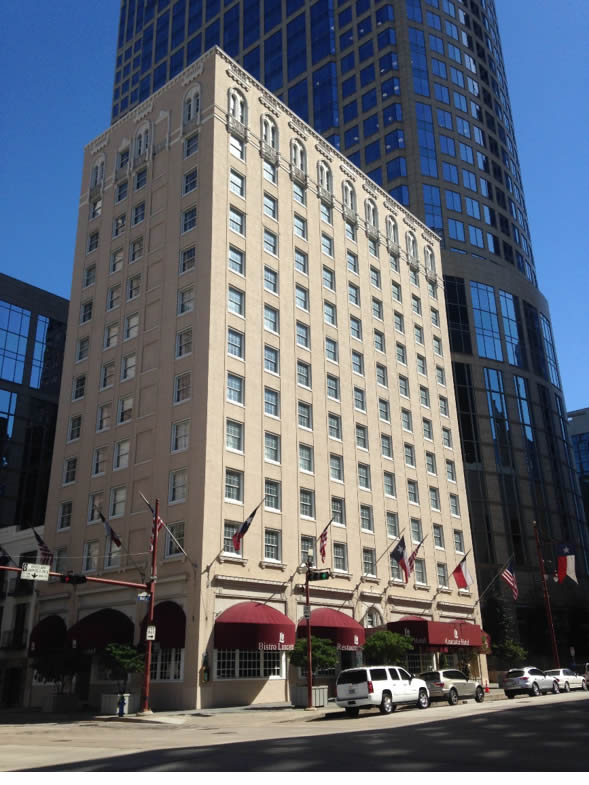 How does noise travel through windows?
Hotel Window Soundproofing knows that Sound vibrates from the outside which conducts noise leading to increased internal noise.
Leaky windows and poor seals will cause air infiltration between window joints.
To reduce sound infiltration a window system should have minimal air infiltration, possess an insulating air cavity and have enough weight to limit acoustic vibration.
Magnetite Canada's Answer
Hotel Window Soundproofing double glazing retrofit system is unique and is designed specifically as an interior and secondary system. We magnetically attach a virgin acrylic grade glazing panel to the interior of the existing window. This creates an airtight cavity between the window and the Magnetite system.
The air cavity acts as an insulation buffer against noise transference and seals air infiltration and drafts, which cause noise. Our product has been CSA tested to allow virtually zero air infiltration.
STC Test View PDF
Eliminate outside noise by up to 70% through your existing windows.
Toronto Hotel Window Soundproofing
Hotel Window Soundproofing
Whether it is a historical hotel or a brand new hotel near a busy street, Magnetite insulating panels can make life more comfortable. Magnetite focuses on upgrading the performance of the existing windows doors and skylights. Magnetite's retrofit system provides all the benefit of double glazing without the hassle of replacement windows. We offer a range of products in the Toronto area to help insulate a hotel against noise from nearby highways.
Our integrated approach includes assessing the existing windows and doors, designing the best retrofit solution and delivering the result through an efficient installation. As part of our customized solution, we are tailoring the thickness of glazing and air cavity to fit the requirement for noise and thermal insulation.
Our retrofit double glazing systems are designed for a range of application in both residential areas and commercial and historical.
[si-contact-form form='2′]