Enjoy the benefits of double glazing without replacing your existing windows
Magnetite installation. Magnetite offers a range of window and door insulation products to address your specific needs. Our glazing solutions are designed to fit with your existing windows and doors. We customize our secondary window solutions to your home and needs.
Magnetite installation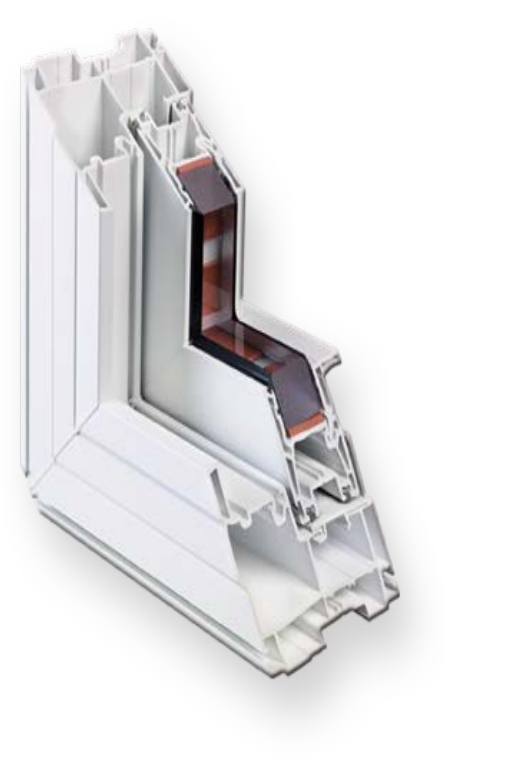 How you benefit
Comfort, Style and Efficiency. Our thermal technology allows you to create a comfortable and sustainable environment all year round. Our double glazing services provide noise reduction of up to 70% for a more peaceful home environment. With a range of colours Magnetite Canada's slim line framing not only provides a contemporary style, but can also match any décor. The Magnetite Canada retrofit double glazing delivers maximum energy efficiency for a low outlay.
Service that you can count on. There is no need to renovate your existing home or office to gain the benefits of double glazing. With over 2000 installers coast to coast our professional installers can work with any existing windows, doors, skylights and glass areas, for a fast and convenient retrofit solution. Magnetite Canada is committed to providing an exceptional level of service to match our exception retrofit double glazing solutions for homes and commercial buildings.
Proven and tested systems. When it comes to your home or work environment, everyone wants to be surround by an environment that they can trust will make their life better. The Magnetite window system has been independently tested and now has the CSA® approval as being the only window system with a .01 air loss rating.
With over 30 years of research and experience, and accreditation with numerous industry associations, you can be assured a safe and lasting result for your home or corporate building when you choose Magnetite. Visit Our Facebook Page.
Learn About Soundproof Windows
[si-contact-form form='2′]