Magnetite Canada New window Myths
New window Myths. Back in 2005 I purchased a 1950's bungalow for my family. One of the issues this home had was old windows. Not having any knowledge of windows at the time, I decided to change all the windows in the house because I was under the impression that if I did so, I would see my heating and cooling bills improve. Knowing a window manufacture, I ordered the windows and set to work on installing them with a friend who was installing windows for the last 30 years. I soon realized that this wasn't exactly light work and was also quite dangerous at times. Dealing with glass while removing windows often results in serious injury to those who are not experienced. Luckily for me the guy I was working with knew how to alleviate most of the danger. What I also didn't realize was the mess it would make. Changing the window from brick to brick involved also removing the existing interior casings and exterior brick moulds.
This meant that not only were the windows new, but all the trim work around the windows had to be changed as well. After everything was done I had spent about 10k on the windows; 2k in labour and another 5k to redo all my trim including painting and taping work. The windows looked newer, but how would they perform? Would I ever realize a pay back to my investment? Low and behold after my first year with the new windows I calculated that my heating and cooling cost had been decreased by a whopping $210 based on the previous year. It made me realize that their was obviously a flaw in the system. Granted I had better looking windows, but had I known my savings would only have been a few hundred dollars per year I would have just kept my old windows.
Myths and Information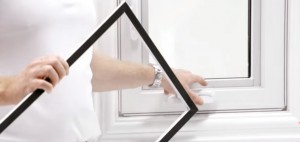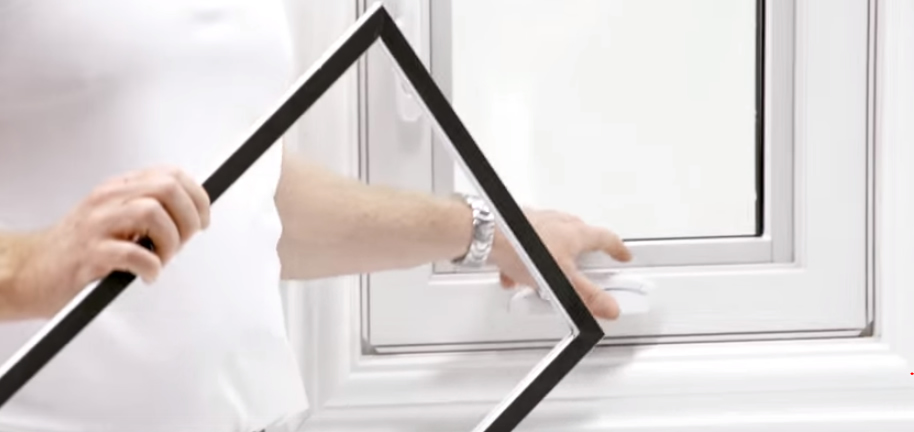 Having gone through this in 2010 I built my own new home which obviously came with new windows. To my surprise within the first two years I saw condensation forming at the bottom of the windows. This frustrated me to no end. It was only until 2014 did I begin to understand what the solution was when I discovered Magnetite. These interior storm windows that I had installed eliminated the condensation finally. In addition, I actually saw a reduction in my heating and cooling costs. My new home being in the country was heated with propane. In 2014 my heating costs ran approximately $6300 for the year to heat a 3600 square foot two storey home. In 2015 the costs were $3800.00. Finally a measurable savings that made sense. Visit the Magnetite Canada Facebook Page.
Sign Up to learn more about Soundproof Windows
[si-contact-form form='2′]