Stop Outside Noise, Eliminate Condensation and Save Energy Without Replacing Your Windows!
Magnetite for Historic Properties
Owners of historic buildings know that when it comes to the windows of any structure, they really are the heart and soul of the building. Windows, like the architecture are period specific, but unlike the architecture, they are much easier to remove and replace. This fact alone places every historic building on a path to struggle to retain its historical look, feel, and significance.
This struggle is alive and well in every historic district across the country. Owners of a historic building know when someone in their district changes out windows or does any "upgrade" that diminishes the original historical facade of a building. Magnetite has been working closely with historic districts, private owners, and government organizations to preserve the original beauty and historic significance of windows. If you are looking for increased energy efficiency and improved sound control while preserving the National Registrar's recognition of your home or business, then Magnetite can help… without the significant cost of rebuilding or replacing your windows. The same is true for a building; the better a wall, ceiling, or window is at resisting temperature change, the higher its R-value will be.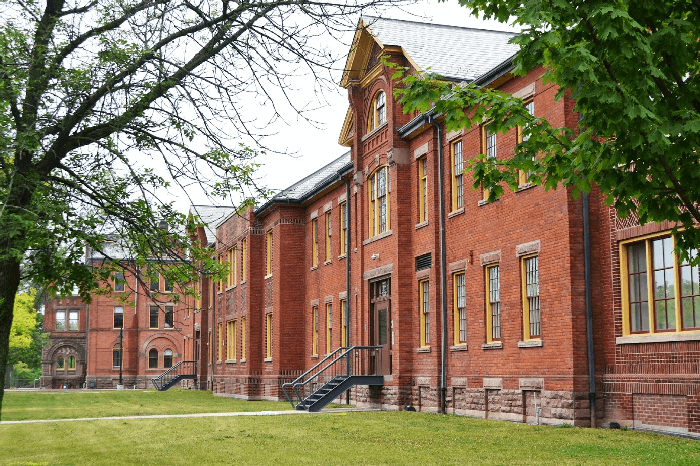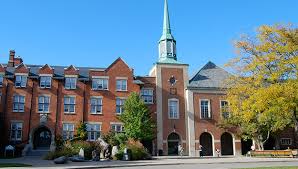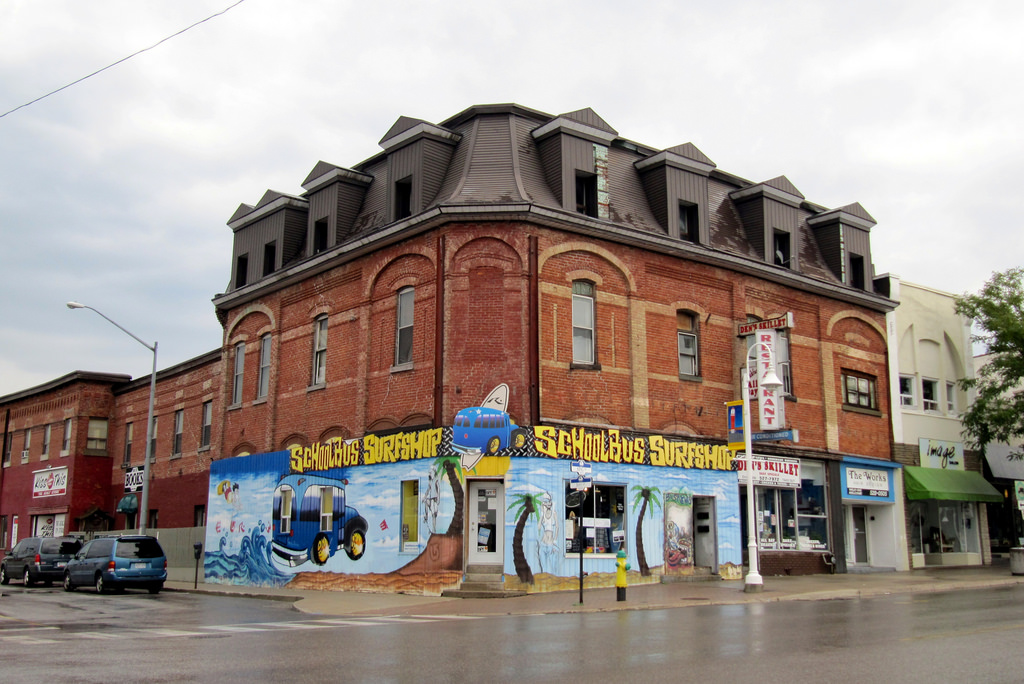 What sets us apart
Service, Quality, and Price
Retrofit double glazing is the addition of a secondary glazing layer to an existing window. Our technology allows you to receive all the benefits of double glazing without replacing your windows. This allows us to provide a cost effective solution for noise reduction, thermal comfort and energy efficiency in your home or office.
How you benefit
Comfort, Style and Efficiency
Our thermal technology allows you to create a comfortable and sustainable environment all year round. Our double glazing services provide noise reduction of up to 70% for a more peaceful home environment. With a range of colours Magnetite Canada's slim line framing not only provides a contemporary style, but can also match any décor. The Magnetite Canada retrofit double glazing delivers maximum energy efficiency for a low outlay.
Magnetite
Service that you can count on
There is no need to renovate your existing home or office to gain the benefits of double glazing. With over 2000 installers coast to coast our professional installers can work with any existing windows, doors, skylights and glass areas, for a fast and convenient retrofit solution. Magnetite Canada is committed to providing an exceptional level of service to match our exception retrofit double glazing solutions for homes and commercial buildings.
Proven and tested systems
When it comes to your home or work environment, everyone wants to be surround by an environment they can trust. We will make windows better. The Magnetite window system has been independently tested and has the CSA® approval as being the only window system with a .01 air loss rating. With over 30 years of research and experience, and accreditation with numerous industry associations. Be assured a safe and lasting result for your home or corporate building. Choose Magnetite.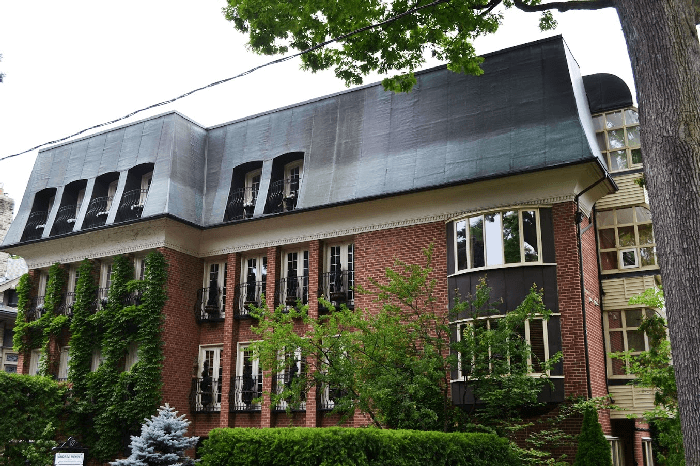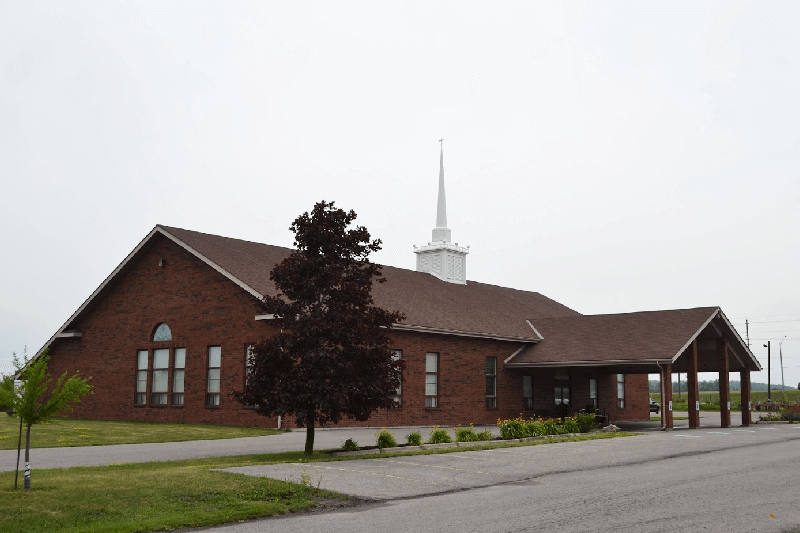 Our custom fit extends to our service.  Our storm window double glazing comes with a 10 year warranty against yellowing giving you peace of mind that your view and natural light will not disappear. Magnetite Custom Built Services… READ MORE
Due to the principals of glass, your windows are the greatest conductor of noise in a building.  If your home or office is near a train, airfield or busy highway you are aware of noise pollution which can impact your quality of life… READ MORE
Acrylic Storm Windows Retrofit Double Glazing Windows. When you are literally feeling the draft coming from your windows or you're seeing your bills go through the roof its time you made a difference to your homes performance.  You… READ MORE
Customer Benefit and Value: Magnetite Canada believes that excellent service is key to our growth. We are a service focused business that works with you to provide retrofit window insulation solutions to reduce noise and energy consumption within buildings. We understand it is important for our clients to receive reliable… READ MORE
Magnetite Canada is working with Canadians to ensure your windows will perform for you and the environment.  Due to the thermal conductivity of glass, it's proven that it is the greatest source of energy loss in any building, with more than 50% going right through your windows.  Our storm window double glazing is a sustainable… READ MORE
There are many factors that affect how a window affects feel of a room. Windows are typically are one of the largest contributors of heat gain or loss.  Engineers and architects who design properties typically factor a 50% heat loss for example due to the effects of the glass, frames and seals of conventional windows…. READ MORE
Request A Quote
[contact-form-7 id="5411″ title="Free Quote"]