Noise Reduction Windows. Living in peaceful surroundings is important to most people. Windows are a great conductor of noise whether in a building or a house, and if you live or work near a train, airport or busy roadway, you will suffer the consequences in terms of noise pollution. Magnetite Canada has a simple and affordable way to solve these noise problems with our retrofit double glazing system that promotes both noise reduction and energy saving. It is a unique system that functions secondary to your windows; that is, an acrylic glazing panel is attached to the interior of your existing window, creating an airtight cavity between the window and the Magnetite system. The air cavity acts as an insulation buffer against noise transference and seals air infiltration and drafts, which both cause noise. Outside noise can be reduced by 70% through your existing windows once you add the Magnetite retrofit system. Whether you require quiet for sleep, work or simply peace of mind in your commercial or residential unit, consider upgrading the performance of your existing windows with our efficient system. This provides all the benefits of double glazing without the added hassle and cost of replacement windows. Magnetite Canada is a Canadian provider of retrofit windows attached from the inside using magnetic power to seal the new window to the old one. This system is one third of the cost of full window replacement and the savings keep adding up over the years due to the associated energy efficiency. What are Noise Reduction Windows?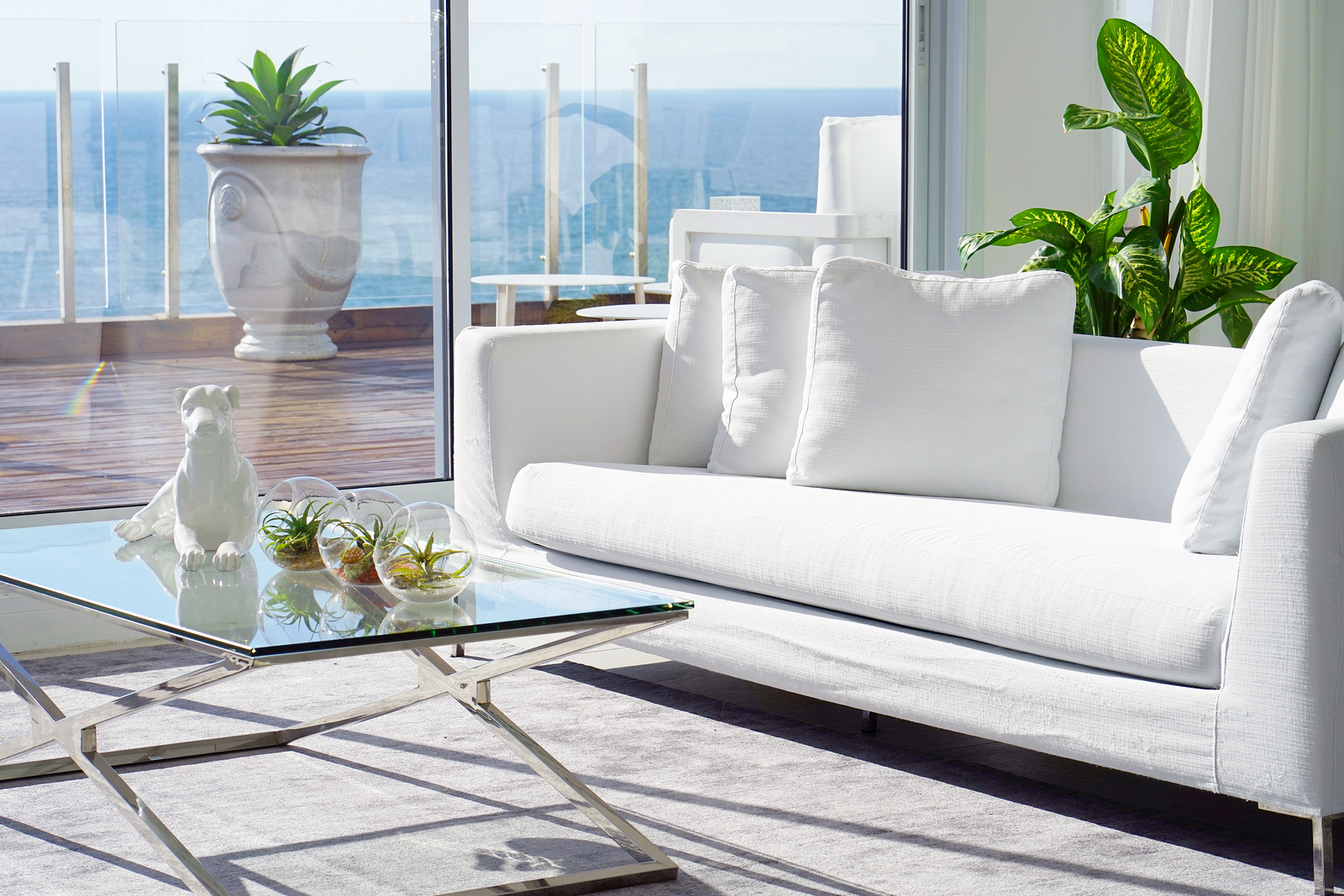 Save Energy and Money with Storm Window Double Glazing| Magnetitecanada.com
Saving energy and money is high on the list of priorities for most Canadians. By keeping warm air in and cold air out, you cut down on energy costs. By installing the Magnetite storm window insulator system, we estimate a 30% savings on energy bills. Windows are a huge source of energy loss in any building, but by adding our system in the form of storm window double glazing; this loss is cut down greatly. In addition to noise reduction and energy saving, the double glazing blocks UV light. This seemingly small detail is important for your blinds, furniture and flooring. Without direct sunlight and UV rays beating down on them, your furniture and flooring will last much longer. Based on this, in many cases, clients' initial investment is earned back within six years, and the continued savings in energy costs after that goes back into your pocket! Investing with Magnetite is not only going to save you money, it will also help our environment. By investing in Magnetite storm windows, an energy efficient solution, you will reduce your carbon footprint. Interior heating and cooling are a direct cause of carbon emissions, which can be avoided by insulating windows, creating a greener building or home. Magnetite Canada is strongly committed to environmental sustainability and we work hard to provide solutions that will not only reduce carbon emissions, but will protect the interior of your home against harmful UV light.
About Magnetite Canada |Soundproof Storm Windows | Energy Saving | Toronto and GTA
Magnetite Canada is committed to the highest level of customer service and we believe that this is key to our continued growth. We work with you to provide retrofit window insulation solutions to promote noise reduction and energy saving in both commercial and residential buildings. Our knowledgeable team will assess your needs and make a recommendation that will work best for your home or business. We stand by our product by offering a 10 year warranty on all installations. Installations are carried out quickly and efficiently and to your full satisfaction. Noise Reduction Windows. The Magnetite system not only saves you money, it also saves the environment. Our efficient replacement windows are a professionally-installed system that outperforms glass windows in every way.
For more information please contact us today!