Vancouver Sneeze Guards
Cost effective acrylic barriers for your business that help prevent the spread of infectious disease.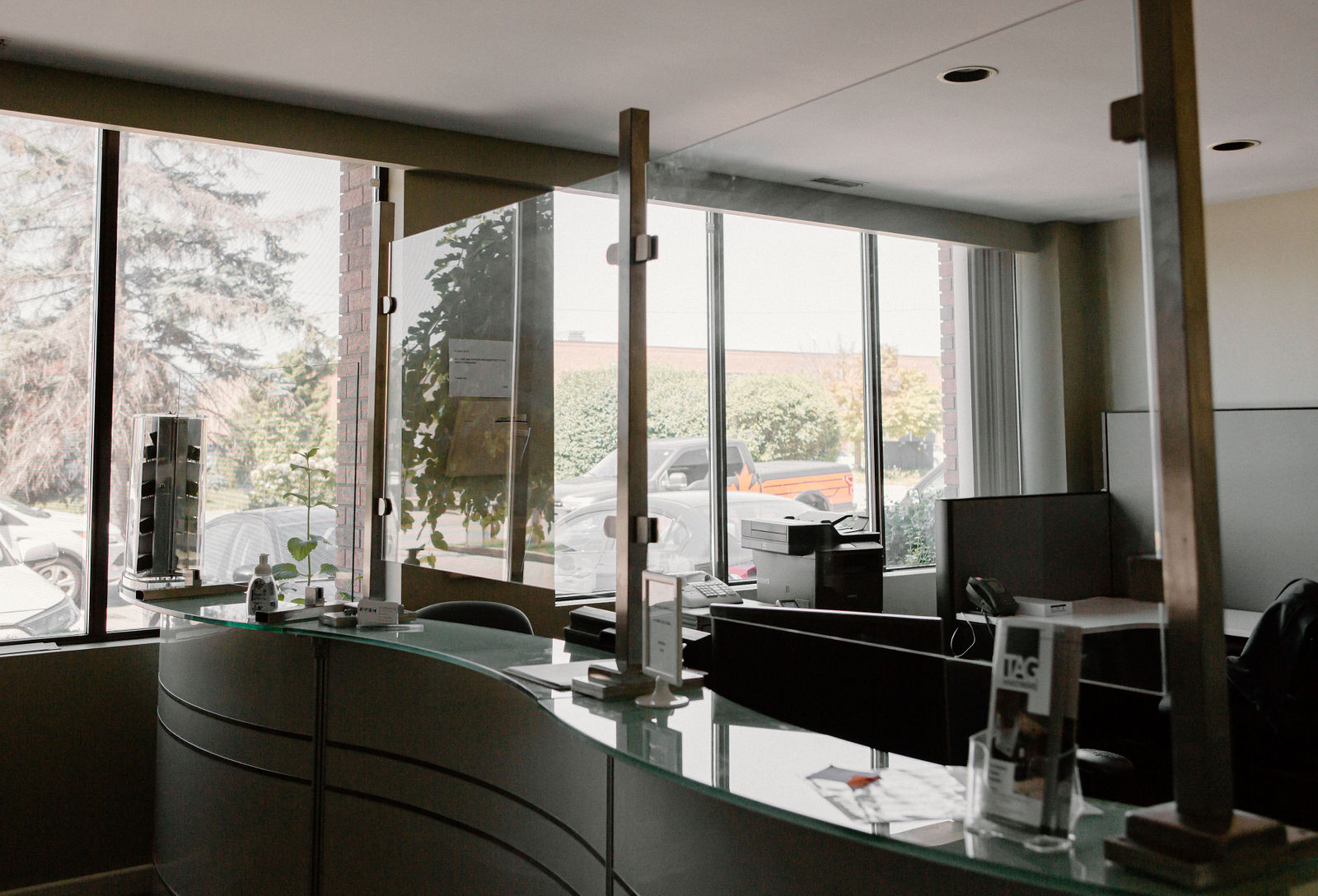 Protect your front line staff from COVID -19.
Vancouver sneeze guards help maintain the social distance and physical separation between customers and employees with our Clear Acrylic Free Standing Barriers.
Retail Shields offers clean look to your cashier section with credit card cut machines. Easy to handover cash, change, receipts and documents. Ideal for solution for restaurant, take out, drive thru and pharmacy.
Office partition provides an excellent quick fix to your current seating plans without making any modification. It can be installed within a few seconds and can divide the desks and creates a personal space for your employees.
Concierge and reception dividers creates all the way around protection for your first point of contact. Its clear aesthetics blends in with desk. These dividers can be mounted with pre drilled holes. Ideal for hotel and showroom lobbies, gas stations, condo receptions.
Features
No Sharp edges, no cuts or nicks.
Optically Clear.
Easy to wipe clean and disinfect.
Easy to Install.
Easy to move around.
No mounting required.
Ships flat.
Vancouver sneeze guards work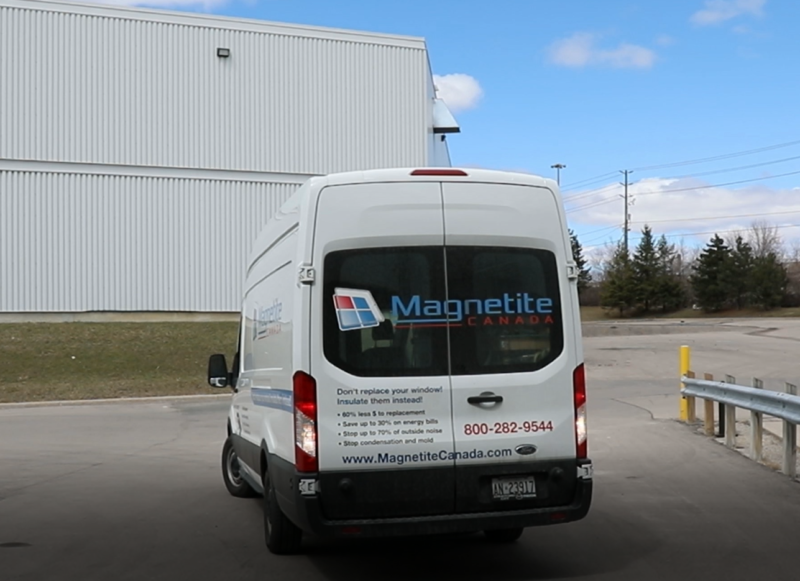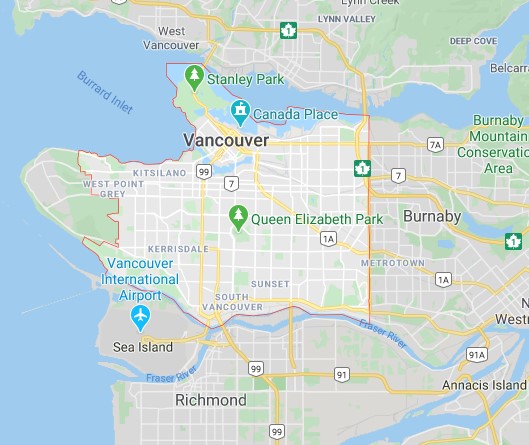 Serving Vancouver, British Columbia Canada and Surrounding Area.
Partition Barriers
Quick and easy to install temporary modular wall system
Lightweight and durable, TempWall by Trusscore is an easy to install modular wall system for rapid deployment of temporary rooms and isolation spaces.
Partition Barriers. The free-standing modular panels come ready to assemble allowing for a clean and quiet setup with no dust or debris. The non-porous smooth panels are easy to clean and maintain, heavy-duty, and impact resistant designed to withstand the most demanding environments…
LEARN MORE